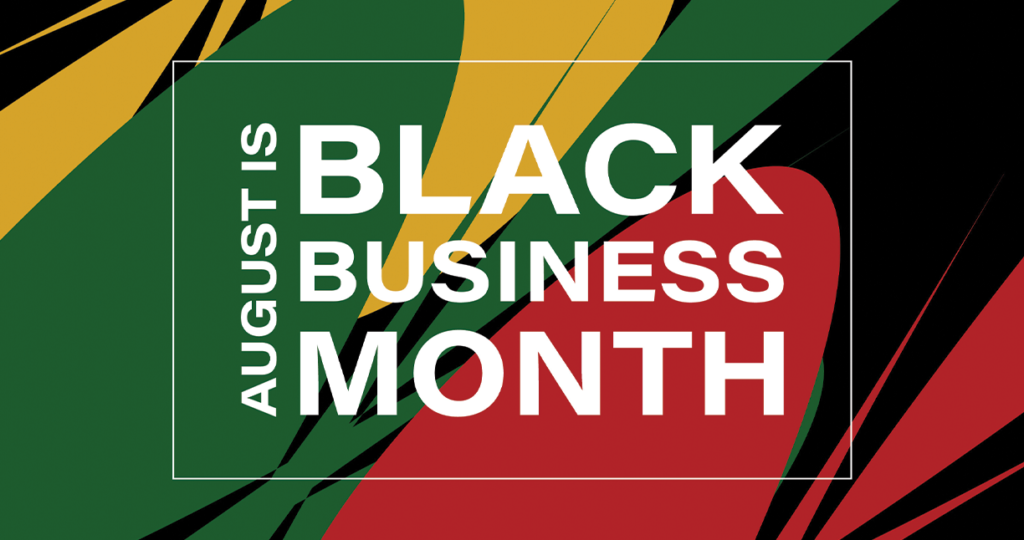 Each August, communities across the nation join together in commemoration of National Black Business Month, a chance to recognize the diverse slate of black-owned businesses and our need to support them at the local, regional & national level.
What's the history of National Black Business Month? Well, according to America 250, a nonpartisan initiative working to engage Americans in celebration of the United States' 250th birthday:
"August is National Black Business Month, a time to recognize and support Black-owned businesses and entrepreneurs across the country," America250 wrote. "The annual celebration was created in 2004 when historian John William Templeton and engineer Fredrick E. Jordan partnered to advance the policies affecting 2.6 million African American businesses and develop greater economic freedom for Black communities."
To first celebrate the Black-owned businesses that are thriving in our local community, it is crucial to first recognize those that laid the foundation for the success of future generations. In the face of immeasurable obstacles, whether it be legislation, threats of terror or, in the case of events such as the Tulsa Race Massacre, rampant hate-based violence, these entrepreneurs laid the groundwork for countless others to grow and thrive on their own accord.
"For generations, Black businesses have made critical contributions to America's economy. Since the late 1700s, free and enslaved Black people have opened barbershops, tobacco shops, shoemaking shops and other small businesses," America250 wrote. "Black businesses really began to boom during the 'golden age' of 1900-1930. There was a wave of Black-owned businesses stemming from Jim Crow Laws segregating African Americans and forcing them to build communities separate from whites."
In order to celebrate the Black-owned businesses right here in Manchester, please see the following compiled list of restaurants, studios, digital enterprises and more based right here in our own backyard.
Please note that this list is not intended to be a comprehensive overview of black-owned businesses in Manchester. For a further detailed list, please visit ShopBlackCT, Connecticut's Black-owned business guide.

While this August is Black Business Month, don't let a date on the calendar determine the only times when you are shopping locally. Shop local, support Manchester's robust & diverse slate of business owners and do your part in bettering our community for all.

Have a favorite local black-owned business? Let us know down in the comments where you love to shop!