Check in here for Town of Manchester Department, Division, and organization updates, notices, and alerts.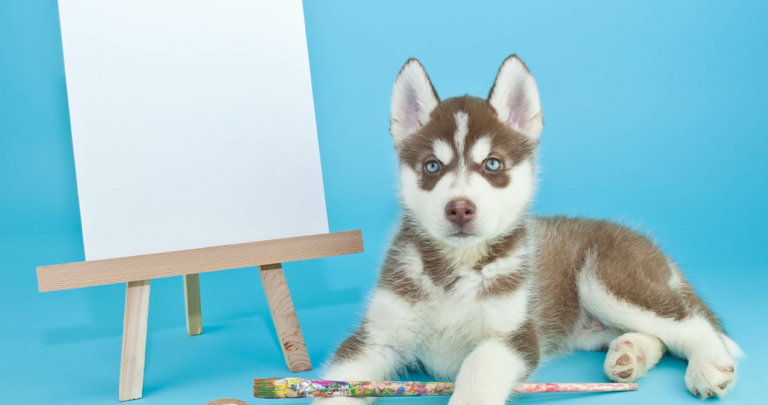 Join us for a free painting workshop. Children will participate in a guided portrait session, have a pizza lunch and watch a fun movie about a pet.
Read More »
Do you work for the Town of Manchester or are you a non-profit organization with an update to share? Click the button below to submit it.