Meet The Team: Shakir Leacock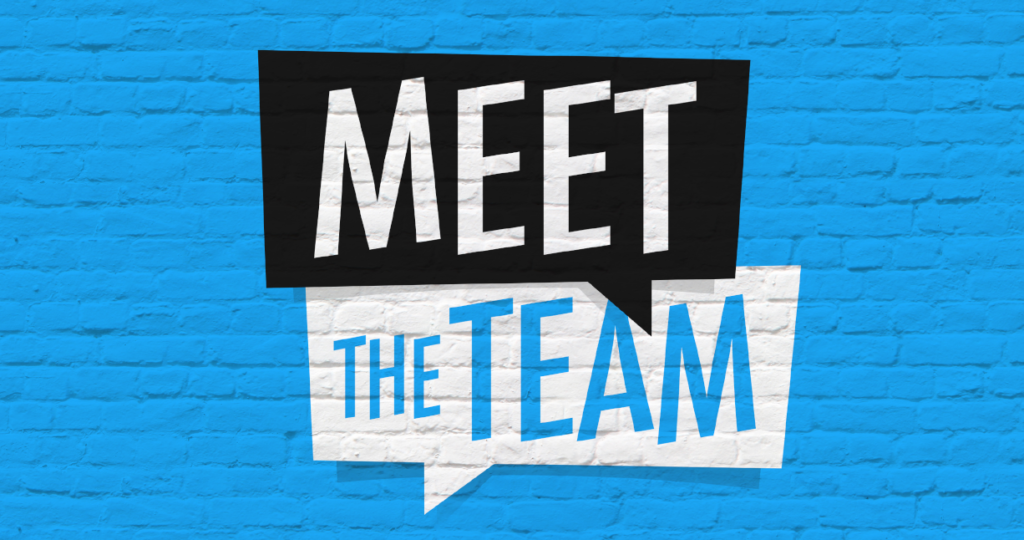 In this bicentennial year of the Town of Manchester, members of the community will come to recognize continued reference to Manchester's history of resilience, its ability to adapt, and willingness to change alongside its residents.
While many communities can rightfully point to a shared history of resilience, the Town of Manchester has adopted an approach to engaging with its community in a way that both celebrates its past, while continually looking ahead to the future.
A major component to the communities long-term strategy to continually develop as a destination for families and business has been to promote the normalization of youth participation in decision making that has a serious effect on future policy.
Nowhere in the community is the dedication to elevating and engaging youth voices more noticeable than within Manchester's Youth Services Bureau (YSB), a division of the Department of Leisure, Families and Recreation. Working in collaboration with a variety of town departments and local organizations, the Youth Services Bureau is an indispensable agency that provides opportunities for personal growth and the development of youth and young families.
Among the staff at the YSB are a dedicated core of Youth Service Coordinators, who are responsible for direct engagement with YSB program participants and using programs as a means for connecting youth to resources that lead to their development as positive contributors to their peers and their community.
One of the newest members of the YSB team, Shakir Leacock, brings with him to the position nearly a decade of direct service experience with underrepresented and marginalized youth populations, but also a refreshingly simple outlook that helps him connect with his new audience in as real a way as possible.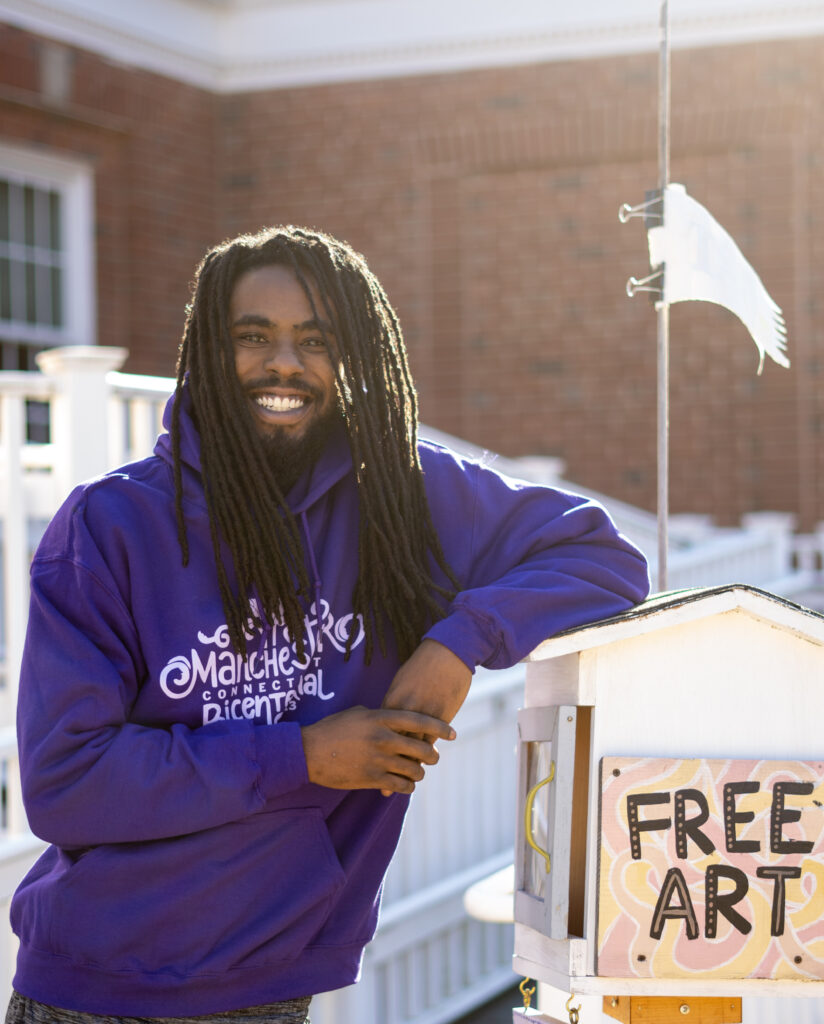 Leacock, who has been with the YSB for almost a year and a half, previously worked as a supervisor with The Village for Families and Children. Based at a residential program in the Greater Hartford area and providing support services predominantly for children between the ages of 7-13, Leacock would come to find that those small connections he was making on a daily basis were adding up to something more.
"You have to find a way to establish the personal connections, once you know the backstory and you have spent time with the kids it makes it a lot easier to see the personal growth and the transformation that many of them go through," Leacock said.
That personal growth is just one of the foundations that Shakir is hoping to establish in programs such as the YSB's Boys Council, which engages boys and young men in grades 5 -12 in group settings with positive male role models in efforts to build healthy connections in the community, further develop self-image and identity, and improve effective communication skills.
"Some of these young people are just looking for someone who cares, they need to know that someone cares," Leacock said. "Part of the relationship building process that allows these young men to succeed is building a space where they can feel comfortable enough to get out of their shells, and that means I have to be willing to get out of my shell too."
In addition to serving as a resource and asset for the boys and young men of Manchester, Shakir continues to pursue a love of writing and storytelling. He has recently self-published a middle grade book under the title "The Adventures of Papa and Princess" and continues to pursue other projects.
When asked if he had any advice or words for the young people of Manchester, Leacock had a simple answer.
"Remain open to all the possibilities!"