Sustainable CT: Sustainability Camp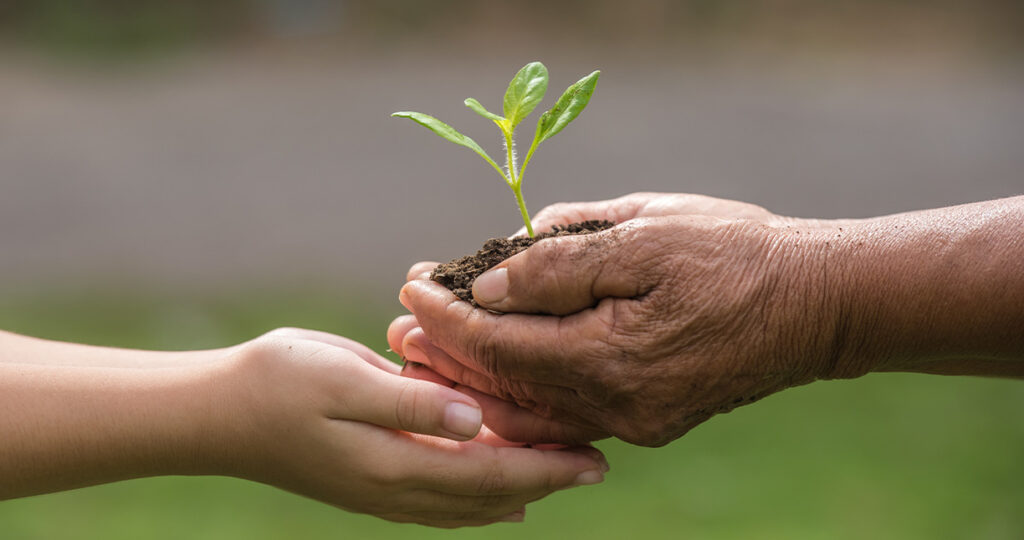 In a time when our climate is changing, there are things we need to do to keep our town clean from pollution and help curve climate change. Sustainable CT is all about getting people of all ages involved to become climate leaders. They provide many resources for those who want to make a bigger impact.
Through Sustainable CT, Manchester will be hosting a camp that strives to educate young people on current problems through STEM activities helping to enrich their learning skills. Held from August 8-12 at Nathan Hale Recreation Center, SustainABILITY Camp will teach kids aged 8-12 about important ways to protect the environment. The campers will be given the opportunity to explore topics such as ecosystems, climate change, equity/sustainability, water, and energy. Using many fun activities and projects, they will be learning to help solve problems while being in a safe environment.
Learning about these very important topics gets kids excited to explore new ideas, and keeps them aware of what their impact is and how to make it better using STEM. The counselors will be using fun activities like ecosystems in a jar, species scavenger hunt, compost bins, and carbon footprint craft—all important activities that will build useful skills.
Playing with nature, and learning about it has many incredible benefits for a student learning. Bright Horizons, an organization that provides natural resources to schools and families, advocates that nature provides the perfect exploratory environment for kids to practice things like problem-solving, coordination, and teamwork.
According to Bright Horizon, "In addition to the individual benefits gained by being connected to nature, there is a collective benefit shared by all of us. Children all over the world play outside, creating a unity of shared experiences. Our children are future stewards of the earth. In order to raise adults who are passionate about protecting the environment and preserving our planet, they must first develop a deep love for it."
Sean Roach is a recent Uconn graduate with a major in Urban and Community Studies and Psychology with a minor in Public Policy. Sean is one of the people who made the curriculum for the camp along with Thomas Bonitz, "We worked to make sure the content of the summer camp would be fun for the campers but also teach them about important sustainability topics and help them use their creative and critical thinking skills. The camp is going to be organized around 5 main topics, each taking up a day of the camp: Ecosystems, Waste, Energy, Climate, and Equity. I am very excited to be back this summer to put our curriculum into action! ".