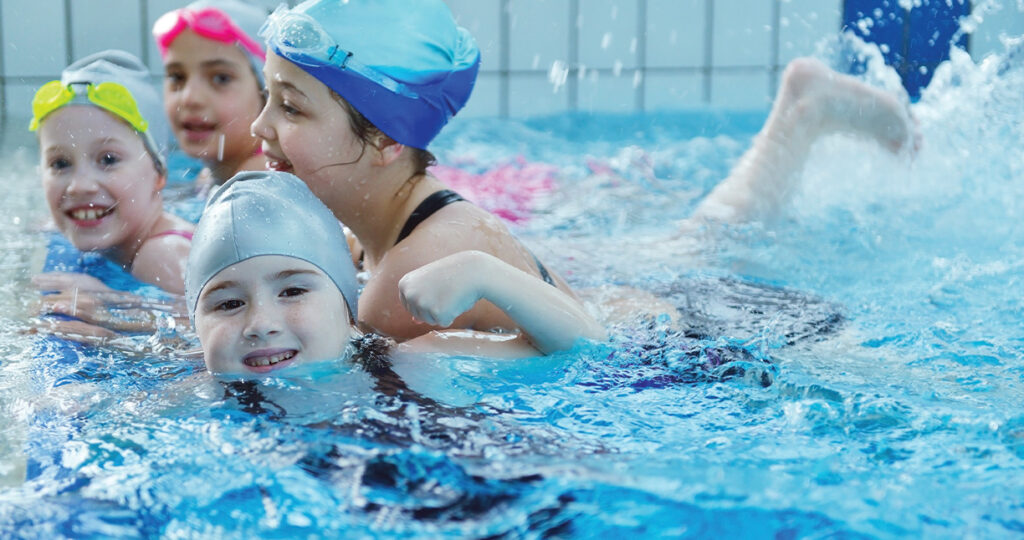 Q: What is your role within the Department of Leisure, Family & Recreation?
 Josh Charette: "I am a Recreation Supervisor, I also oversee the Aquatics Programs, as well as being a part of the Park Ambassadors, and I work with the Community Y."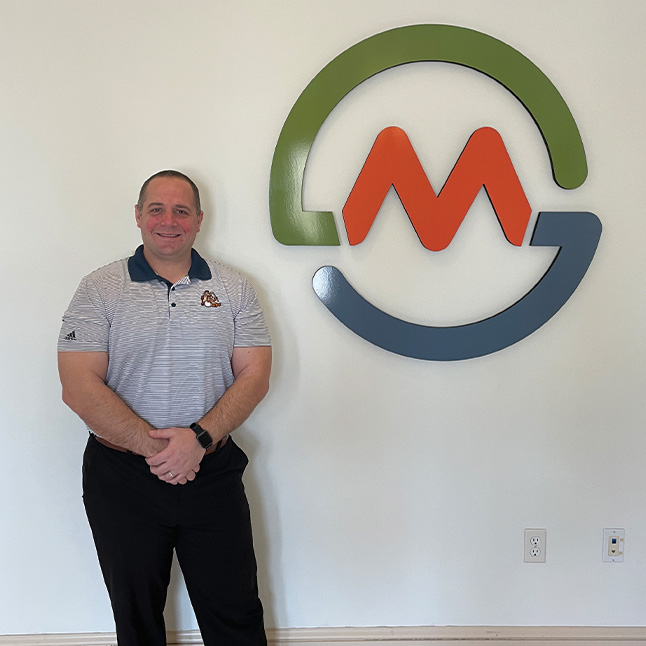 Q: How long have you worked for the Town of Manchester?
JC: "I have worked here for about a little over a year and a half now, and previously worked part-time with the town for 8 years."
Q: What drew you to your specific role in the Town of Manchester?
JC: "Over the years I was able to build relationships with community members as well as people in the department. In having such an appreciation for what I was able to receive and having with people in the community, I wanted to give back to the community by using my role in the Town."
Q: What are you trying to achieve in your work?
JC: "I am trying to bring attention to the Learn To Swim program and ensuring people are safe around water through this program. I want to bring people the opportunity to learn how to swim because it is an important life skill. When it comes to overall my work I want to build a community that can come together as one and enjoy the great things that this town has to offer."
Q: What do you find the most rewarding about your work? Any major challenges?
JC: "I really enjoy seeing the smiles on people's faces when they go into recreation centers, as well as when they come to our pools and they are having a good time. I also love working with the adolescents and the teen youth here in Manchester to help develop them into mature adults that will be good employees or have good management skills."