How The Creation and Appreciation of Art and Music in Classrooms and Our Daily Lives can Improve Mentality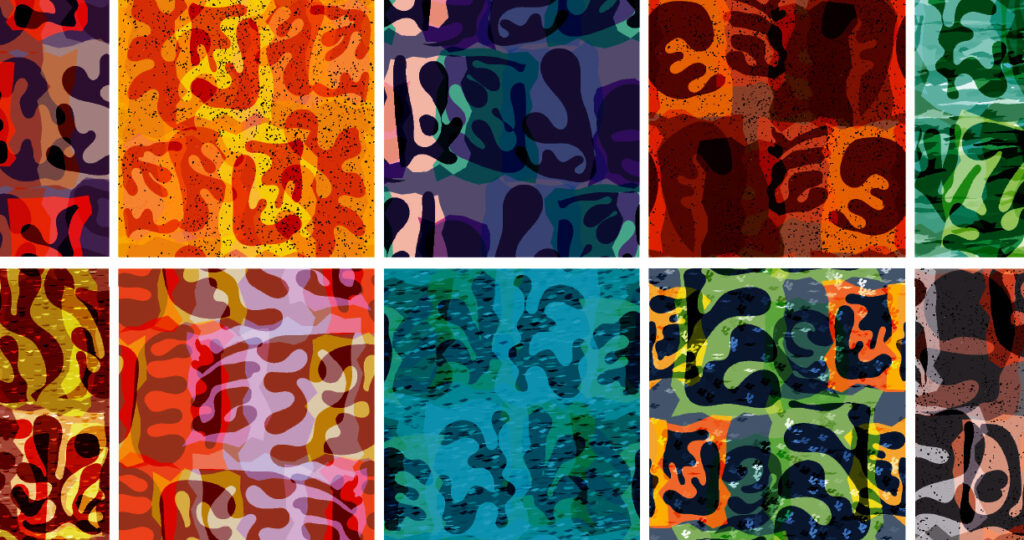 With all the chaos going on in our daily lives we need activities to relax and express ourselves. A lot of people during isolation were able to find other ways to occupy their time by getting creative. Now that we have a little more freedom to be creative with other people, we are able to build social connections through creative programs in schools, and their communities. In town, we have many opportunities to be creative and rebuild your social connections.
Rebuilding our communities and allowing for a creative space in schools and homes can help your mental health. Engaging in art and culture is absolutely essential for people to be happy and express themselves positively. According to the Institute of Urban Research, when students and people participate in art it has a positive impact on their social and academic life, and even helps their emotional states. Giving the community and schools more opportunities for artistic relief can have major benefits for their current state and their future, as art can help positively guide people to make better decisions, stay motivated, and express themselves in a way that benefits them.
"Most enjoyable activities are not natural; they demand an effort that initially one is reluctant to make," writes Mihaly Csikszentmihalyi, a Hungarian American Psychologist, and a Professor of Psychology and Management at Claremont Graduate University. "But once the interaction starts to provide feedback to the person's skills, it usually begins to be intrinsically rewarding."
It is this research from Csikszentmihalyi that challenges what we know about being happy. In order to experience true "flow", a person must participate in an activity that is challenging, passionate, and rewarding. People who are able to participate in some type of art form will be able to challenge themselves and pursue their passions, while also being rewarded for their work. Art is not an essential resource that we need to live but art is able to add to our comfort and expand our knowledge. By creating your own space, or work you are contributing to your own happiness!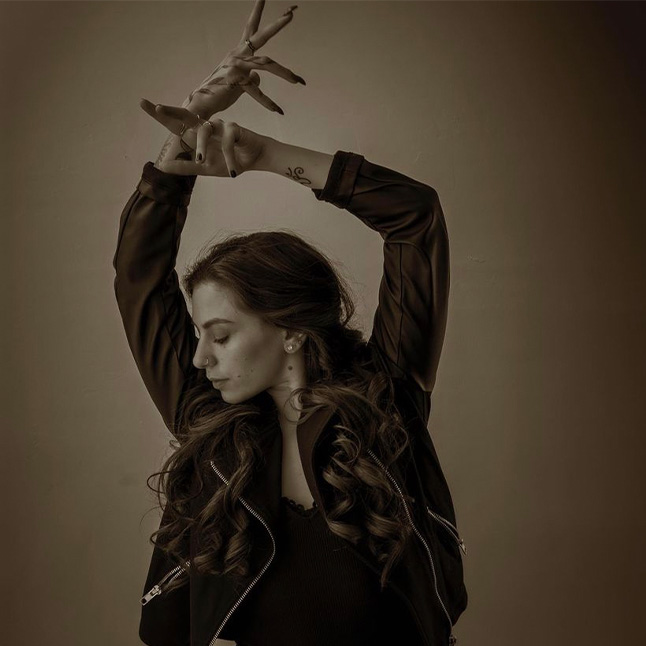 Americans for the Arts is a nonprofit organization, whose mission is to advance the arts in the U.S, "During my 30 years at Americans for the Arts, I have had the great privilege to visit and learn about a different community nearly every week." said Robert L. Lynch, president of Americans for the Arts,   in an interview with Lynch he said, "While they differ vastly from one another, there is one common strength I have observed: the arts have made a profound impact on the health of each community."
Any form of art can bring together all different people in a community while using it in schools and in our daily lives can uplift people and allow them to be creative. Jade Elle Brannon a Teacher at a Catholic School in Massachusetts, and a professional singer I had the pleasure of interviewing. Brannon speaks on how the arts have impacted her and her students' lives, "Music has always been a huge part of my life. As a professional singer, I've been involved with different bands and worked on several recording projects. I am really excited about what I am involved in right now music-wise. For the last two years, I've taught music at a Catholic school In Massachusetts". Even through struggles like the pandemic she still brought the arts to life both in her student's lives and in her life, "Throughout the pandemic, I have been singing with kids- and there is some type of magic that accompanies that.  I feel very fortunate to work with my passions and inspire others." Using music as an outlet for creativity, especially in a time when it is hard to stay in a community is really important for people's mental health and very important for students who are unable to experience how schools used to be with social life due to the pandemic. Brannon expresses her passion for inspiring youth through her classes, "My students are one way of this, and my other gig is art-based.  I coordinate and run art classes for individuals with special needs in Windsor. The place I am connected to is really unique.  Sharing art and creating art with others- is something to celebrate".
So take a day to add to yourself in an inspiring way. Here are some resources here in town that you can visit, experience, or create some art: