Manchester's Boundary-Breaking Women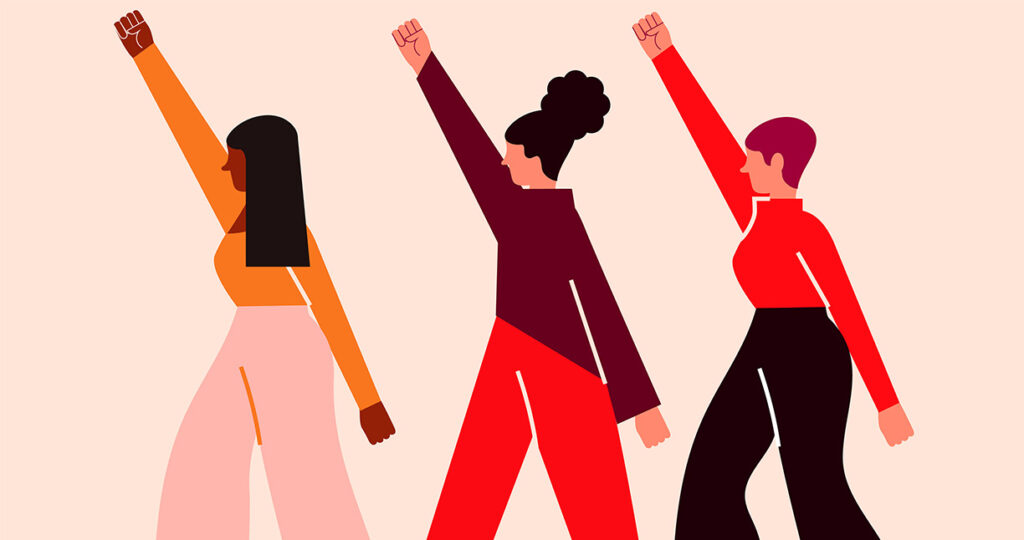 As March comes to sweep us off our feet with the up-and-coming spring weather, so does Women's History Month, a time to celebrate the journeys & tribulations that countless women have persevered.
Throughout Manchester, women have been shattering barriers, particularly in terms of local businesses. It is important to share the journeys of local women to learn their struggles, appreciate their tireless work, find avenues to support them, and even inspire young girls to never give up on their dreams, no matter the obstacles.

Markita Renee is one of the many women of Manchester who have overcome obstacles and are now flourishing. Renee, a single mother of two teens, overcame personal struggles with substance abuse, addictive behaviors, and homelessness, all struggles that she had to adapt to overcome. She now serves as a Mindset Coach, Social Media Influencer, and Motivational Speaker, and she uses her social media platforms to inspire and empower people of color.
Now, she currently has over six years of experience mentoring teens, men, and women. Her services include 1-on-1 coaching sessions, motivational speaking, and guest-featured podcasts. The coaching & counseling sessions are structured to grow and transform a patient's "mind, body, and spirit."
"My journey can help other women by providing hope and strength to get them through whatever barrier[s] they may be facing," Renee said. "If my journey does not inspire others to not give up on themselves, then I do not know what will."
Jamie Lynn Fitzgerald is a Manchester artist who owns her own private studio, Little Bird Clay Company Pottery and Art. She offers pottery classes for adults and children, as well as sells her own hand-made pottery.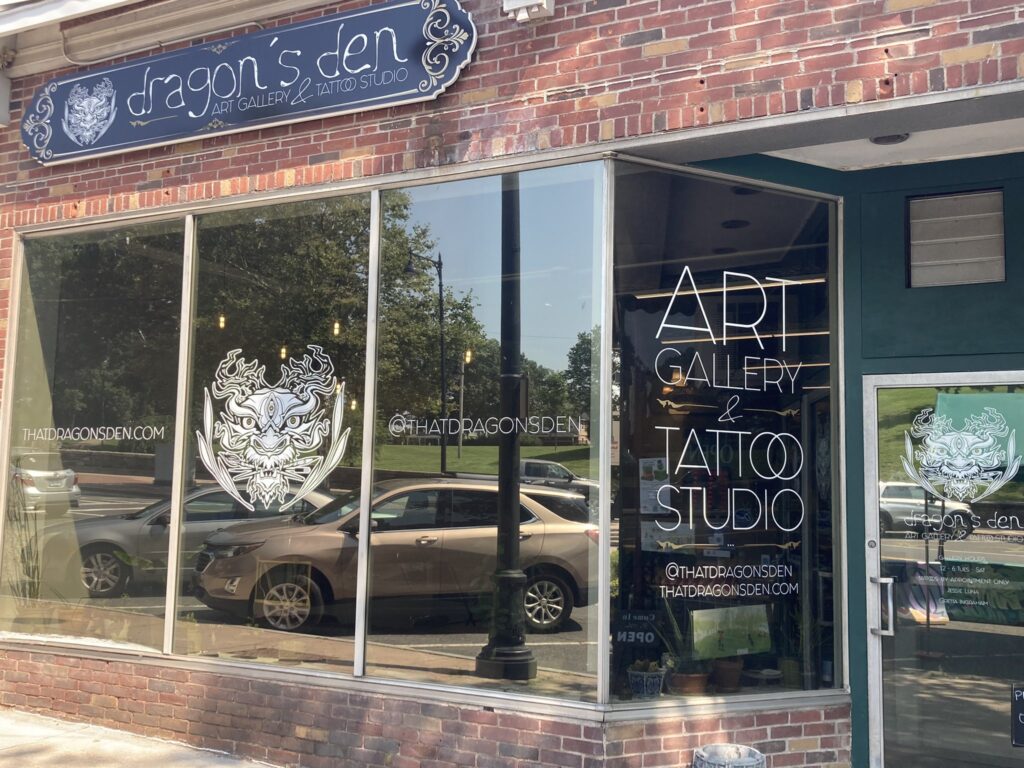 Fitzgerald grew up in Manchester and has been making pottery for twenty years, but she initially struggled to find a home for her business. She started off teaching classes in a barn, which ultimately proved unsuccessful. As a single mother, she had to balance a multitude of responsibilities when looking to open a storefront, but through the assistance of the Manchester Elks Club, she was able to get studio space set up right in Manchester.
This experience was eye-opening for Fitzgerald, one that taught her many valuable lessons about following your passions & making your own happiness.
"Don't listen to anyone who thinks you can't do it, especially if it makes you happy," Fitzgerald said. "Make sure to ask around to see and learn from other people."
Jessie Luna, a tattoo artist of six years, is the owner of Dragons Den on Main Street. She first owned a private studio but was later granted permission to be one of the first tattoo studies permitted on Main Street. Her studio also acts as an art studio, as it displays works created by local artists and aims to promote the fine arts throughout the Manchester community.
"If you're a woman who wants to be a tattoo artist go for it; it's so rewarding. Don't think that you can't because it is male-dominated," Luna said.
For those inspired to become more involved with female-targeted activities and programs, the local community has a wealth of offerings. Manchester Community College has a variety of affordable programs, as well as Women's Services, a safe place to get help and find crucial resources. In addition, they recently added an 8-week program for the Women in Manufacturing and Pipeline Initiative. 
For women planning to continue their education, there are a variety of resources, including the 100 Years of Women Scholarship for women planning to attend the University of Connecticut. You can also find more scholarships and grants on Grants for Women, as well as additional enrichment resources at The Village.