Little Free Libraries Continue to Grow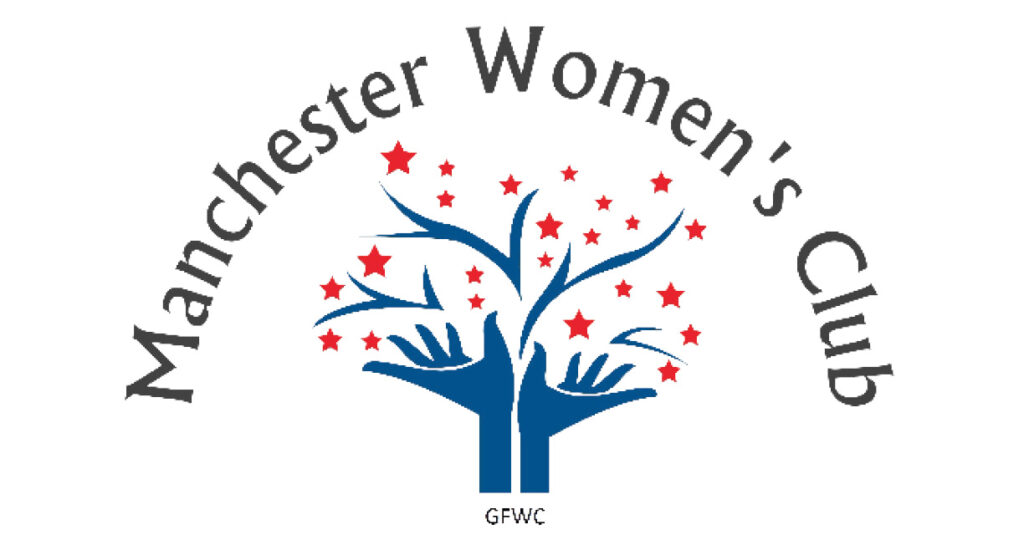 Going through Manchester, you may have noticed several little bookshelves filled with books and activity pages for children and young adults. These are the Little Free Libraries, maintained by the Manchester Women's Club (MWC).
The rules for using them are simple.
"A Little Free Library is a free book-sharing box where anyone may take a book or share a book. They function on the honor system," the MWC said in an email. "You do not need to share a book in order to take one. If you take a book or two from the little library, try to bring some to share to that same library, or another in your area, when you can."
Manchester's little libraries are a part of Little Free Library, a nonprofit organization founded in 2009 with the goal of increasing access to books through neighborhood book exchanges and public bookcases. More than 90,000 Little Free Libraries are registered with the organization, and Manchester Women's Club (MWC) has been adding to that number.
Originally planning to create one in the town, collaboration with the Department of Leisure, Family, and Recreation has allowed that number to grow to six, with the goal of increasing Early Childhood Literacy in the town.
"We wanted to provide books to children who may not otherwise be able to access them," the club said.
Within them, there is a wide range of reading material for kids to take advantage of at no cost.
"The books in the LFL stewarded by MWC are geared toward promoting early childhood literacy, as such they are aimed at pre-school, elementary and middle school, although there are some books for high school students," the MWC said.
The books have been donated from schools clearing out their own libraries and from families in town. A book drive is planned for this year, while others can purchase books for the Little Free Libraries from the club's Amazon Wish List here.
There are now six Little Free Libraries, which can now be found at the Waddell and Verplanck Schools, Northwest Park, Center Memorial Park, the Eastside Neighborhood Resource Center, and Squire Village. There are plans for more to be set up, including restoring the one at Charter Oak Park this spring that was damaged by last year's flooding, and one in the area of the Mahoney Center sometime in the future.
And it's easy to see why more are in the works—the Little Free Libraries have proved quite popular with the children and families who use them.
"The response from the community has been overwhelming. Books fly out of the libraries," the club said. "The MWC has made it a mission to keep the [Little Free Libraries] stocked."
The Manchester Women's Club is the affiliated with General Federation of Women's Clubs, an international organization with nearly 3,000 local chapters. Details on their work to improve the Manchester community and membership can be found on their website here.