Manchester Announces Grant-Giving Program for 2023 Bicentennial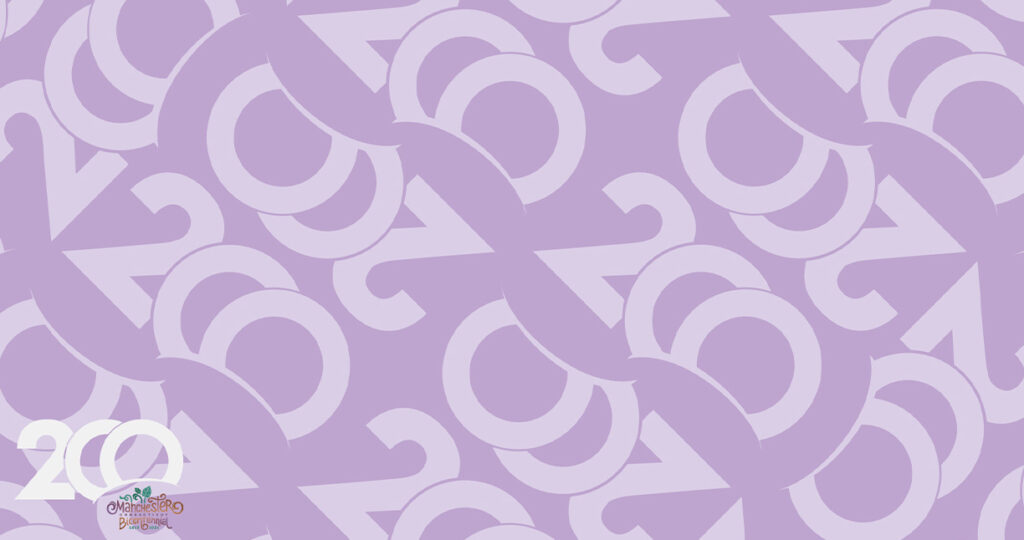 Manchester has launched planning efforts for its 2023 Bicentennial Celebration.  This year-long celebration will consist of a variety of opportunities to remember the past, celebrate the present, and dream about the future. Festivities will include historical and educational programs, special events, and commemorative projects.
Grant Giving Program 
As part of the celebration, the Town of Manchester is excited to announce its Bicentennial Grant Giving Program, facilitated by the Manchester Youth Commission. The Commission is requesting applications from local Manchester non-profit 501(c)(3) organizations and/or government/education organizations, neighborhood groups, religious organizations, or other appropriate organizations who are interested in partnering and contributing to the year-long celebration. Application is on-line only at manchesterct.gov/bicentennial and available September 19th-November 14, 2022.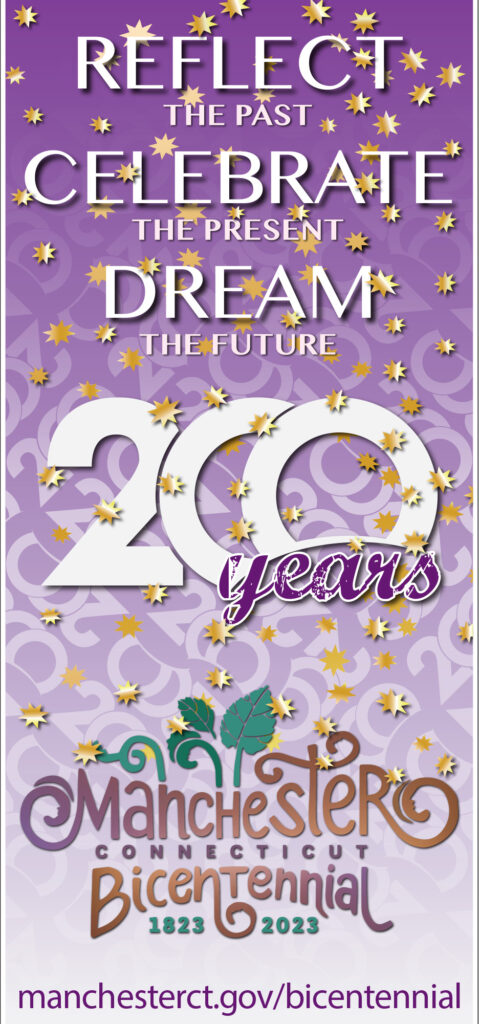 Here is what you need to know:
How do I qualify?
The grant application must be completed in its entirety.
Proposed initiative or project must be facilitated by a Manchester non-profit organization, club, or group.
Initiative or project must fulfill the requirements of one of the funding opportunities stated in the application.
Sponsoring organization must be able to establish accounting procedures to document the expenditure of funds.
How do I apply? 
Go to the Manchester Bicentennial Landing page at gov/bicentennial
Click onto Grant Giving Program.
Review and complete packet.
When complete, click on the submission button on the end of the form.
How can I use the funds?
Supplies, materials, and other expenses that are directly involved with your project and are necessary to making it a success.
What can't I use the funds for?
Religious instruction, religious literature or materials, worship services, etc.
Capital Expenses
Donations to other organizations
If approved, what do I need to do?
Complete a Bicentennial Program Information Form (you will receive this upon notification of award and must complete prior to receiving funds).
Implement your program or project between 4/1/23 and 12/31/23.
Submit the completed Final Budget and Program Summary after completion of your program (no later than 12/31/23).
Additional questions regarding your grant application or eligibility for your project should be directed to Heather Wlochowski at [email protected] or Nurun Nahar [email protected].