Transgender Day of Visibility: Finn Rowan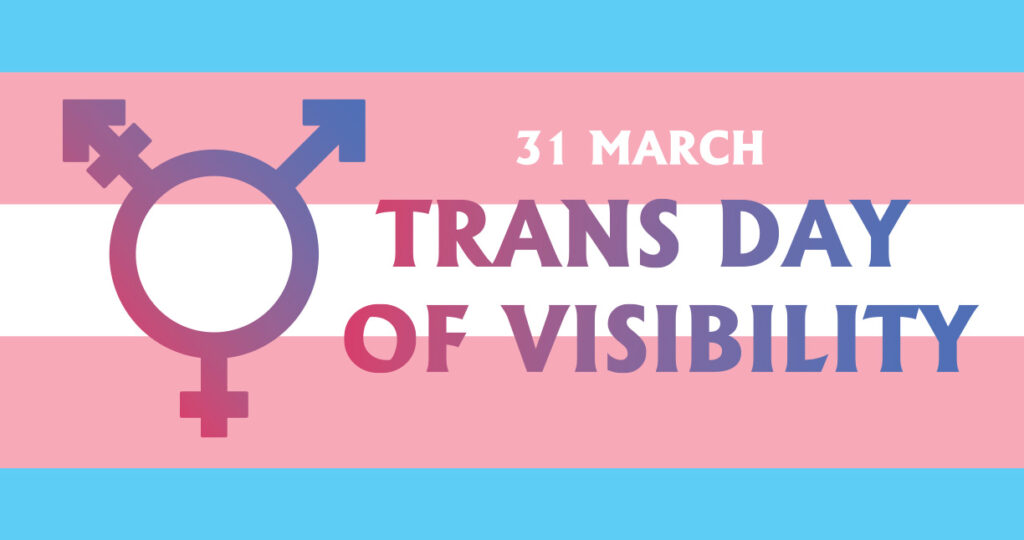 To commemorate Transgender Day of Visibility, Better Manchester Magazine has spotlighted Finn Rowan, an indie-folk singer/songwriter born and raised in Connecticut.
Whether it be at the Spruce Street & Northwest Park Farmers Markets or other community events, Rowan has become a staple point of the local Manchester community. Check out a set of some of his original songs down below and read about his creative process, expressing himself through music, and what it has been like to be a trans man in Manchester.
Introduction
By Finn Rowan
My name is Finn Rowan, I'm an indie-folk singer/songwriter born and raised in CT.
When I was younger, I never really knew how to express my thoughts and feelings, so when I learned how to play guitar I found a creative outlet to process my emotions and share them in a way that can be relatable to others. I'm currently in the beginning stages of creating my first album so if you'd like to follow my journey, Instagram is the best place to stay up to date (@TheFinnRowan).
Authentic (0:00-4:02)
I wrote this song to talk about my experience as a trans man, and my favorite part about it is that I've heard people relate to it in their own ways. When I write songs, I want people to feel something and it doesn't always have to be what I felt when creating it. For as much as this song is about my experience, the feedback I've gotten from others who say they relate to one part or the other is the reason I write music.
Muriel (4:03-6:54)
Ironically for me, I wrote this song with a lot of anger and frustration. For me, this song was me reassessing the people and things in my life. It's being in the growth process, in the middle of change. There's definitely a more intricate explanation for this song, but one of the things I love about writing music is you can hide behind a veil of words. And you can feel the words you say without giving away what you actually mean.
JJP (6:55-9:56)
I worked at South Windsor Public Library from when I was in high school up until just last year. I wrote this song as a tribute to a coworker who passed away. It kinda happened out of nowhere and took a lot of us by surprise. I didn't actually intend to write this song for him, but when I started it all just came together. He had a love of music, so in the end, it felt right.