Luminaries of Change Nominations Open February 10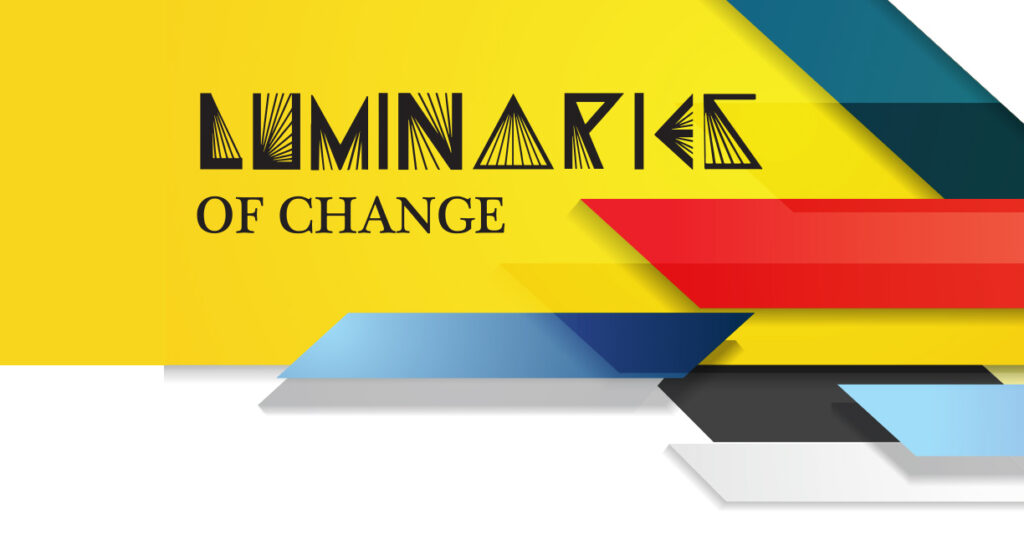 Nominations for the Luminaries of Change 2022 inductee class have opened. To nominate a local pioneer, trailblazer, or grassroots activist, please visit the online nomination form.
The Luminaries of Change is a living art exhibit that examines Manchester's innovators who have dedicated themselves to creating social change throughout the community. Whether it be through their work in the municipal & school systems, through grassroots organizations, or other forms of action, the Luminaries of Change are all committed to making Manchester a more equitable, welcoming, and accessible town for all.
Nominees should include Manchester pioneers who have advocated for the equal treatment and social advancement of the following communities: racial & cultural minorities, the LGBTQIA community, persons with disabilities, no-to-low incomes families & individuals, victims of abuse, and the elderly (among others).
In addition, submitters are also encouraged to nominate a Luminary on the Rise, a youth leader aged 16-21 who best exemplifies the spirit of Manchester & is an advocate for social change throughout the local community.
All submissions are due by Friday, April 29. An unveiling ceremony will take place at the Eastside Neighborhood Resource Center on Wednesday, July 6. Follow along on Better Manchester for further event details.
The inaugural Luminaries of Change class consisted of fourteen local pioneers, including:
The Cobb Family
John E. Rogers
Lou Irvin
Tom Stringfellow
Reverend Josh Pawelek
Pamela Floyd-Cranford
Yolanda Castillo
Chairman Darryl E. Thames, Sr.
Diane Clare-Kearney
Rhonda Philbert, MPH
Matt Geary
Jim Spafford
Ryan Parker
To read the introductions for each member of the inaugural class, please visit Better Manchester.
Questions about the Luminaries of Change nomination process? Please contact Culture Lab Coordinator James Costa.