LGBTQ+ Friendly Books for Children and Teens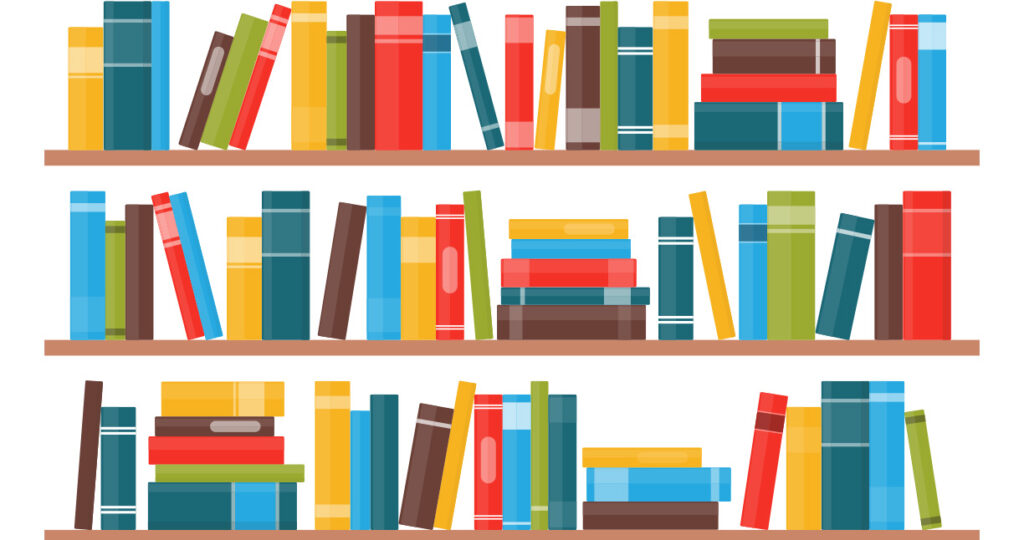 Across the nation, schools have faced debates about including classroom literature that is inclusive of LGBTQ+ identities. The outcomes of these debates have sometimes denied children access to books containing characters that they can identify themselves, family members, or friends with. In an effort to expand access and awareness, Better Manchester is linking the National Student Council 2021 Book Recommendations compiled by GLSEN, a national educational organization whose members "advise on, advocate for, and research comprehensive policies designed to protect LGBTQ students as well as students of marginalized identities."
These lists are catered to elementary, middle, and high school students and feature books with diverse LGBTQ+ characters and stories. Many of these books can be found in the Manchester Public Library system or are available to download as e-books.
Each of us looks for something of ourselves in the books we read, a task made more difficult for LGBTQ+ children and teens denied access to books written for them. According to the Welcoming Schools project by the Human Rights Campaign (HRC), "One way to make children feel welcome in your classroom and school is to ensure that all kinds of families are portrayed in the book that is available in the classroom and in the library. It is important for children to see their reality reflected them through the literature that is available and used in the classroom."
This article is the first installment in a slate of stories we will have about LGBTQ+ and gender identity issues in the coming months.
National Student Council 2021 Book Recommendations: