Indigenous Made Media Finally Takes the Spotlight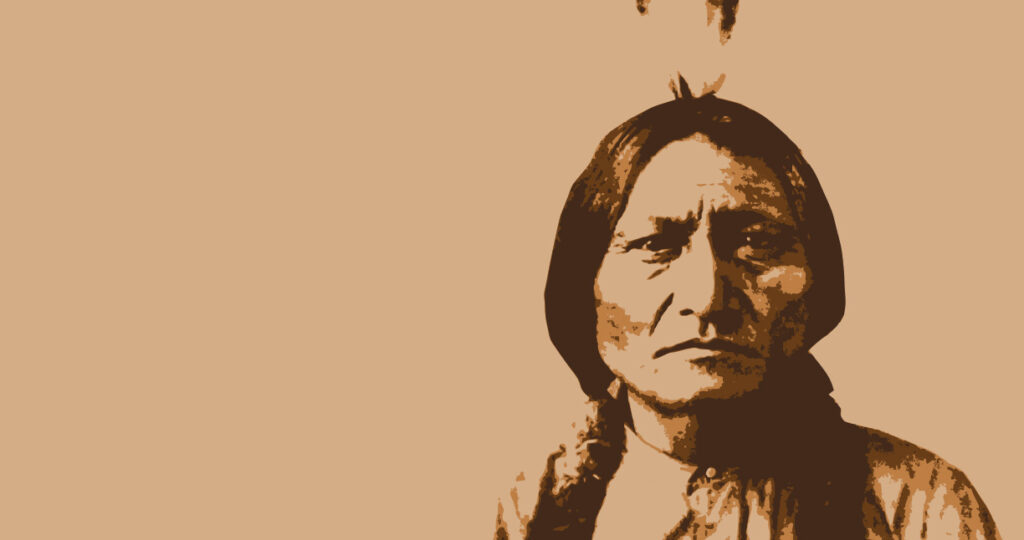 In case you haven't heard, the world of Indigenous-made media continues to expand in all the best ways. Native films, filmmakers, and other creatives have all steadily increased in quantity and cultural awareness over the past couple of decades, particularly in the past ten years.
The once accepted Indigenous stereotypes that seemed to permeate almost all Hollywood productions are now being rivaled by authentically-written characters and complex plotlines (and with great success). The combination of all these aspects leading up to this point has granted new and emerging Indigenous artists more creative freedom than ever before.
Indigenous writer and director Jason Asenap said it best in his article The Time of The Indigenous Critic Has Arrived for High Country News when he said:
"The Indigenous films and TV shows of today, unlike those of the past, can spread their ideas out over a season or exploit the freedom of a film or documentary instead of generalizing for the comfort of non-Indigenous audiences…. The work I wanted to do at the time was too Native-centric to sell stuff to white people. We had to think about the overall demographic. Now, fortunately, cultural specificity is not only encouraged but rewarded. And, despite everything, there's still money to be made."
With Rutherford Falls and Reservation Dogs making national news and performing well alongside other shows with a predominantly white cast, Asenap's point proves itself. In these shows, we see a cast of seasoned and new Indigenous actors that prove there's an Indigenous acting pool that TV and movies have been ignoring for far too long.
Alongside all the new media being released is a long list of Indigenous media dating as far back as 1973. So, in honor of all the work Indigenous creatives have done, we've created an Indigenous Made Media List to provide a starting point for anyone looking to understand and support Native communities that much more. This shortlist of movies, shows, and documentaries is a great place to start when choosing a piece of Indigenous-made media. With all major streaming platforms and free sources included, nobody has to pay out of pocket to witness history being made.
This is not a comprehensive list of Indigenous media and should be used as a starting point. Online resources can be found at the top of the list for anyone looking to further their watching experience and cultural understanding.
Happy National Native American Heritage Month to all my Native neighbors and strangers all over the nation that have been fighting tooth and nail to make themselves heard. Native creatives have been trying to tell their stories for decades; we just have to watch and listen.
Indigenous Made Media List
Online Resources/Streaming Channels
Vision Maker Media

The premier source of public media by and about Native Americans.
FREE

Red Nation TV

Online streaming service exclusively featuring Indigenous content.
$4.99/month

Skinsplex

Online streaming service that releases monthly titles from Indigenous filmmakers.
$2.99/month
PBS
Documentaries

Native America (2018)
Ken Burn's The West (1996)
We Still Live Here As Nutayunean ( 2010)
Searching for Sequoyah ( 2021)
Almost an Island (2021)
Home From School (2021)
Netflix
Movies

Smoke Signals (1998)
Windtalkers (2002)
The Body Remembers When the World Broke Open (2019)

Documentaries

American Experience: We Shall Remain (2005)
500 Nations (1995)
Reel Injun (2009)
Prime Video
Movies

Wind River (2017)
Rhymes for Young Ghouls (2013)
Indian Horse (2017)
Words From a Bear (2019)
Wild Indian (2021)
Blood Quantum (2019)
A Good Day To Die (2010)
Arrow to the Sun (1973)

Documentaries

We Were Children(2012)
Holy Man: The USA vs. Douglas White (2011)
Sitting Bull: A Stone in My Heart (2006)
Trail of Tears – A Native American Documentary Collection (2020)
Disney+