Legends of Civil Rights Survey Results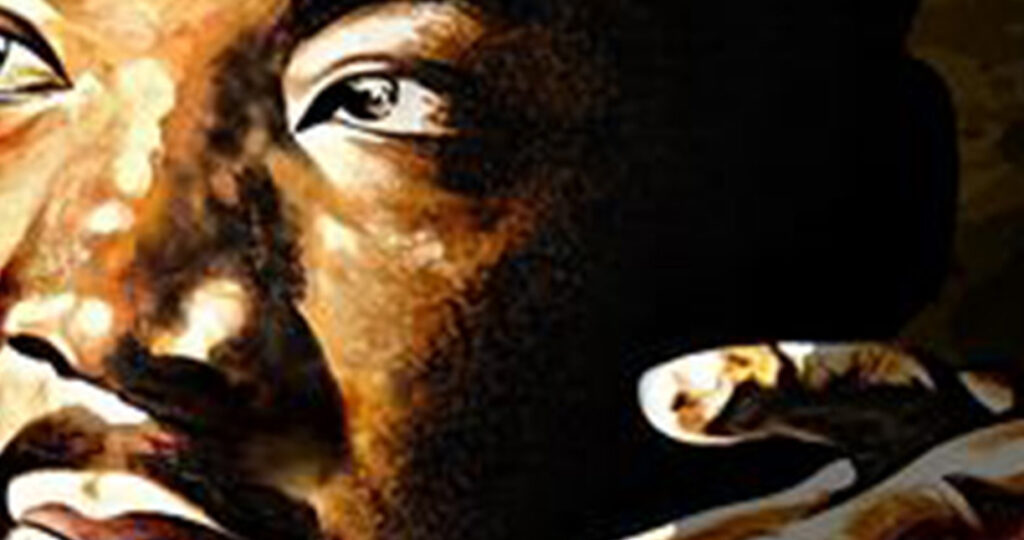 Dear Manchester Residents-
RiseUP is thrilled to be partnering with the community of Manchester to install the massive Civil Rights Mural on the side of the Leisure Lab at the Mahoney Center.  We are excited to announce that the survey results are in and the three major figures that will be represented in the mural are the Honorable John Lewis, Manchester's own Dr. Diane Clare-Kearney, and the Legendary Harriet Tubman.
In order to honor these incredible historical and modern day figures of Civil Rights and Equality, WE NEED YOUR HELP.  We have 30 days to raise $7,500 through community donations in order to receive a matching grant from Sustainable CT to fund the mural.  That means your donations will be DOUBLED. 
Donations can be made directly here or you can mail a check to The RiseUP Group, Inc., 903 Main Street, Manchester 06040.  We also have sponsorship opportunities for local Businesses and Organizations.  If you are interested in a sponsorship of $500 or more, please reach out to [email protected] to learn about sponsorships available.   
This mural will be unveiled as part of Manchester's Juneteenth celebration and we cannot wait to honor these powerful figures. We look forward to your support.
Sincerely,
Matt Conway
Executive Director
The RiseUP Group, Inc.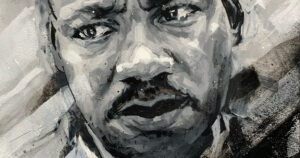 Town Updates
The Department of Leisure, Family and Recreation is partnering with CT Murals to support sponsored artist, Ben Keller's vision for a Martin Luther King Jr. tribute mural, "Birthing of a Legacy." The mural will be installed this weekend on the exterior wall of the Mahoney Recreation Center off Cedar Street in Manchester Connecticut.
Read More »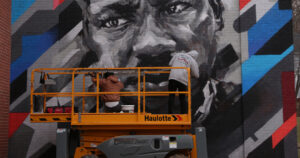 Featured Story
The recently painted 'Birthing a Legacy' Mural at Manchester's Mahoney Center has been catching the attention of people across the state. On this past Martin Luther King Jr. Day, news stations flocked to see the beautiful, complete mural after a weekend of hard work and late nights by artist Ben Keller.
Read More »
Town Updates
A short video highlighting Manchester's newest artistic installation sponsored by CT Murals and the Town of Manchester Department of Leisure, Family and Recreation.
Artwork by Ben Keller. Video Production by Chris Martin
Read More »