Department continues to adapt and persevere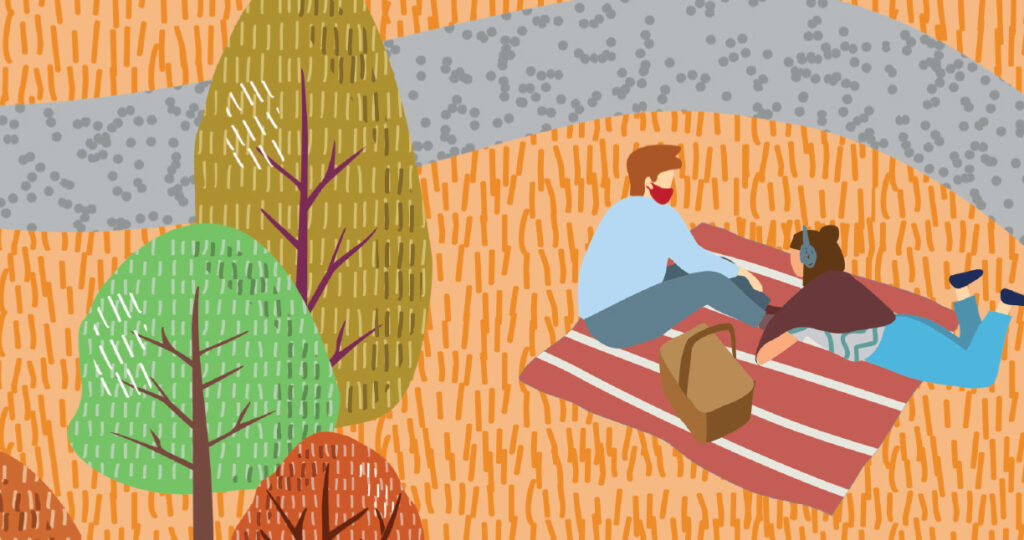 It is safe to say that 2020 has not been the year we anticipated. The start of a new decade is bound to bring about change, but the historic moments and challenges that have faced us this year have led to the need for significantly greater change—from the COVID-19 pandemic that forced us to adapt to a new world to the powerful Black Lives Matter protests that calls for a new anti-racist world. With all of these challenges and revolutionary responses, much has been happening on the local level as well.
The Department of Leisure, Family, and Recreation, like all Town departments, took steps to adapt to COVID-19 and implement safety measures to protect residents. Thanks to state guidelines, these reopenings along with the reopening of local restaurants and businesses, has made it possible for the community to enjoy the summer safely. For our department, the cancellation of programs as well as the closure of building and amenities at the start of the pandemic was entirely unprecedented. Throughout the summer, as the Reopen Connecticut phases and guidelines were released by the state, we were excited to be able to offer families a variety of options to take advantage of the summer in a health-conscious manner. Pools, public parks, and playscapes were opened in a regulated capacity, allowing for families to finally get some fresh air and outdoor exercise. The department was also able to offer a variety of activities, including adult outdoor fitness classes, adult organized softball, Rec on the Run "to-go" boxes, and Spruce Street Market Nights. The Summer 2020 Modified Recreation Program Guide was released in June, notifying community members of the open programs and facilities as well as all important health procedures. Just as communities throughout the world had to change in response to COVID-19, our department found ways to adapt and offer opportunities for exercise, leisure, and family recreational activities.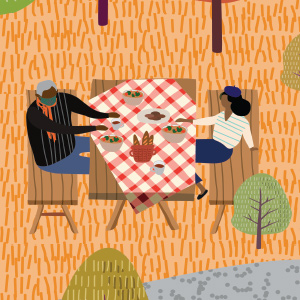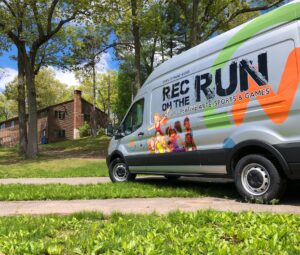 Rec On The Run Gallery Share Your Rec On The Run Moment All season long Rec on the Run visited OurParks and greenspaces around Manchester.  
Read More »
Now, at the national, state and local levels, people are asking themselves where do we go from here?
We are asking that same question ourselves as a department. By continuing to adhere to the Reopen CT guidelines—which have been successful in reopening the state while lowering the number of COVID-19 cases—the department is able to provide some answers.
First and foremost, all department buildings will be following state cleaning standards. Trained staff will be on hand to sanitize surfaces during the day while Global Cleaning will disinfect and clean each night. Use of buildings will not be traditional drop-in, but rather by reservation or through organized programming. This applies to the Community Y Recreation Center, which will be open during the day on a limited schedule with classes at a smaller capacity. The fitness center at the 'Y' will also be open but at a small capacity and by reservation only. The former Mahoney Recreation Center—now the Mahoney Center Leisure Labs—will be open for modified adult exercise programs during the fall season. The "Write Out Loud" Open Mic events will go on as scheduled at the gymnasium at Mahoney Center to better accommodate social distancing.
On the east side of town, the Youth Service Bureau Division Teen Center will require prior sign up for programs and East Side Neighborhood Resource Center will be closed to the public, but open for appointment. In addition, Nathan Hale Activity Center will not be a drop-in site this fall, but will instead be used for organized programs of pickle ball and badminton.
The North West Park Early Childhood Center will also remain closed and the Manchester High School indoor pool will not be open for public or program use. Our Center Springs main office will remain closed to the general public; however, access is available via phone or by appointment.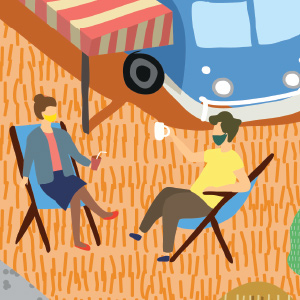 While many of our activities that normally run in the fall will be limited, there is still a variety of programs for adult and youth available. Please see pages 8 through 13 for the activities that will still be offered. We encourage community members to take advantage of outdoor facilities and activities through the end of the summer and into the fall season. One great option that many have already been using is the variety of local hiking and walking trails. Check out our Neighborhood Walking Guide or Manchester Trails Guide for more information.
The programs that will not be active this fall and that will be postponed until January include:
All organized basketball including Fundamentals, Co-ed, and Peewee
Indoor youth soccer
Adult organized sports
Swimming lessons and water exercises
Partners in Play
Although these programs are normally rolled out each fall, the department continues to prioritize the health and safety of all community members. While most outdoor activities allow for social distancing, some of the indoor activities regularly programmed for the fall have a limited amount of space. The decision-making process for fall programming relied heavily on the Reopen CT guidelines, but also takes into consideration the capacities of our department's facilities and staff.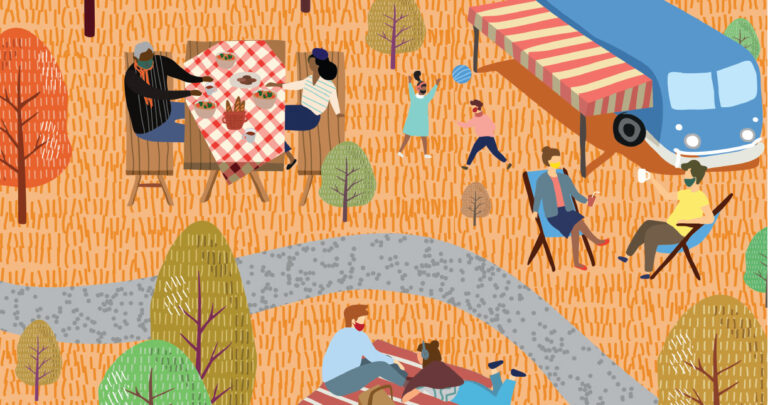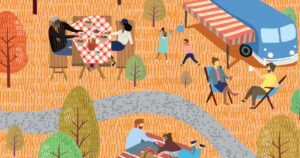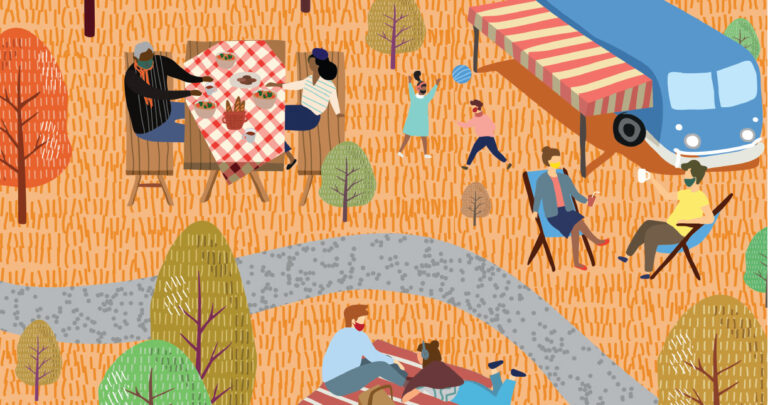 The 2020 Fall Program & Event Guide for the Town of Manchester Department of Leisure, Family and Recreation has ARRIVED. Read More!
Read More »
However, COVID-19 has not been the only issue uniting the community. The Black Lives Matter movement and the call for greater racial justice has brought people together to protest, to call for change in town policy, and to amplify Black voices. Recently, the Manchester Board of Directors declared racism a public health crisis, acknowledging the systemic impact of racism on the well-being of communities of color. This resolution seeks to establish the Town of Manchester as an equity and justice-oriented organization, focused on enhancing diversity and ensuring anti-racism principles across all leadership and departments. The Department of Leisure, Family, and Recreation seeks to play a large role in the Town's commitment, and is currently expanding upon previously established equity programs in addition to creating new initiatives.
If there is anything this summer has taught us, it is how to adapt and persevere. We must continue to stay safe and follow protocols, especially seeing how far we have come as a state and as a local community. We must continue to be actively anti-racist and engage in local activism. Just like the current pandemic, the issue of racism cannot be disregarded as we move forward. Although the summer may be coming to an end, it does not mean that it is time to return to "normal." We are living in a new normal and the best way to adapt is to embrace the change and power forward.