I'm not from Manchester. That feels like a good place to start before diving into what is going to be (spoiler alert) a pretty honest conversation about communication in this town. I might not be from here, but I am proud to be here.
In my limited exposure to the community a few things have become glaringly obvious. The residents of this town are fiery and passionate about the place they live. It used to be that exit #60 was just something I drove by on my way to Boston, now it feels more like the off ramp to M-Town. 
In almost every meeting since starting with the Office of Neighborhoods and Families, new and lifelong residents alike speak about Manchester like it's the center of the universe, as if they are privy to some big secret that the rest of the state just hasn't caught onto yet. For the people who have chosen to make this place their place, Manchester is anything but drive by country.
It's no surprise then to anyone who has lived in town for any significant amount of time that Manchester has a rich history; a boom town, a bust town, homogeneous, and increasingly heterogeneous in its makeup. The last twenty years have seen an incredible shift towards the latter. The diversity of the town's residents is undoubtedly one of its greatest assets and among its most obvious strengths. This then begs the question why do so many of our neighbors feel like they are disconnected, and out of the loop? Focus groups, and surveys have told us that residents feel like it's difficult to stay engaged and sometimes the communications for our resources and services never make it to the people who will benefit most, or even worse that the communications simply weren't meant to reach them at all.
We are undeniably living in an age of growing technology, where sharing and receiving information is more integrated, complex, and accessible than ever before. People expect seamless communication at every touch point in their lives, including the interactions they have with their local governments.
Trust in government remains at a historic low, the good news, according to the 2020 Census, the local government level is one of the most trusted by the public. Communities are looking towards their local governments to champion the sharing of accurate information, counter false information, and most importantly foster a trusting relationship.
So how do we change? Well, we listen. Not the sit quietly while waiting for your turn to talk kind of listening either. It sounds simple but it isn't. Listening requires time, patience, empathy. Fortunately, this town has a lot of proud people ready to do some talking, and a vested group of folks who are all ears.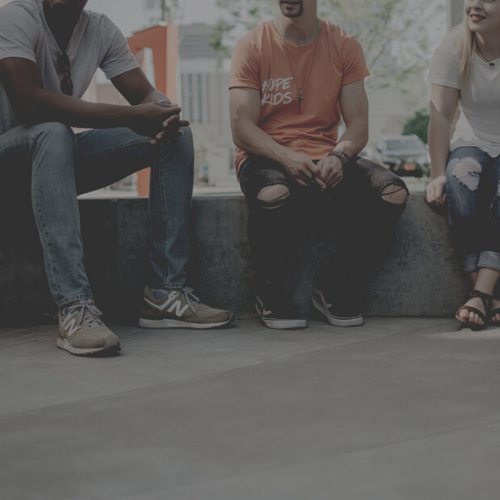 Manchester has showed me that a proud people are a loud people, and the residents of this town are nothing short of super fans of the place they call home. With this pride in place, I've noticed an amazing sense of responsibility to one another that you just don't find in every other town. But it was never enough to just be loud and proud. Loud, proud and organized though? That's something with the ability to effect change.
Now for a community to recognize that they have a problem is one thing. To step up and start to own that problem is another thing entirely. That's happening here today. There is a momentum, and a vibration on the streets, in the neighborhoods, and in the meeting halls that I recognize every day. In an effort to keep that momentum going we are working on providing every citizen with the tools they need to the access information that will allow them to get the most out of their town.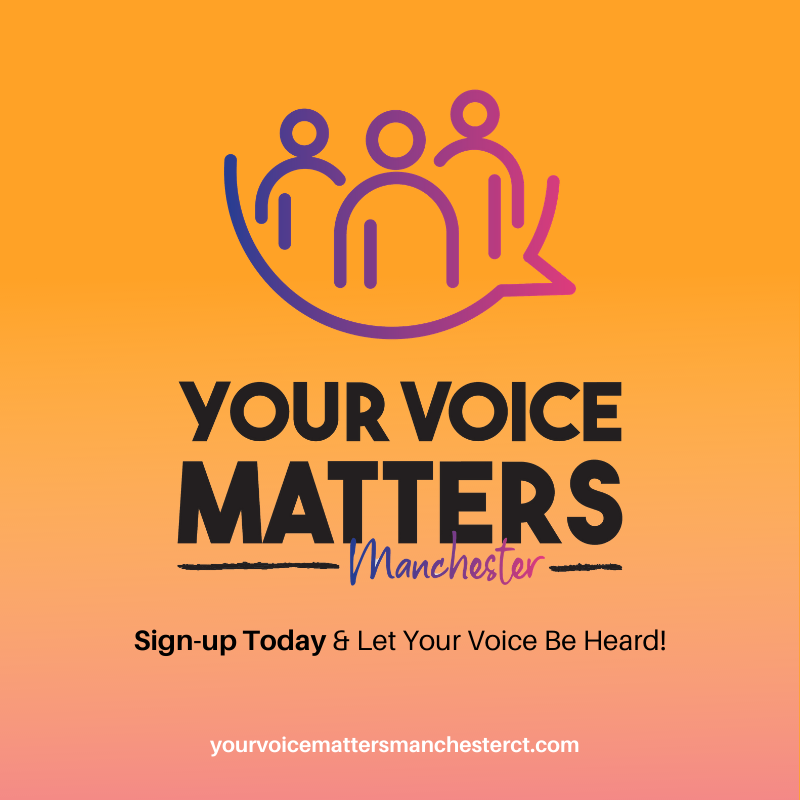 In an effort to meet our community's expectations, build trust, and better the way we connect, the town of Manchester established a Communications Manager role dedicated to enhancing the way we engage and connect with one another. Town communications has been focused on creating a solid communications strategy, essential for any municipality wanting to inform, listen, and learn from a representative piece of their community.
Over the past several months the Town's Communications have been invested in better understanding the relationship between the town and the community by auditing the current means of communicating. What's clear is that people communicate in a variety of ways through a variety of means, and in order to accommodate this, the Town of Manchester must begin building a solid communications foundation.
This first step acts as a roadmap for when and how the town should communicate moving forward. This communications strategy entails key objectives that aim at listening and learning to increase our perspective on all groups in the community. The communications strategy also aims on executing tactical projects to help build a better identity for the town, connect and engage more with residents, and offer a variety of ways to inform the public.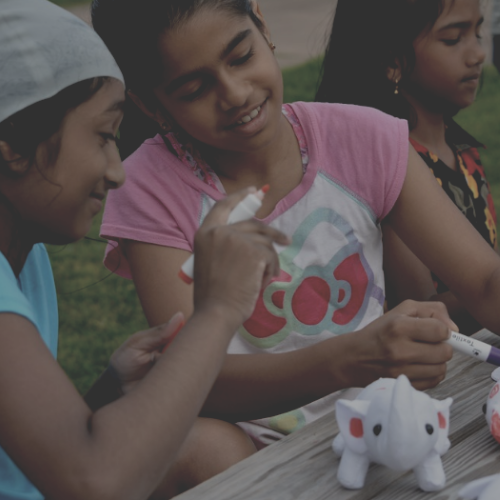 One of the first initiatives launched from this strategy is a brand new community engagement tool called Your Voice Matters – Manchester. The purpose of this tool is to discover, test, and implement new ways of reaching Manchester residents while providing them with a more direct avenue to voice their perspectives. This tool will help connect citizens with their local municipal leaders and enable two-way community participation, communication, and transparency in a way that has evolved with today's behaviors of connecting. The free online tool can be accessed on any device at any time, translated in over 50 languages, and is ADA compliant allowing for full online accessibility.
The Your Voice Matters platform will be piloted in collaboration with the roll-out of the Parks & Facilities Master Plans come fall 2020. The goal is to offer an alternative way to reach a more diverse set of people and offering them a place to share their ideas and access the most recent information on progress of projects. This online community engagement platform aims to build long-term relationships with people in the community through the power of technology.
When you sign up, you will create login credentials and be given full access to explore the website. Through the website platform you'll find updates on the latest projects, project questionnaires, public surveys, and community forums giving you the opportunity to share your opinions, feedback, and inquiries.
If you're looking for a call to action let this be it. There has never been a better time to get involved and be a part of something that will help to make "this" place "The" place. Not sure where to start? Afraid you won't be able to commit? Start small by volunteering your time, passing on information to your neighbors; attend forums, and helping us identify champions within the community.
Your Voice Matters, let your voice be heard today!
To join Your Voice Matters
Grab a smartphone, computer, or tablet and visit.

Click "Register" or "Sign-up Now" and fill out the sign-up form.

Login to yourvoicemattersmanchesterct.com and let your voice be heard!