Find a Rock, Share a Rock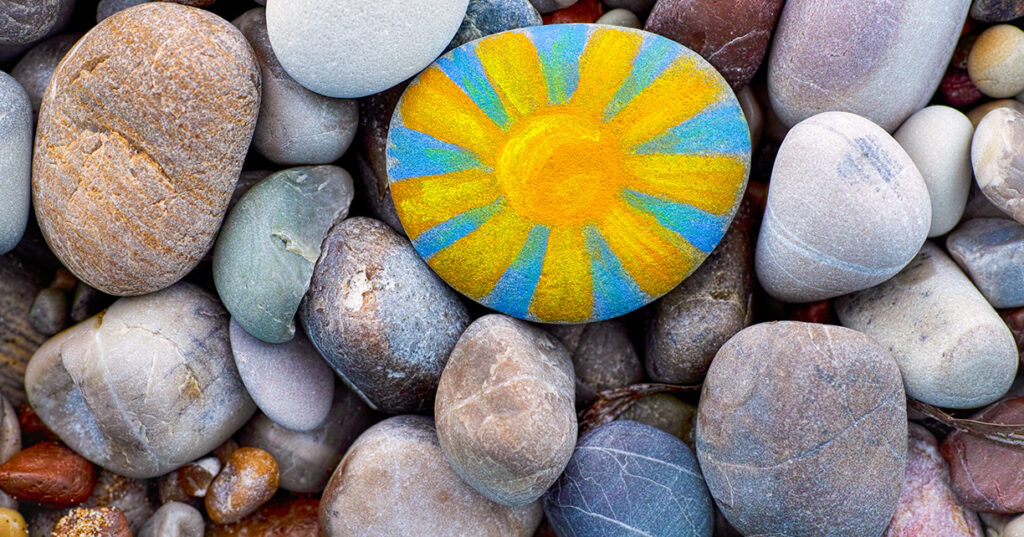 If you haven't already noticed painted rocks on the hiking trails around town, now is a great time to keep your eyes peeled as the weather warms up and more people hide little treasures to find.
Curious about participating? Grab a rock, paint it, and leave it somewhere for others to find. You can paint a happy picture or write a meaningful word or message. This is a great activity for all including children and adults to participate in and benefit from. There are many levels of hiking trails in our community, a little something for everyone!
Explore More Walks & Hikes throughout Manchester!
Read more below and find the digital resource guides created to explore more outside your front door!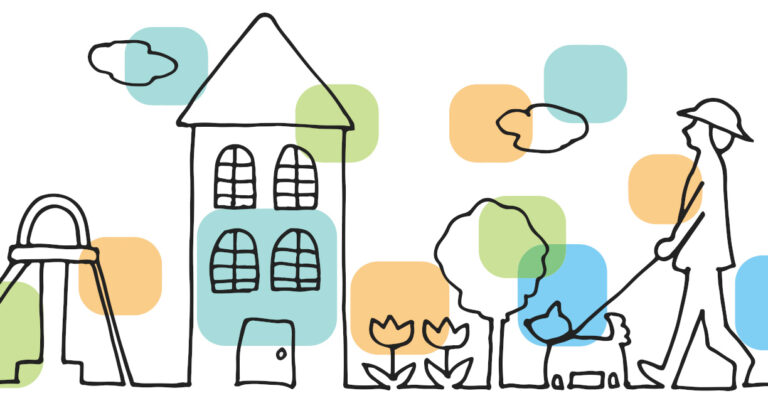 Yes. This is what most of us are doing now. We walk to burn a few calories since the gyms are closed. We walk to stretch our legs after sitting at our computers all day. We walk to get fresh air and some vitamin D. We walk because if we don't get out of our confined space we may just lose it.
Read More »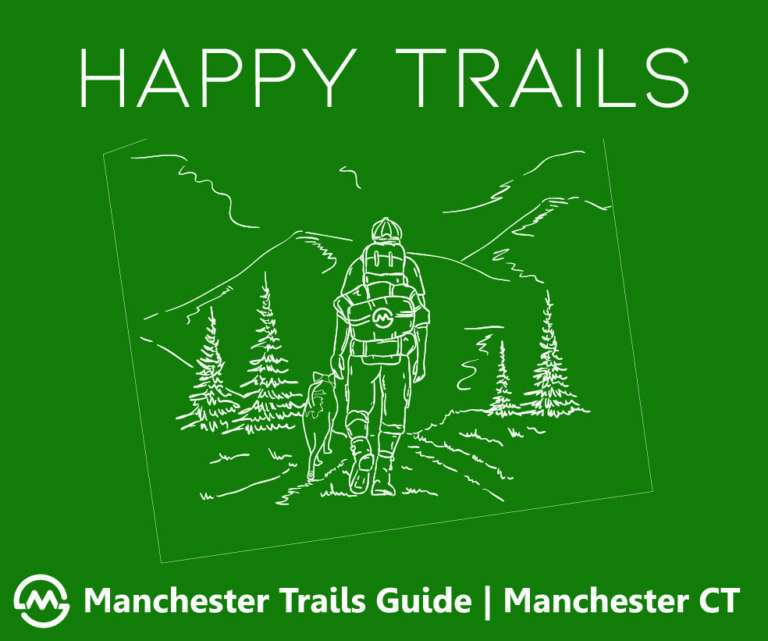 The hiking and walking trails throughout our community allow for passive recreation (includes, walking, hiking, biking on permitted trails, or activities which allow for individual participation and/or social distancing) are still open to the public.
Read More »