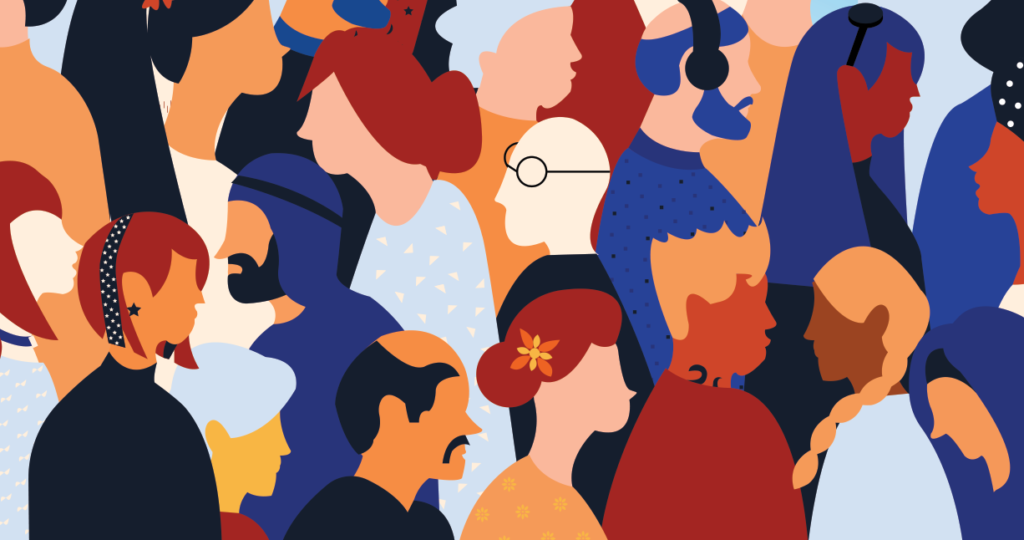 Swimming has become a staple point for many in everyday summer life, particularly for those in Manchester. Whether lap swimming down at the Marcy MacDonald Pool or spending a sweltering summer afternoon down at Salters, swimming is a privilege that many of us have come to take for granted.
But for others, swimming is not a given. It is something that many avoid, something they worry of, something they fear. While, sure, swimming is a leisure activity or a form of exercise, it is also a crucial life skill, a potentially life-saving one. But why is it that everyone doesn't have access to something so seemingly required?
One primary factor in this disparity of knowledge would be the inherent inequities that exist within park facilities & recreation programs. These inequities exist both in terms of socioeconomic factors & factors directly tied to the geographic location of offerings. It is the combination of these, however, that have limited countless, particularly when it comes to aquatic offerings.
"Such inequality provides the considerable challenge we must overcome. Within a park and recreation context, studies have identified a racial and social disparity in the distribution and benefit of park and recreation services," Arthur Hendricks wrote for the National Recreation and Park Association (NRPA). "Across the United States, the availability, type, condition and usage of recreational resources and programs show a disparity between communities of color compared to white communities."
Hendricks further cites a study conducted by the Federal Reserve Bank of Boston, which discovered the discrepancy between median net worth of white & black households within Boston ($247,000 versus $8). But how can recreation programs & facilities, things that make up just a fraction of the everyday lives of residents, not only lead to further inequality, but also help to combat them as well?
"These are just a few questions, but integrating equity, social justice and inclusion practices within park and recreation agencies requires intentional focus, review and development of new habits of thinking and operating," Hendricks wrote. "This also entails a commitment to explore and remove harmful policies and practices that have had an adverse effect on historically marginalized communities. Park leaders will need to truly adopt practices of inclusion and belonging and foster strong and authentic relationships across racial and class divides."
These practices, ones dedicated to equitability and inclusivity, are ones that must be committed to on all levels within the community, from those in charge of creating and upholding policy change, program & facility supervisors, and the participating public. Only then can the generational history of divides be effectively and appropriately tackled – and even then, this is just the start of the battle.
This history of divides, whether it be due to race, class or a multitude of other uncontrollable factors, plays a crucial role in the preparedness of future generations. This is of the utmost severity when it comes to matters such as swimming safety & access to maintained swimming pools and educational opportunities. A parent who did not have access to these amenities during their younger, more formative years may struggle to extend this crucial information to their own children.
"Past discrimination continues to shape swimming and drowning rates today because swimming is a cultural habit. You can think of it in generational terms. If you grew up going to a pool and if it was an important part of your upbringing, you tend to pass that along to your children," Lucy Nalpathanchil said in an interview with Connecticut Public Radio. "If you grew up not swimming, or with a fear of water, and a sense that swimming pools were not a place where you belonged, then you didn't take your kids to pools and that fear of water gets passed generationally."
This divide in ability is ever more prevalent in communities that grapple with either wide income disparities between residents or have a population of primarily poor or working class residents. Factors such as the total number of swimming facilities & access to public transportation near said facilities can severely limit the reach of these recreational offerings, only further enforcing imbalances in ability and access set forth by past generations.
"Access to swimming pools today is not [just] restricted to racial lines, but, instead, class lines. Middle and upper-class Americans of whatever racial identity have easier access to swimming pools, swimming lessons, and swim teams than poor or working class Americans," Nalpathanchil said. "Casting forward in time, 15 to 20 years from now, I think we're going to find that swimming and drowning disparities will show more clearly among class lines than race lines. But to the extent to which people of color are overrepresented among the poor and working classes—we'll still see a racial dynamic to it."
This battle for pool & recreation access, similarly to all other forms of progressive social justice, may seem like an insurmountable task, one that would require decades upon decades of work in order to unravel the shortcomings of the past. This is true, and will continue to be so for years. However, we all can play a role in the betterment of access for all within our communities, whether right at home here in Manchester or outside of our local sphere.