Youth Commission Applications Close Soon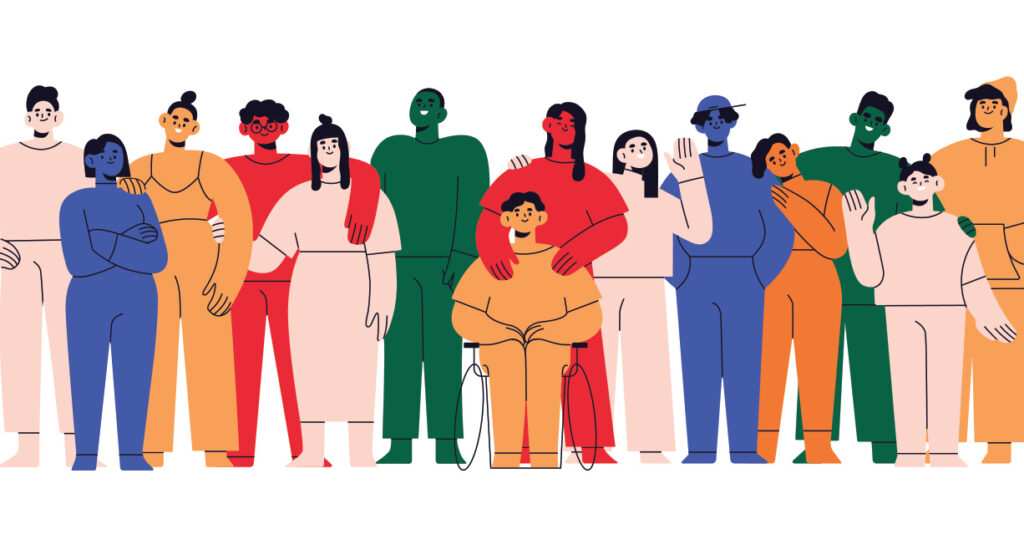 Manchester Youth who are entering Grades 9-12 in the fall of 2023 are encouraged to apply to serve on the Manchester Youth Commission.
The commission offers an opportunity to demonstrate leadership and bridge connections while being catalysts for change within the community. Commissioners have a voice in the town government, partner with government & community agencies, and facilitate a grant program.
Questions? Please email Nurun Nahar at [email protected]. Applications are due by April 28th @ 11:59 PM.
Please see the below testimonials from the current 2022-2023 Youth Commission team.
Commissioners (Philanthropy Committee) 
McKenna, Chair
"Hi y'all! I am so excited to finish off this year as your Chair! We have done so much already this year and I will continue to ensure that youth have a place in our local government. We have loads of events we will be promoting and are currently in the process of recruiting new members!"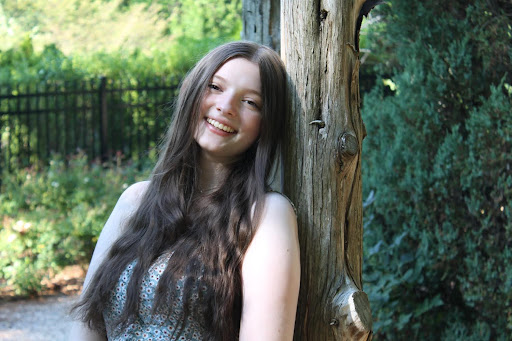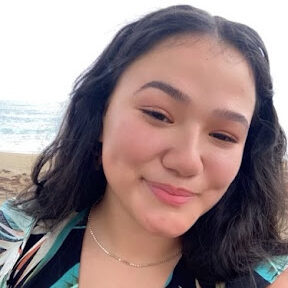 Shaynah, Vice Chair
"Hi! I am one of the co-vice chairs for the MYC. One of the things I love most about the YC is the community because they teach me new things everytime we meet. We work together to make sure the voice of Manchester youth is heard throughout the town's government. What we do is so special and unique. I hope you consider joining the Manchester Youth Commission."
Marshia, Public Relations Officer
"Hey everyone! If you are looking for a way to get involved in the Manchester community, I highly suggest you join the Manchester Youth Commission! I've had the pleasure of working along such brilliant young minds and meeting people who strive to better our town while advocating for youth involvement. The commission is a great way to have your voice be heard, for you to lift up those around you!"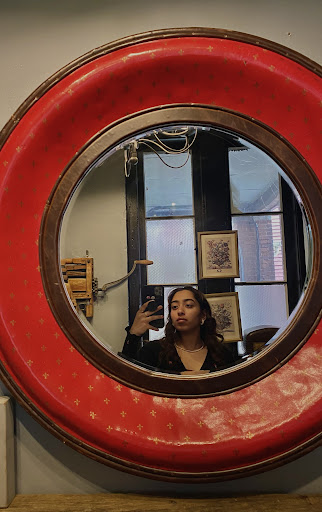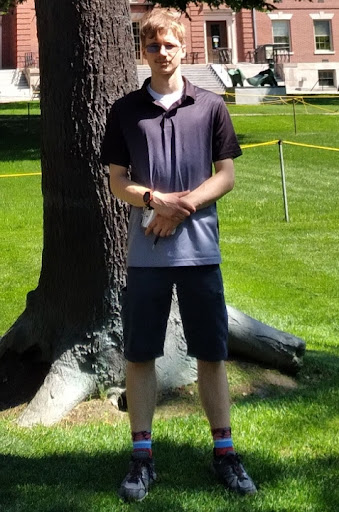 Alex, Philanthropy Committee Chair
"I am the chair of the MYC's Philanthropy Committee, which funds grant for youth. I enjoy being on the commission because it allows me to make a difference in Manchester and provide a voice to youth."
Francis, Commissioner
"My reason for joining the commission is to make Manchester more welcoming and inclusive. The youth commission is an incredibly welcoming place full of great people who take time out of their day to understand and help make Manchester better."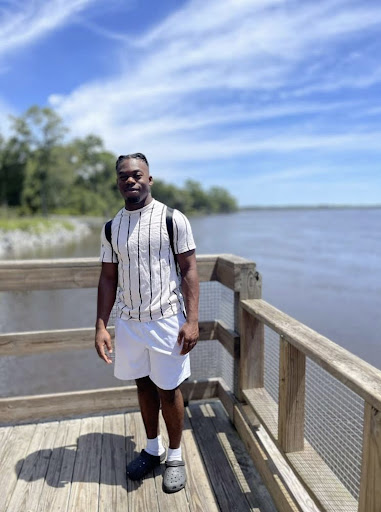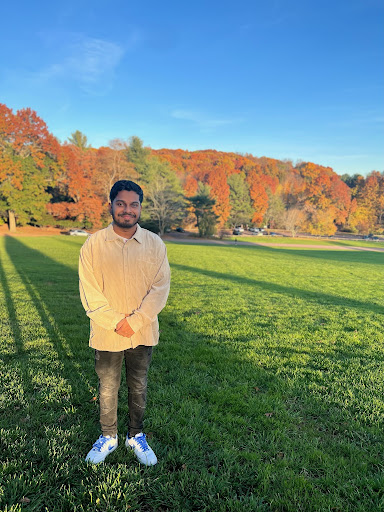 Tashin, Commissioner
"I joined the youth commission to develop my leadership skills and make a positive impact in our community. I enjoy being part of this group because I am surrounded by like-minded individuals who share the same desire to make our community better.."
Commissioners (Community Outreach Committee)
Mikhaila, Secretary
"Hello everyone! This is my second year on the youth commission. I joined the commission because I was looking for an opportunity to help advocate for my peers and make positive change in my community. As a commissioner I have had so much fun getting involved in Manchester and meeting all kinds of different people in our town."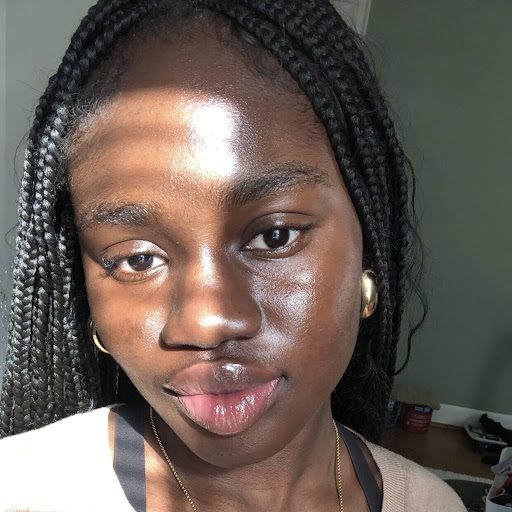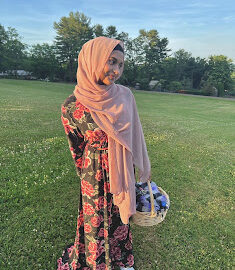 Nazia, Secretary
"Hi, my name is Nazia Hussain and I enjoy being on the Manchester Youth Commission because of the new opportunities it's given me. In recent months I've also been able to learn more about my town through many different events within the youth commission."
Sylvia, Treasurer
"Hi! My name's Sylvia, I enjoy being in youth commission because it's gives me a chance to be a voice for the youth of this town. It is a great opportunity to meet new people and try new things!"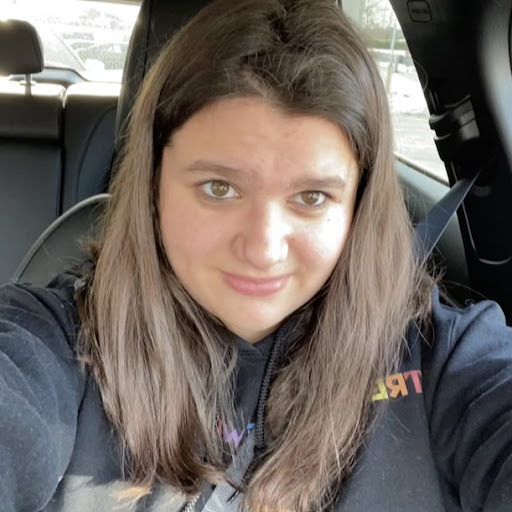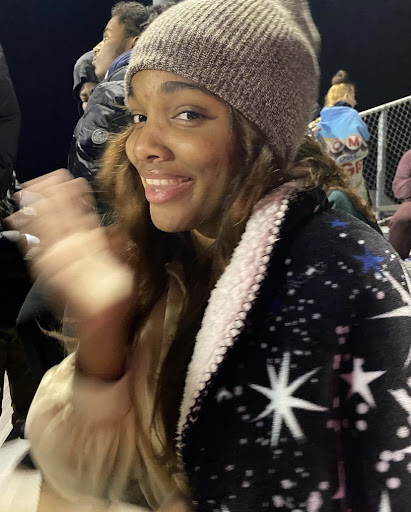 Sumitra, Community Outreach Committee Chair
"Hey everyone! I joined the Manchester Youth Commission during my senior year of high school because I wanted to get involved with my community."
Nadira, Community Outreach Committee Secretary
"Hey everyone, I'm Nadira and I'm a commissioner! I joined the YC to be more involved in the community, and make bigger and more direct changes. I love working with people I may not go to school with on impactful projects for Manchester. I highly recommend joining for the upcoming term!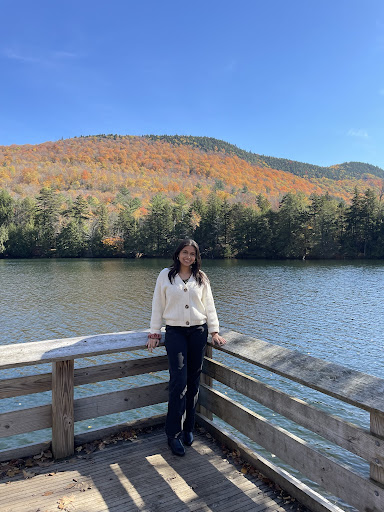 Commissioners (Social Events Committee)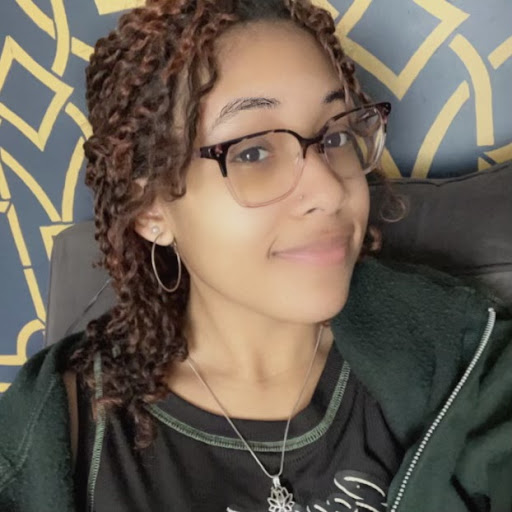 Janzé, Vice Chair
"I joined the commission because I wanted to help advocate for teens like me that don't have a voice in our town. What I love about the commission is that everyone is so motivated and passionate. We all really want to help improve and make a difference in our community."
Alyssa, Attendance Officer
"I joined the youth commission because a friend recommended it to me, I didn't think I would become too involved but it's become a really big part of my high school career. I love being able to go on the retreat each year and having fun with my fellow commissioners while giving back to my community!"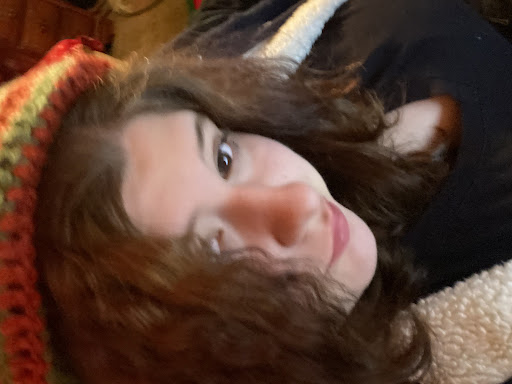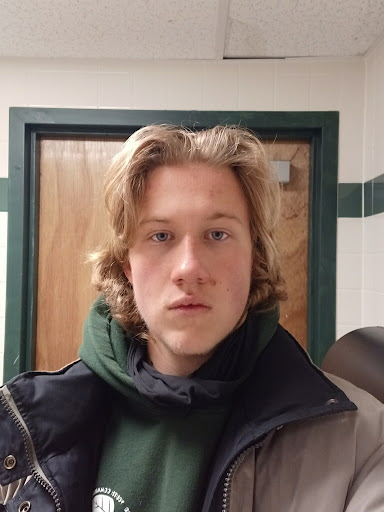 Walter, Commissioner
"I originally joined the youth commission because I wanted to learn more about how my town government worked. Being a part of the youth commission has not only given me opportunities to learn about local government but it's also allowed me to be an active participant of it via other town boards and commissions coming to ask for our advice."
Zeba, Commissioner
"I joined the Youth Commission to get involved in the community. It allowed me to become a part of various educational as well as recreational activities. It gave me and my peers the opportunity to have our opinions be heard, it allowed me to make a change. I enjoyed my time at youth commission and learned a lot."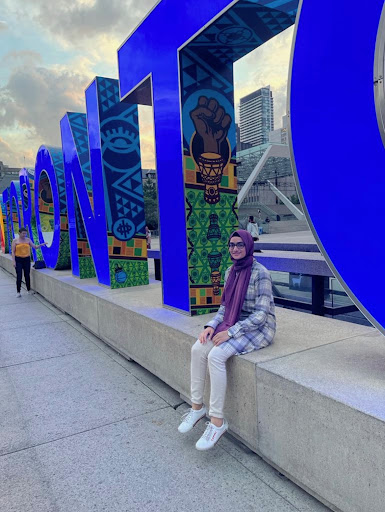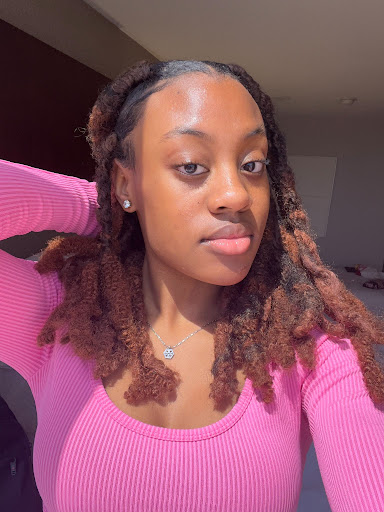 Brianna, Commissioner
"Hey everyone, I'm Bree! This is my first year on the commission. I joined because I wanted to get involved in my town and have my voice be heard. From day one, I was welcomed by my peers on the commission and have created meaningful friendships."
Manha, Commissioner
"Hey guys! Manha Huq here, a member of the youth commission's social events committee. My decision to join the Manchester Youth Commission was influenced by a variety of factors. Develop abilities like teamwork, networking, and public speaking, connect with like-minded individuals, and have a positive impact on the community. Being a part of this group has enhanced many of my skills. Generally speaking, it can be a fulfilling and transformative experience."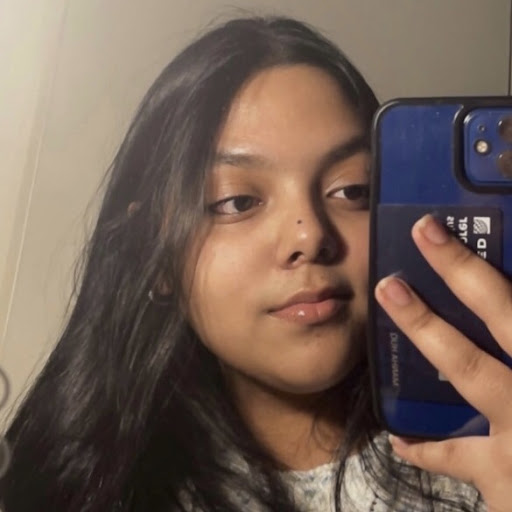 Feeha, Public Relations Officer
"I love being a part of the Manchester Youth Commission! Within the commission, i am able to do my part in the community and am also given the opportunity to speak and volunteer at multiple events."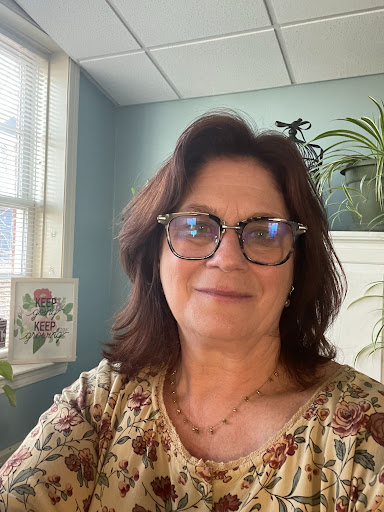 Heather, Advisor
Heather
Advisor
"I have had the honor of being in the presence of the brightest, kindest, and most thoughtful young people through co-advising the commission. I am always enthralled with the work and the impact they have on Manchester. When I describe the commission I say that it is a powerful group of young people committed to the best interest of youth. Some of the past commissioners are my closest friends and 4 I have been hired to work for the Youth Service Bureau, which I am very proud of."
Nurun, Advisor
"Being a co-advisor for the Manchester Youth Commission is incredibly fulfilling because I get to work with a diverse group of brilliant and empowering youth leaders. The commissioners make me laugh, bring me abundant joy, and give me hope for our future. They are true agents of change! As a former commissioner myself, I truly believe the YC has had a profound impact on the woman I am today."