Voices in Favor of Library Invites Residents to Learn More About Library Project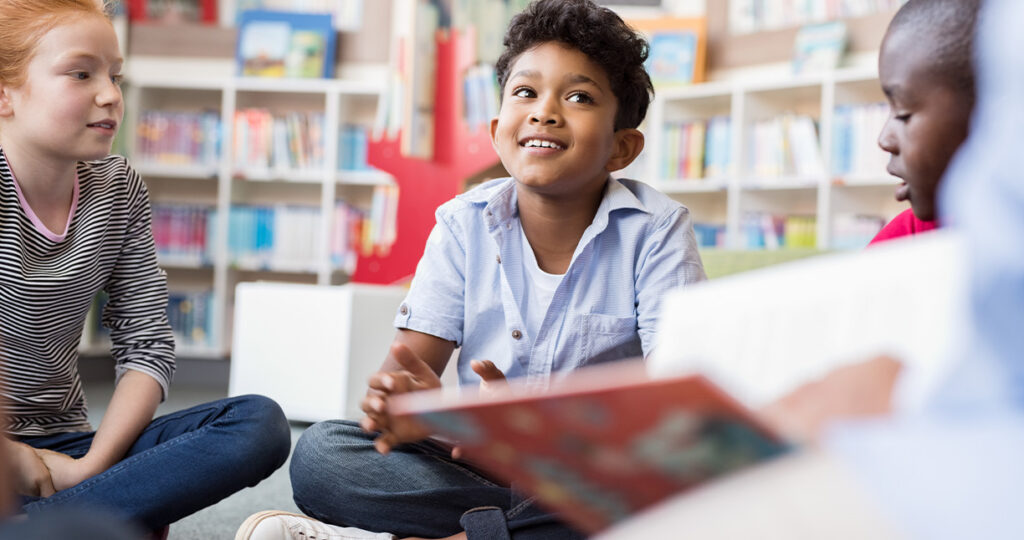 Supporters of the plan to build a new public library on Main St. will be at the popular Urban Lodge Brewing on Friday, Oct. 21 to talk about the need for and benefits of this proposed project.
Library proponents will be visible at Urban Lodge, 47 Purnell Place, on Oct. 21 from 4 to 7 p.m.  They will be able to respond to questions and provide information about the proposed library project – which is on the ballot as a referendum question on Election Day, Nov. 8.
Stephen Ristau, chair of Vote Yes Library, a community organization formed to support the library project, said, "Our presence at Urban Lodge is part of our effort to reach out into the community to explain the opportunity to give Manchester the 21st Century public library residents and families need and deserve."
"In addition, we have been attending numerous events and activities in the community to make certain people understand that the new library project can't move forward unless residents vote YES on Referendum Question 2 in order to authorize the release of town funds needed for the project."
On Election Day, Nov. 8, Manchester voters will be asked to authorize spending to build a new, 21st Century public library on Main St. to replace the current Mary Cheney Library.  The library item is Question 2 on the referendum portion of the ballot.
A "Yes" vote on Question 2 will authorize funding to purchase the Webster Bank building at 1041 Main St. and build a new, modern library on that site.  If the referendum question is approved, there will also be funds to address structural and mechanical issues at the current Mary Cheney Library so that the building can be used for other purposes.
"The 1041 Main St. site was determined to be the most suitable, and it offers many advantages, including providing a real anchor that will contribute to the continued revitalization of Main St. Our Vote Yes Library committee is determined to be a strong voice and advocate for this library plan, and we will do everything we can to support passage of the referendum question."
Anyone with questions about the event or the library project is encouraged to email Stephen Ristau at [email protected]
To follow the campaign's progress to support the construction of the new library, join the Vote Yes Library Facebook group at https://tinyurl.com/356mwd4w.