Voices in Favor of a New Library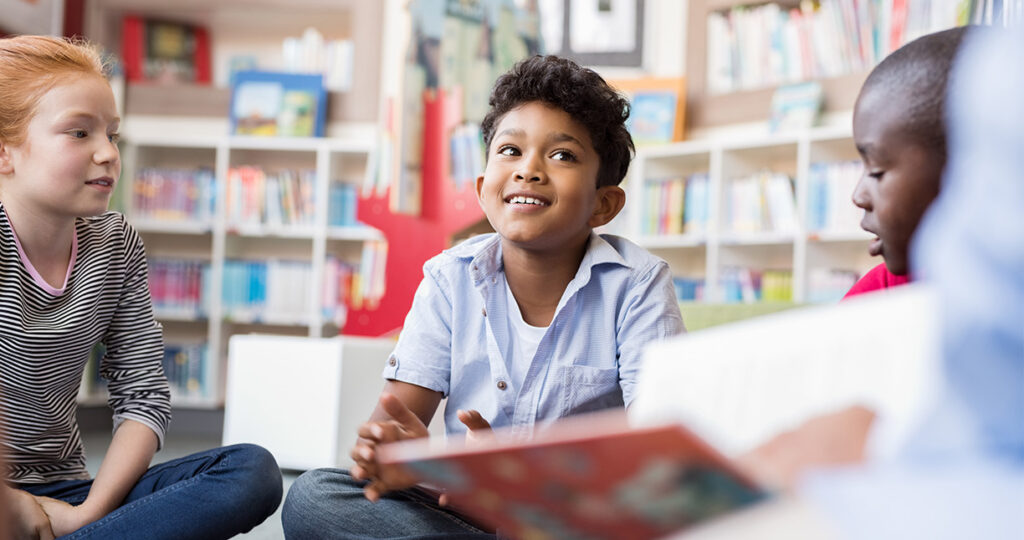 Residents are invited to a campaign kickoff event being sponsored by a group that is organizing to support the proposed construction of a new, 21st-century public library on Main St.
The event, sponsored by Vote Yes Library, will take place Wednesday, Sept. 14 at 7 p.m. at Silk City Coffee, 763 Main St., Manchester.

At the event, proponents of building the new library will provide information about the project.  The kick-off event is open to the public, free of charge –although Vote Yes Library will be accepting contributions to help finance its efforts in support of the library initiative.
After a careful assessment of library needs and potential sites, the town Board of Directors voted last month to ask voters – in a referendum question on this November's ballot – to approve funding for a new library on Main St.  The funds would be used to buy the Webster Bank building at 1041 Main St., and build a new, modern library on that site.  If the referendum question is approved, there will also be funds to address issues at the current Mary Cheney Library, so that the building can be used for other purposes.
Stephen Ristau, chair of Vote Yes Library, said "Manchester clearly values its library, as we are a leader in the state in the number of patrons and the volume of materials circulated through our library.  But the Mary Cheney Library is outdated, and outmoded, lacks adequate parking, and does not meet the needs of residents or staff who work there."
"There is not sufficient space to expand our current library, so we need a new location.
The Webster Bank site was determined to be the most suitable, and it offers many advantages, including providing a real anchor that will contribute to the continued revitalization of Main St. Our Vote Yes Library committee is determined to be a strong voice and advocate for this library plan, and we will do everything we can to support passage of the referendum question."
Anyone with questions about the event or the library project is encouraged to email Stephen Ristau at [email protected].
To follow the progress of the campaign to support the construction of the new library, join the Vote Yes Library Facebook group at https://tinyurl.com/356mwd4w.
Any views or opinions written and expressed in this article belong solely to the original author(s). Any opinions, views, and/or recommendations in the article are not attributed to the Town of Manchester in any way.