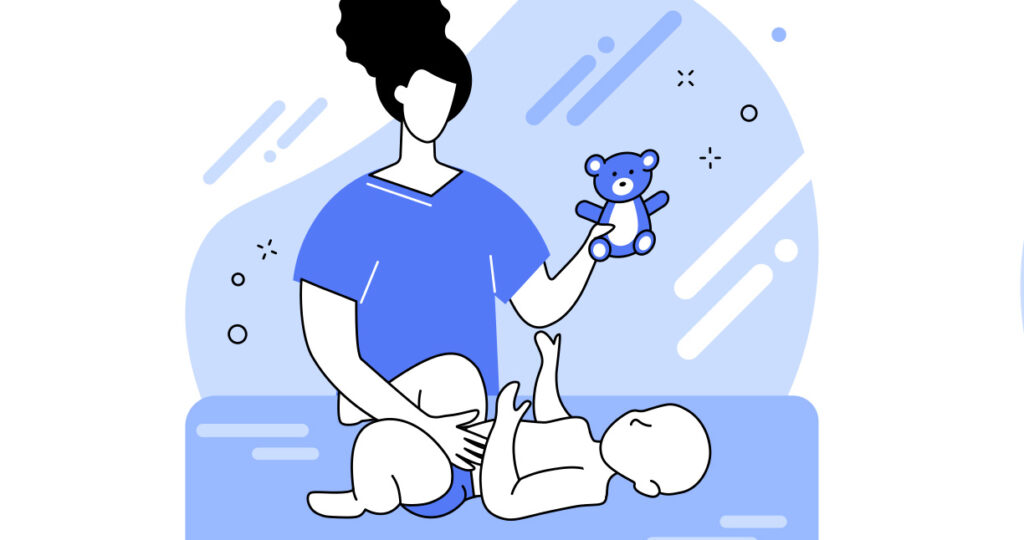 Join the Manchester Early Childhood Collaborative for an Infant Massage Workshop. This is a free opportunity for families that are expecting a baby or have an infant.
First Workshop
Friday September 30th, 11:30am | Eastside Neighborhood Resource Center | 153 Spruce Street, Manchester, CT
Second Workshop
Saturday October 22nd, 10:00am | Northwest Park Early Childhood Center | 448 Tolland Turnpike, Building 1, Manchester, CT
To register contact Donna Farr at [email protected]
Space is limited.