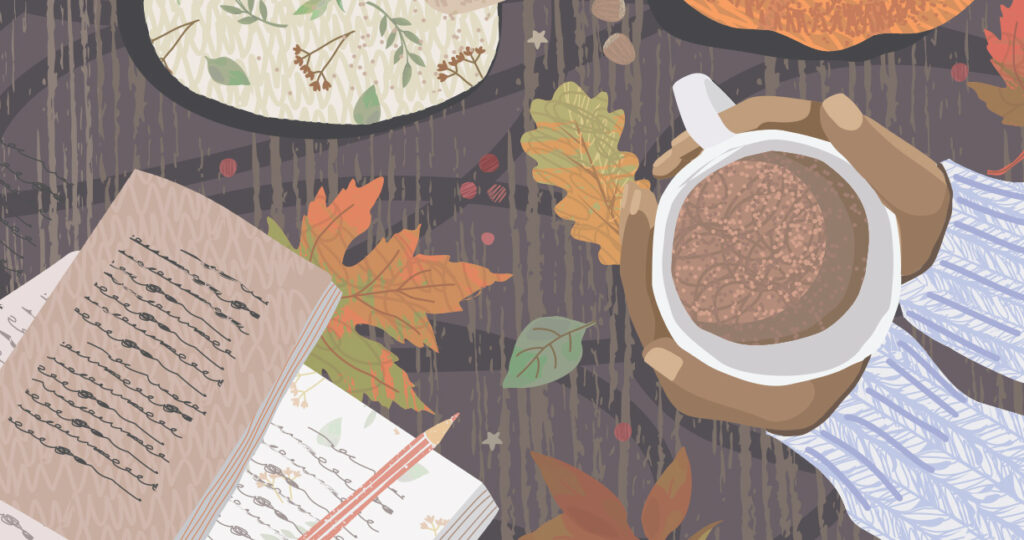 As summer turns into fall, the Department of Leisure, Family, and Recreation has many exciting programs and events planned for the Manchester community. With the COVID-19 pandemic harshly affecting their 2020 fall offerings, the Department is seeking to make up for lost time with a wide variety of activities for all ages and abilities to enjoy this season.
With the new wave of COVID-19 variants and cases, the Department is committed to making these events and activities as safe and comfortable as possible. That said, masks will be required for all program attendees for indoor programs, regardless of vaccination status.
Please visit the 2021 Fall Program and Event Guide for the full list of activities being offered by the Town, as well as more information on registration and policies. Registration for Manchester residents will begin on September 14th, and registration can be done online, over the phone at (860)647-3084 or in-person at the Community Y.
For details on the Senior Center's slate of upcoming programming and their monthly newsletter, visit their website here or call (860)647-3211 for more information.
The end of summer isn't a reason to stay out of the pool. The Main and IOH Pools at Manchester High School will be open for swimming lessons tailored to all ages, from infant to adult, as well as two fitness classes and times for adult lap swimming in the mornings and evenings. Swim for Fitness will get you in shape to swim 30 consecutive laps by the end of class, while Total Aqua at the IOH Pool combines cardio and strength training for all fitness levels.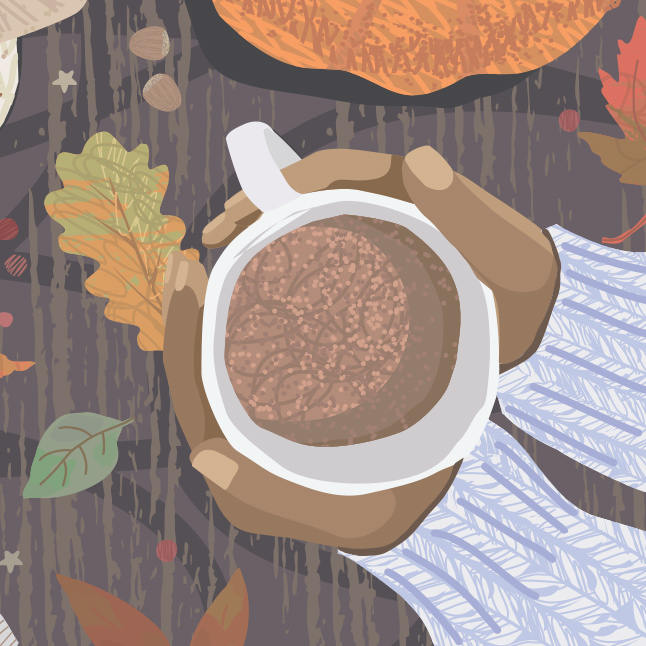 On land, the Department is offering a broad range of fitness activities to stay in shape and have fun this fall. The Community Y Recreation Fitness Center will offer a range of classes and activities, including yoga, Pilates, strength training, and tap dancing, as well as personal trainers. Drop-in adult basketball will be held at Waddell School, while beginner and advanced pickleball sessions will be found at the Nathan Hale Activity Center.
The Northwest Park Farmers Market has already begun, featuring locally grown produce, farm-raised eggs & meat, fresh-baked goods and the works of talented local artisans. The Northwest Park Farmers Market will run every Wednesday from 4:30 PM-7:30 PM until October 6th at 448 Tolland Turnpike.
Rec on the Run will also be returning this fall after a successful summer season. Register online & Rec on the Run will deliver five activity boxes of creative arts, sports, and games right to your door over the course of the season.
Join us at Northwest Park this October for the Fall Festival. Come and carve pumpkins to decorate the park in the week leading up to Trunk or Treat in the Park, where kids will be able to put on their costumes early and get some candy ahead of Halloween. Alongside additional pumpkin carving, there will be a spooky hayride and a variety of local vendors.
The Youth Service Bureau will be offering a wide array of youth programs centered on personal growth and enjoyment through discussion groups, classes, and events. Manchester's chapter of PFLAG offers an LGBTQ+ youth group and parent/ally support group, while the Mind over Matter program will educate teens about physical, mental and emotional health.
Other youth recreation programs coming in the fall include co-ed basketball and indoor soccer to teach the basics of each game, as well as bimonthly Super Smash Brother's Ultimate tournaments throughout the fall season. The Nature Explorers Budding Naturalist Series at Center Springs Park will offer families a range of educational nature-based activities, from fun and innovative ways to recycle to protecting our plants and trees.
Plenty is happening at the Leisure Labs at Mahoney Center this fall with programs like restorative yoga & journaling and fencing, as well as a class on creating your own comic. Come on by for Drop in Art on Mondays, open to all ages with a variety of different art projects for you to create. With activities like acrylic painting, sand art, and leaf rubbing, there are plenty of opportunities to stay creative as the seasons change.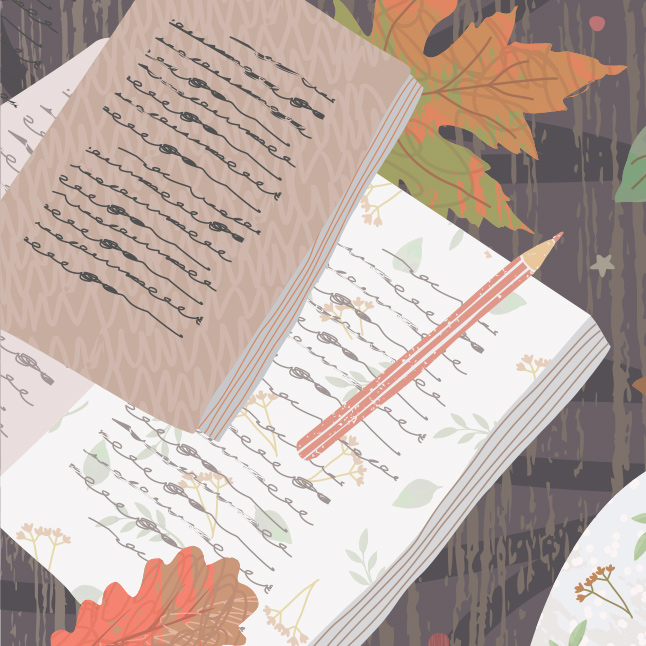 For those with children five and under, the Department is offering plenty of playgroups to help kids socialize before school begins. The Mommy & Playgroup for caretakers and their infants up to walking age allows both parents and their young babies to socialize in an unstructured playgroup atmosphere, while Partners in Play will help young children discover learning through music, movement, and arts and crafts. These and other early childhood programs will keep your young children entertained and ready for the fall school season.
The Perspectives in Righting Discussion Series will continue to bring conversations about diversity, equity, and inclusion from the pages of Better Manchester Magazine to the public sphere through two in-depth panelist discussions this fall. Among the topics will be the CT Victim's Bill of Rights, the National Registry for Violent Offenders and more. The new Perspectives in Righting Film Discussion series will feature films focused on culturally-relevant topics followed by moderator-led discussions. In the wake of George Floyd's tragic death and the resurgence of the Black Lives Matter movement in 2020, the Town of Manchester joined many others across the nation in declaring racism a public health crisis. It is important that these issues continue to be discussed in the public sphere, and both of these Perspectives series will help ensure that they do not fade into the background.
All year round, Better Manchester Magazine will provide town updates and bimonthly featured stories about developments and issues important to our town, while the Perspectives in Righting section remains an advocate for diversity, equity, and inclusion in Manchester and beyond. There is also a space for you—Community Voices—where residents can make their voice heard. Check out Better Manchester and keep informed on all the things going on in our town!
Further descriptions of these programs and much more can be found in the Fall Program and Event Guide. The Department of Leisure, Family, and Recreation is excited to offer these programs and events to the Manchester community, and we hope that you will join us for a fun and safe fall season.