Summer 2021 Program & Event Guide

Find the Summer 2021 Program & Event Guide. Registration begins May 4 for residents and May 7 for non-residents.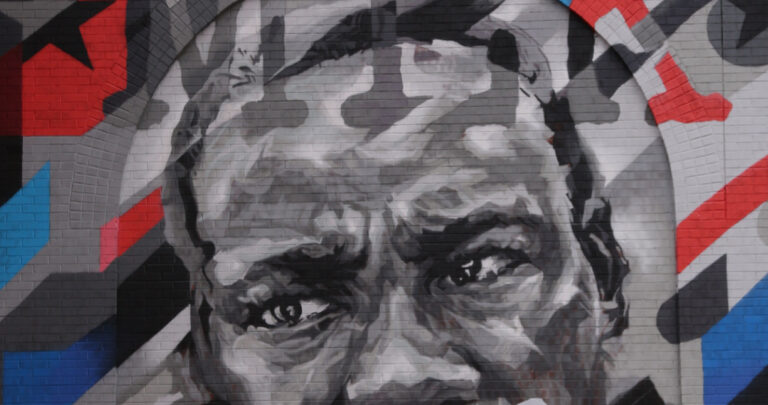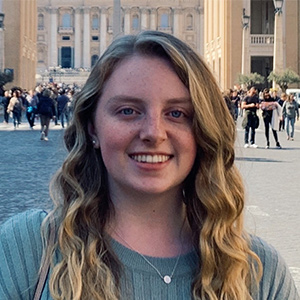 As of April, around 40% of Connecticut's population has received at least one dose of a COVID vaccine, with a total of 2.5 million doses administered. This impressive number marks a hopeful turning point and many are beginning to see the light at the end of the tunnel of this unprecedented past year. Surviving such a difficult year and reaching this point is cause for all of us to reflect on just how far we've come.
Read More »