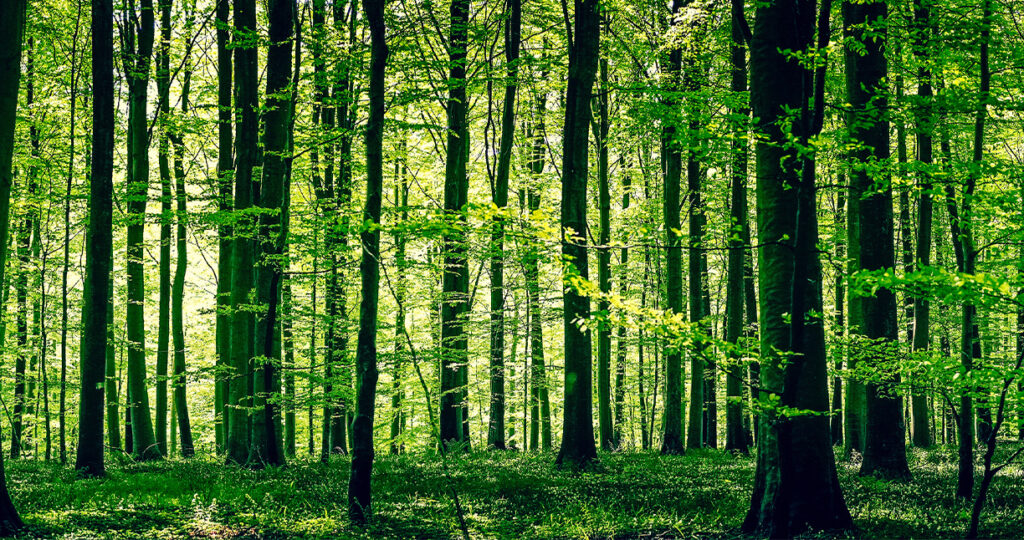 Are you stressed out? Having trouble focusing or sleeping? Maybe you're not listening. All around us nature provides a soundtrack to health… if we listen.
The benefits of the sounds of nature have been documented and researched to help lower our stress levels and even help us sleep—and if you are even more stressed out, the benefits of natural sounds only increase.
Follow the link to explore the sounds of the forest from around the world. Explore the different sounds and discover your favorite!
My favorite sounds comes from  the Rainforest on Barro Colorado Island in Panama. How about you?