Moon-Lit Yoga Returns for a Modified Season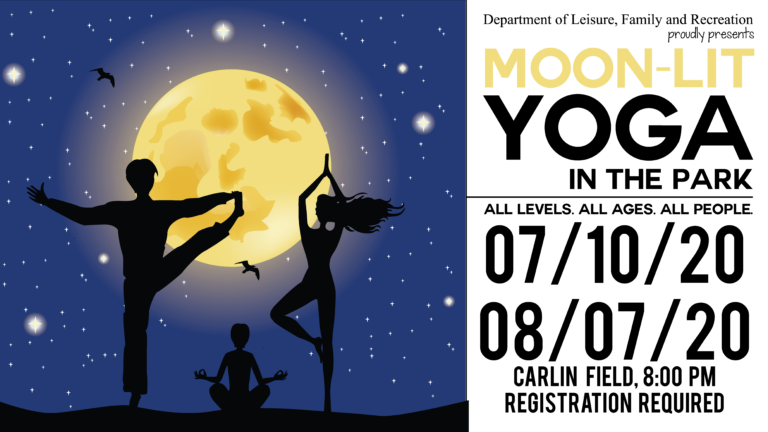 Moon-Lit Yoga is a wonderful experience for both yoga enthusiasts and those who just want to find the peace and calm, especially in these troubling times.
This season may look a little different – but we still hope to offer a great Yoga experience.
Each class will practice the recommended 6 ft social distancing and classes will be staggered to enhance the safety of participants.
Join Barbara as she guides you through breathing and stretching  (at a physical distance) while you find the connection with the earth. Listen to the peaceful music maybe learn some balancing poses while you find focus and inner calm.
No experience is necessary…just an open mind and the eagerness to connect with yourself and mother Nature.  No competition and no judgment.
Registration is required this season and can be completed online.
For questions regarding account access to register please contact the Manchester Recreation Division at 860-647-3084.
Take a look at all the modified programs offered season!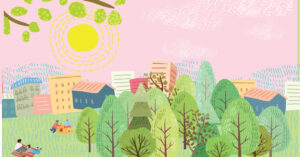 Find a link to the modified summer program guide for the Department of Leisure, Family and Recreation!
Read More »