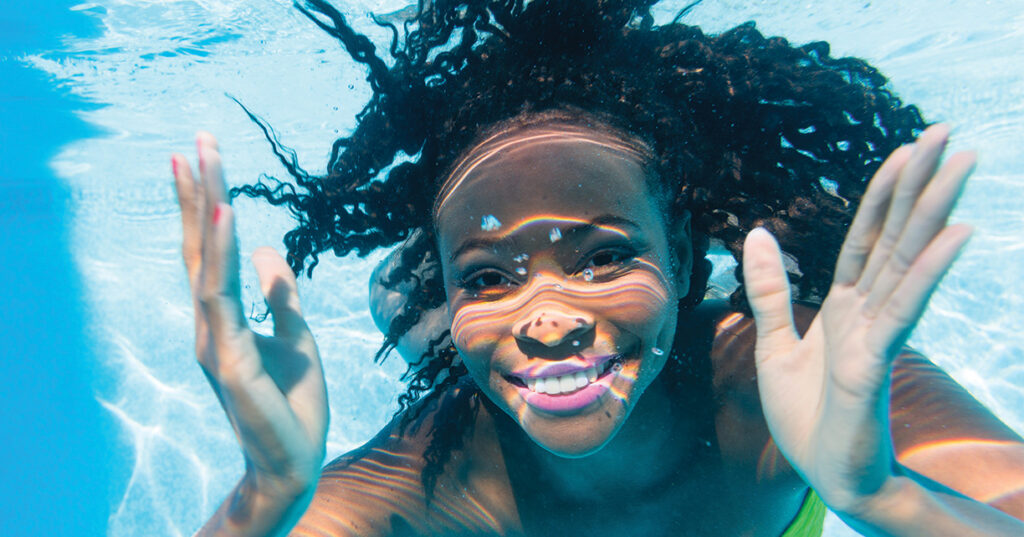 The weather has turned warmer and many of us are beginning to think about finding ways to beat the heat. A favorite past time for kids of all ages is swimming. Whether it be in your backyard, at a public pool, the lake or the beach it is always best to practice water safety.
A few tips to remember:
NEVER swim alone and swim in designate areas preferably those supervised by a lifeguard. Little children love the water so vigilance is key!
Install protective barriers around your home pool or hot tub, actively supervise children around water and always stay within an arms reach of young children.
And if you do need to assist someone struggling in the water, reach or throw to a distressed swimmer, don't go in yourself.
Follow these simple safety tips and enjoy hours of fun splashing in the summer sun.