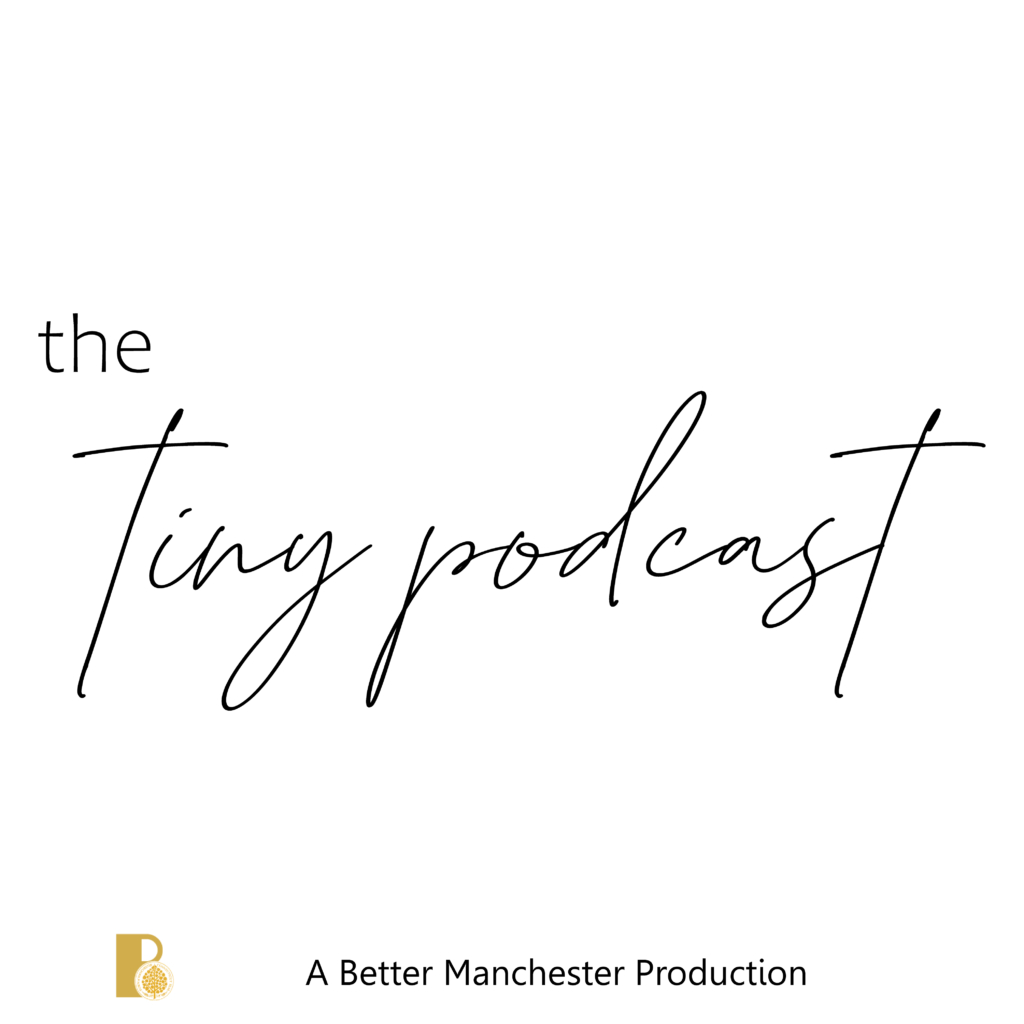 Tiny Podcast is a multi-media podcast/vlog that engages the Manchester community in different ways. Episode content will range from general news, such as upcoming/current community events, club activities, celebrations, and more.
The Tiny Podcast also highlights local artists who exhibit in the Tiny Gallery at Northwest Park.
The Tiny Podcast is a great way to give the community a fun way to receive community information, something to look forward to every other week!