Summer Events for Families and Children at the Manchester Public Library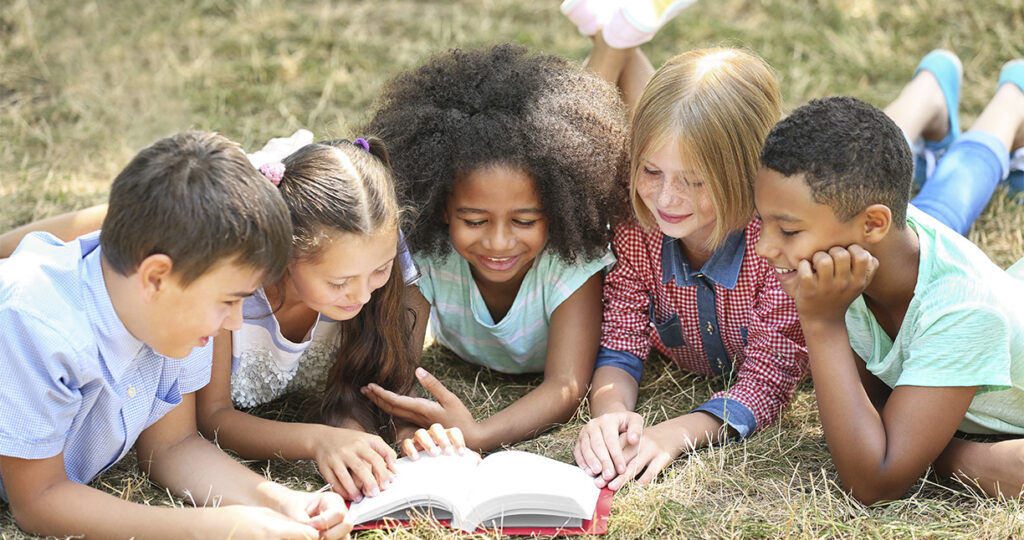 Children need to maintain their reading throughout the summer and the best way to do that is by a  weekly visit to the library part of the family summer routine.  The Manchester Public Library has a great variety of summer activities everyday of the week for every member of the family.  There are so many great programs and offerings throughout the summer.  Check out the program calendar at Manchester.gov/library for a full listing.
Summer reading at the Manchester Public Library kick-off begins Friday, June 23 at 10:30 am for preschool children.  
Official Kick-off for children of all ages begins on Saturday, June 24 th at 2:00 pm.
Collect reading prizes beginning on Monday, June 26, 2023
The summer reading program ends on Friday, August 25, 2023
Family programs Every Tuesday beginning on June 27th  with Jester Jim. 
Whiton Branch Library 3:30 pm and Mary Cheney Library at 6:30 pm
Storytimes at Whiton Branch Library and Mary Cheney Library Monday through Thursday.
Evening story time at Whiton Branch Library 6:30 pm on Thursdays beginning June 29th.
Preschool Bingo at Mary Cheney Library 6:30 pm on Thursdays beginning June 29th.
Open playgroup on Friday 10:30 am at Mary Cheney Library.