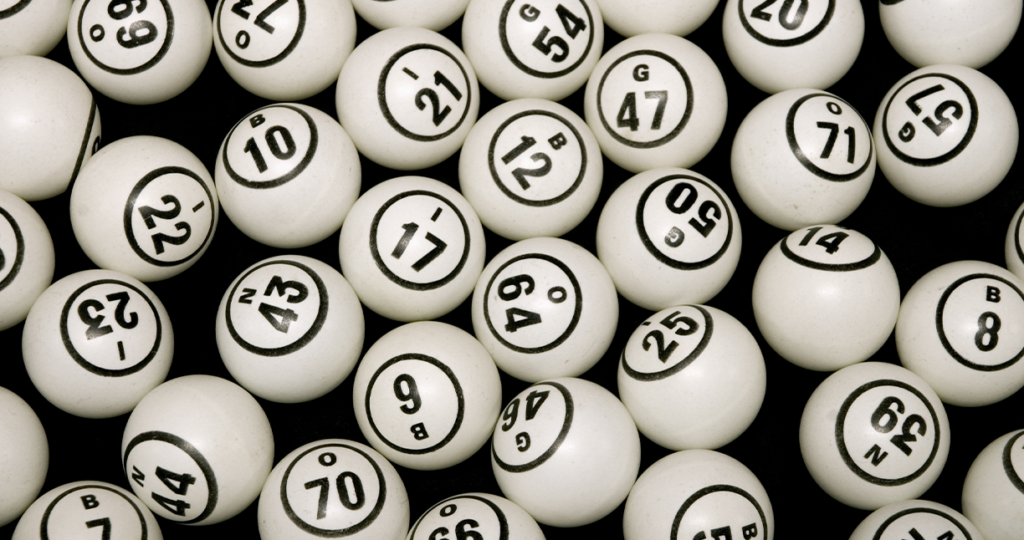 Recreation Division
Friday Night Specials: Bumble Bee Bingo
Come join us for engaging & fun family-friendly activities! This week – what's that buzz?  Join us for spring-themed bingo!
Location: Leisure Labs at Mahoney Center
Date: F, 03/24/23
Fee: No cost. Manchester Rec Card required.
Youth Service Bureau
Youth and Police: Nomads Adventure Quest
Join the Youth Service Bureau and the Manchester Police Department for a fun evening of laser tag, indoor mini golf, rock climbing, bumper cards, arcade & more!
Location: Nomads Adventure Quest (100 Bidwell Road, South Windsor)
Date: F, 03/17/23, 3:30 PM – 7:00 PM (pizza provided)
To Register: Call (860)647-5262 or email

[email protected]

. Space is limited for this FREE program!

Mindfulness Play Day
Join the Manchester Early Childhood Collaborative as they present a play day that focuses on mindfulness for young children and their family. There will be fun activities, resources, and handouts all about mindfulness in the early childhood years and how it can benefit young children and families.
Location: NWP Early Childhood Center
Date: Sat, 03/18/23, 10:30 AM – 12:00 PM
Ages: Ages 2-6
Fee: No cost

Play & Learn to Count & Craft with Arctic Animals
A parent-child class where we practice counting while learning about arctic animals through read alouds and crafts! This class will also include circle time, songs, some free play and vocabulary rich conversations. We will be learning through simple and engaging activities that are interactive and developmentally appropriate. Caregivers should be prepared to participate with their little learner!
Instructor: Caitlin Barclay
Location: NWP Early Childhood Center
Date: T, 02/28/23-04/04/23, 9:30 AM – 11:00 AM
Ages: 24 months – 35 months
Fee: $36.00/$44.00 (NR)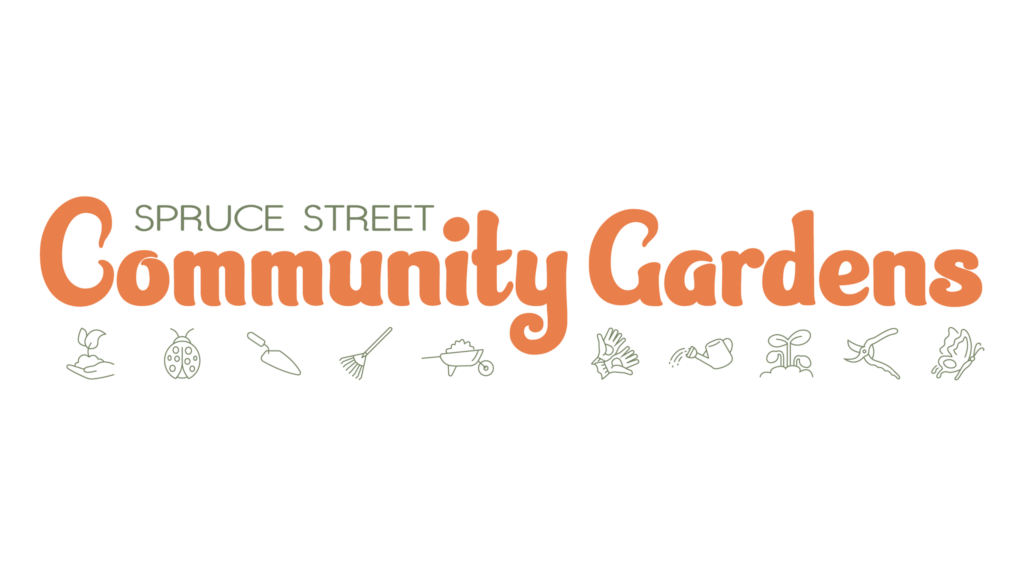 Neighborhoods & Families Division

Spruce Street Community Garden: Gardener Gathering
Get your green thumbs ready for the start of the 2023 growing season! Come join us for a tour of the Spruce Street Community Garden, sign up to secure a bed of your own & meet your fellow community gardeners! Garden plots are available for Manchester residents only.