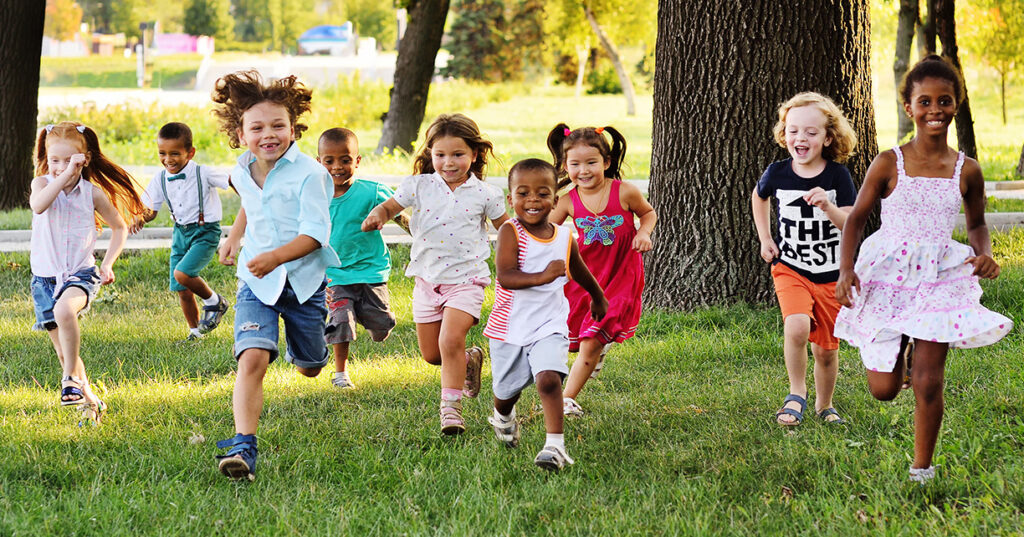 Summer Day Camp
Summer Day Camp registration will be available online by visiting: http://reconline.townofmanchester.org/ for RESIDENTS ONLY, starting April 3rd at 9:00 AM. To register online, you must have an active account in our system. If you are unsure if you have an active account, please contact the Recreation Division at (860)647-3065.
If financial assistance is required, contact Katie Clark at Manchester Senior, Adult and Family Services at (860)647-3065 for a consultation. Financial Assistance approvals submitted prior to March 27th will be entered into the system and will allow you to register at the appropriate rate, online on April 3rd at 9:00 AM. Payments will be required, in full, at the time of registration in order to reserve your child's space at camp.
Please see the below camp infographic. Questions? Contact Recreation Supervisors Taylor McBride (860-647-6039) and James Przybylski (860-647-3103).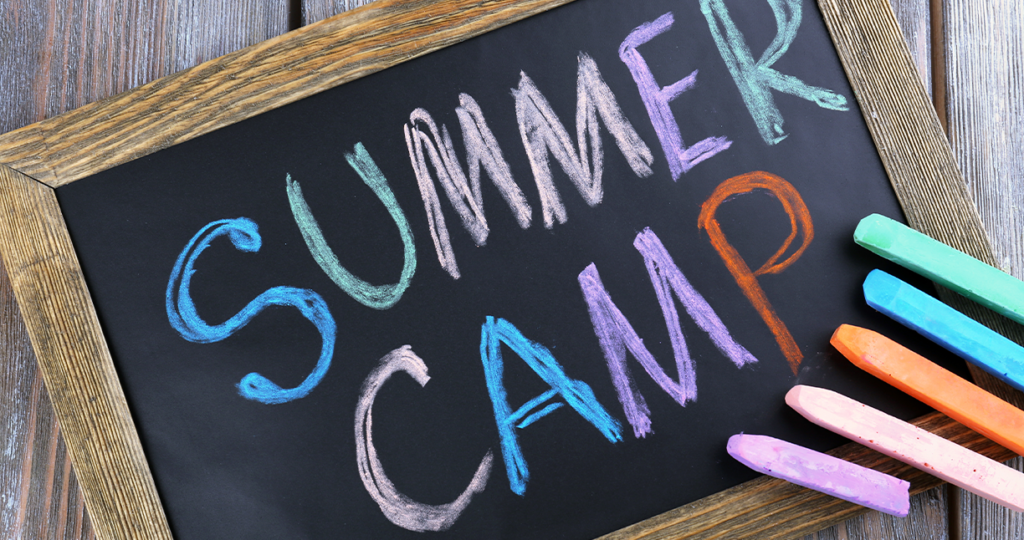 Recreation Division
Drop-In Art: Paper Butterflies
Drop-In Art sessions are for anyone interested in creating an art project on a weekly basis. Join us to make a fluttery pal to take with you into spring!
Location: Art Lab, F28 (Leisure Labs at Mahoney Center)
Meets: 03/27/23,03/29/23, 5:00 PM – 8:00 PM
Age: All ages welcome
Fee: No fee. Youth Recreation Card is required.
Youth Service Bureau
The Ultimate Art Experience
Do you love art? You won't want to miss this fantastic trip to the New Britain Museum of American Art followed by an opportunity to create your own masterpiece, inspired by classic American artists! Participants will leave with new knowledge, a unique work-of-art, and their own professional art supplies to encourage continued creating!
Location: Manchester Youth Service Bureau & New Britain Museum of American Art
Meets: Th, 04/20/23, 9:00 AM – 3:00 PM (snack & lunch provided)
Age: Recommended for youth ages 10+
Registration: Contact Kellie Gauvin at (860)647-5262 or [email protected]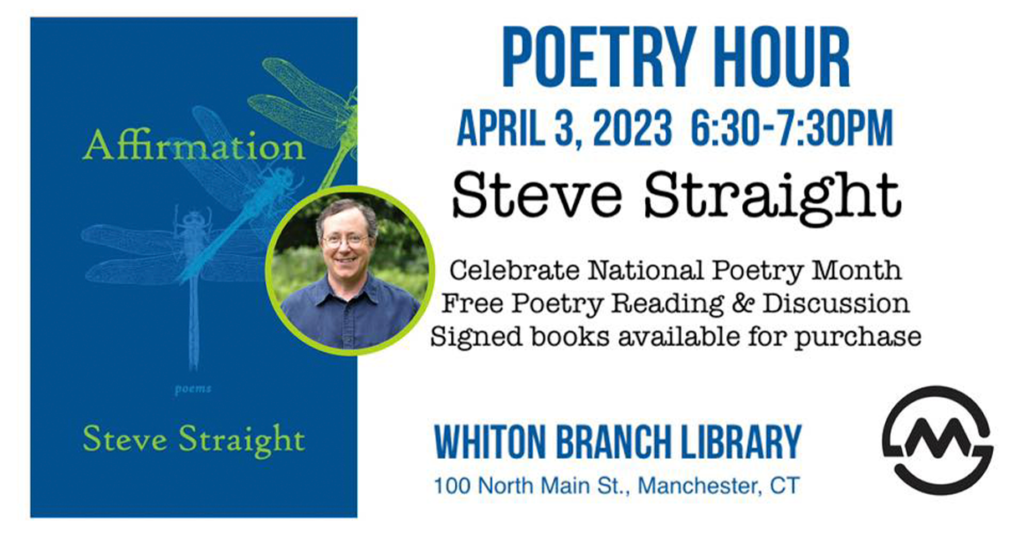 Neighborhoods & Families Division
Spruce Street Community Garden
The Spruce Street Community Garden has officially opened for its 2023-2024 growing season. Come learn about our garden bed opportunities, meet your local community gardeners & find out what's growing down at Spruce Street!
Location: Spruce Street Community Garden, 153 Spruce Street
Meets: F, 03/24/23 (Registration Opens)
Age: 18+
Fee: $35 per garden bed. Manchester residents only. Click here to join the wait list or contact the Neighborhoods & Families Division at (860)647-3089.
National Poetry Month Celebration
Celebration National Poetry Month with local poet Stephen Straight! Straight's poems are accessible & easy to discuss, and his goal is to take the fear out of reading poetry. During this free event, Straight will read a few of his poems, lead a discussion and hold a Q&A. Straight's latest poetry book, Affirmation ($15.95, Grayson Books) will be available for purchase
Location: Whiton Memorial Library
Meets: M, 04/03/23, 6:30 PM – 7:30 PM
Age: All ages welcome
Fee: No cost
Save the Date: Spruce Street Farmers Market
The Spruce Street Farmers Market will run on Wednesdays, June 7 through August 30, 2023, from 4:30 PM – 7:30 PM at Market Field, 163 Spruce Street. Vendor selections are thoughtfully curated to include diverse food and business owners, with products including: fresh fruits & vegetables, meats & eggs, honey & maple syrup, gluten-free baked goods, vegan offerings, CT trucks & artisans.
The market also accepts EBT/WIC payments & will double the value of SNAP purchases up to $20.00 (spend $20.00 using your EBT card to receive an additional $20.00 to spend on SNAP-eligible items).
Location: Market Field, 153 & 163 Spruce Street
Meets: W, 06/07/23-08/30/23, 4:30 PM – 7:30 PM
Ages: All ages welcome
Fee: No cost to attend. Free parking available across street at 160 Spruce Street.