Recreation Golf League Begins in April!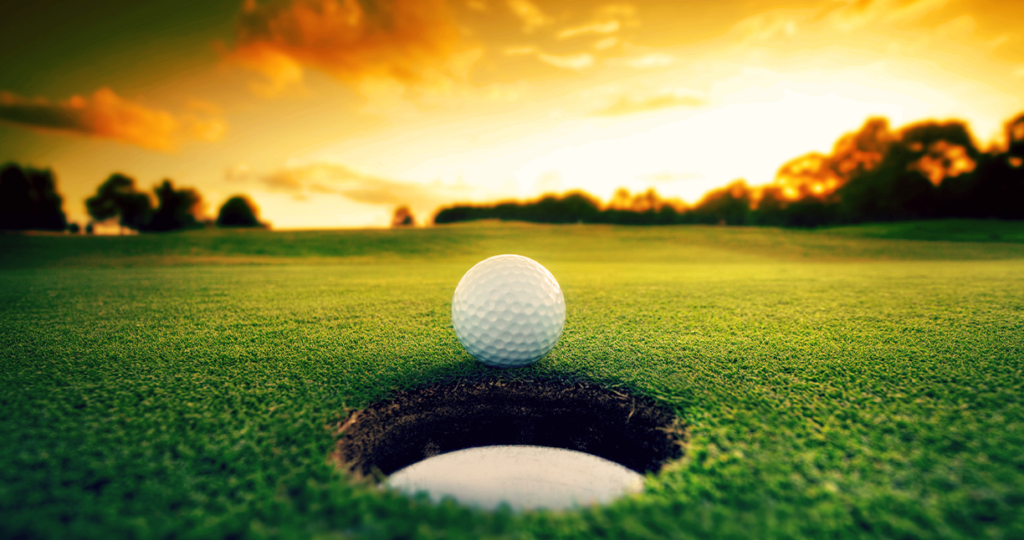 MANCHESTER CT – Registration for the 14-round Summer Recreation Golf League for residents and non-resident begins March 1st and closes April 14th.
Pairs can register for either the Men's League or Mixed Doubles League. Golfers will play traditional golf and participate in fun weekly contests with prizes. At the end of the season, awards are distributed to pairs from each league who shone on the course.
The Manchester Country Club Pro Shop manages the scheduling, scorecard, and handicap tabulation, as well as cancellations due to inclement weather or unforeseen circumstance. Rain checks will be given at the end of the season for any days missed due to weather.
To register for the league, each player must have an active email and a Manchester RecTrac account. If you're unsure if you have an active account, please contact the main office at (860) 647-3084 to check your account status.
A registration fee must be paid before the start of the first tee-off.  Each player must pay the registration fee of $330.00 (resident fee)/ $360.00 (non-resident fee) to participate. The fees have been raised from previous years to cover the cost of increased Greens Fees and weekly contests.
If you have questions about the league or how to register, please contact Ryan Ward by email at [email protected]
Happy Golfing!
Ryan Ward, Program Coordinator
[email protected] | (860) 647 – 3084