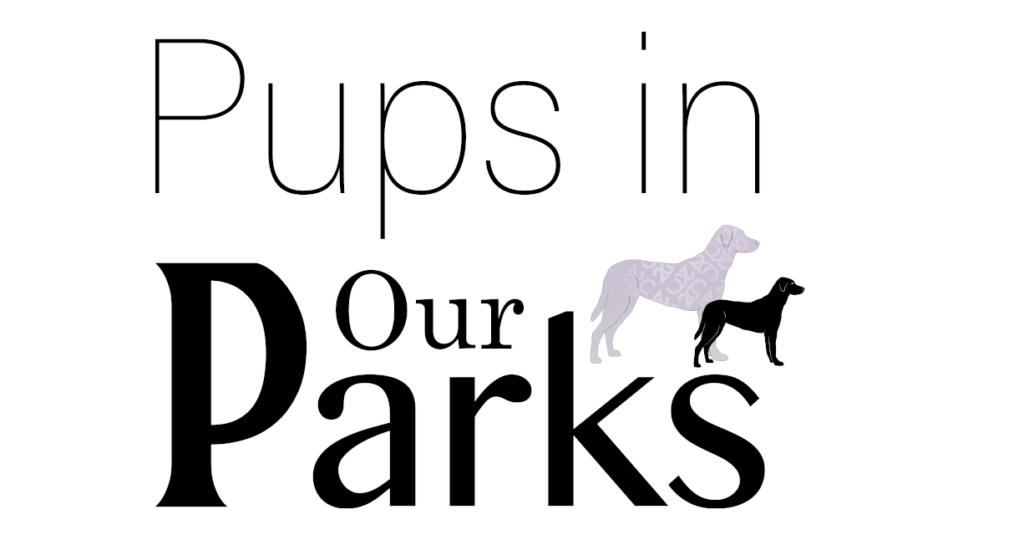 Pups in OurParks Concept Submission
Calling all early, mid-career, professional, and underrepresented artists!
Showcase your creativity by submitting an original concept to paint a canine sculpture as part of the Manchester Bicentennial Celebration in 2023. Selected artists will be compensated for their work and honored for their contribution to the celebration. Don't miss this unique opportunity – submit your concept today!
Public art installation of 10 canine sculptures painted by artists. Artists are asked to submit an original concept in the shape of a standing dog – outlines to be provided. Successful artists will be contacted and paid a stipend upon completion.
Click here for more information on submitting a concept for review. Submissions must be completed no later than February 28th, 2023, by 4:30 PM.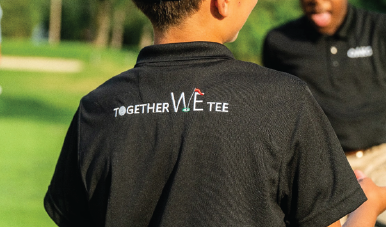 OAKC Together We Tee
OAKC Together We Tee is an introductory golf program for children and their parent/guardian. This program is offered to local Black and Brown youth of all genders and their parent/guardian. Children must be ages 9-12 and live or attend school in Manchester. The Manchester Country Club will be providing all participants with lessons by golf professionals, fee waivers & equipment. Enrolling up to ten Black/Brown youth.
Questions? Call Senior Recreation Supervisor Calvin Harris at (860)647-3088 and Recreation Supervisor Taylor McBride at (860)647-6039.
Program Dates: W, 07/12, 07/19, 07/26, 08/02, 08/09, 08/16
Program Times: 5:00 PM – 6:30 PM (Golf Instruction) / 6:30 PM – 7:30 PM (Family-Style Dinner)
Location: Manchester Country Club – 305 S. Main Street, Manchester, CT 06040
Registration: Begins March 1, 2023. REGISTER HERE!
Youth Service Bureau Division
Passport to Family Fun: Family Bird House Building
You don't need to travel far to have fun! PASSPORT to Family Fun provides monthly family activities that encourage communication and teamwork in a fun environment! Join our very own artist and birding expert, "Poppy," for an evening of building habitats for our feathered friends! All families will receive a "PASSPORT," which will be stamped at each event. Families who attend 5 or more events throughout the year will be entered into a drawing for a Grand Prize!
Date: Th, 03/09/23, 5:30 PM – 7:30 PM
Participants: Families with children ages 5+
Location: Manchester Youth Service Bureau (63 Linden Street)
To Register: Call (860) 647-5262 or email [email protected] Registration is required and space is limited for this FREE program!

PLAG
PFLAG is committed to advancing equality and full societal affirmation of lesbian, gay, bisexual, transgender, and queer (LGBTQ) people through its threefold mission of support, education, and advocacy. By supporting this mission, PFLAG aims to make our community a healthier, more well-informed, safer, fairer, and happier place for LGBTQ people, their families, and their loved ones. Meetings will be structured to include an LGBTQ youth group (ages 12-18) and a parent/ally support group. All are welcome; no registration required. For more information, please contact Kellie Gauvin (860) 647-5262 or [email protected].
Date: Tu, 03/07/23, 6:30 PM – 8:00 PM
Location: Manchester Youth Service Bureau (63 Linden Street)
Participants: Ages 12-18 & a parent/ally support group
Neighborhoods and Families Division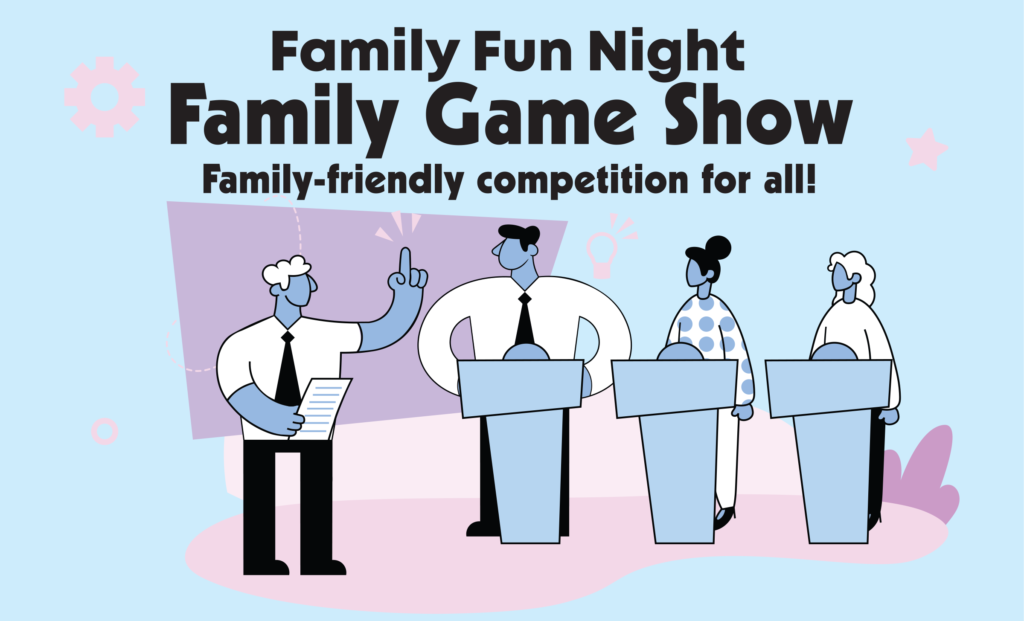 Family Fun Night: Family Game Show
Join Carlos of CBT Entertainment for a free family gameshow! Come test your trivia knowledge at this educational and friendly competition.
Location: Nathan Hale Activity Center
Date: F, 03/10/23, 6:00 PM – 8:00 PM
Fee: No cost


Spruce Street Community Garden: Gardener Gathering
Get your green thumbs ready for the start of the 2023 growing season! Come join us for a tour of the Spruce Street Community Garden, sign up to secure a bed of your own & meet your fellow community gardeners! Garden plots are available for Manchester residents only.