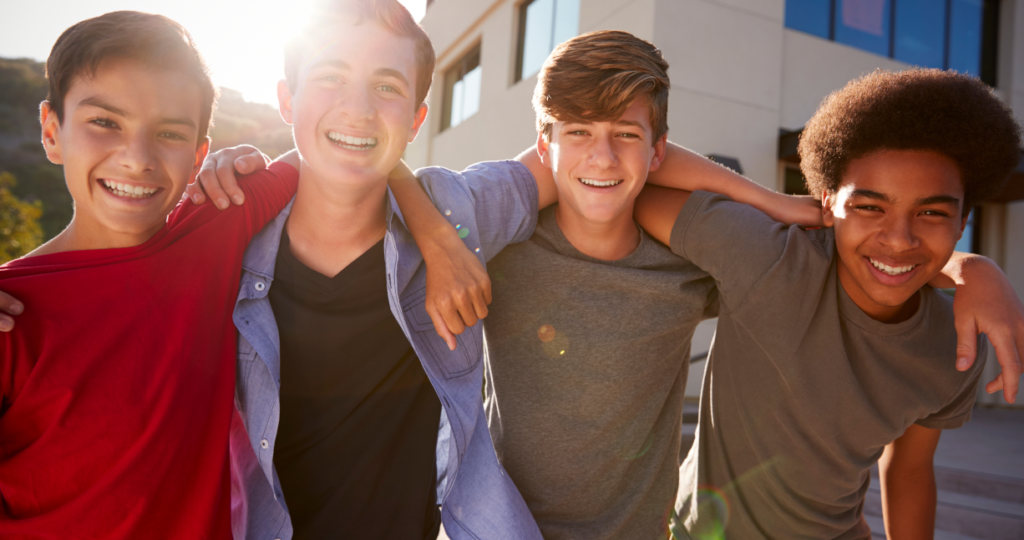 Boys II men is designed for young men (ages 13-18) who can benefit from the guidance, friendship, and life experiences of adult male Role models in a group setting. This enrichment program will expose the youth to a variety of positive activities such as college tours, community events, and other cultural and recreational happenings in addition to providing support to the youth. Contact Shakir Leacock if you are interested in being a role model!
Build Relationships
Activities are organized to build trust.
Create Habits
Through discussion and analysis
Express Emotion
Learn/teach how to constructively deal with big emotions
Meeting Information
Address: 63 Linden St, Manchester Ct
Phone (860) 338-8780
Email: [email protected]
Meets 5:30p – 7:30p, Every 2nd Monday of the month.