Manchester Greater Together Community Fund Seeks New Members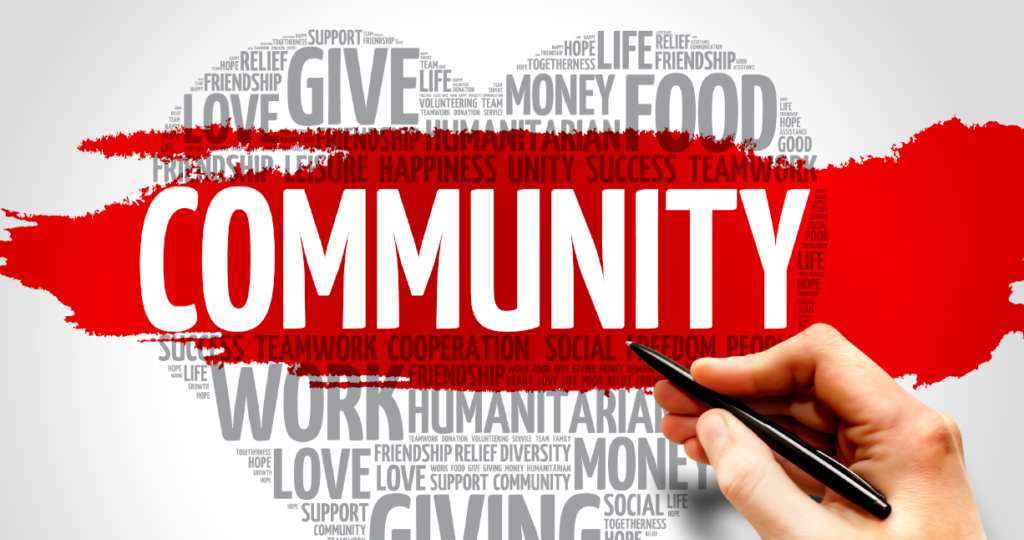 The Manchester Greater Together Community Fund was created by the Hartford Foundation for Public Giving to support residents in taking ownership around the needs in their towns, encourage broad and inclusive civic engagement and anchor the Hartford Foundation in each town.  In its inaugural round of grantmaking in the spring of 2022, the Manchester Greater Together Community Fund awarded grants to 8 local organizations for a total of over $35,000.
In preparation for its next cycle of grantmaking, the Manchester Greater Together Community Fund Advisory Committee is seeking new members.  Manchester is a community rich in culture, diversity, youth, and civic involvement. The committee welcomes candidates who reflect the wide range of backgrounds represented throughout the town.
Candidates must be a resident of Manchester, at least 14 years of age, with a desire to make a difference in the community.  Meetings are typically once a month for an hour with additional time commitments during the actual grantmaking process.
If interested in becoming part of this exciting opportunity please apply at hfpg.org/manchestercf.  Applications must be received by February 15, 2023.  For any questions please contact us at [email protected].
It's so much fun to give away money to good causes!