Recreation Division
Drop-In Art: Fun Foxes
Drop-In Art sessions are for anyone interested in creating an art project on a weekly basis. It is a chance to meet other people interested in doing art, experiment with ideas and different media & have fun! Come make heart-shaped foxes with us & decorate them however you want!
Location: Leisure Labs at Mahoney Center
Meets: W, 02/01/23, 5:30 PM – 8:00 PM
Ages: All ages welcome
Fee: No Fee (Youth Recreation Card Required)
Friday Night Specials: Valentines Themed Cupcakes 
Come on down to the Leisure Labs at Mahoney Center to decorate two Valentine's Day-themed cupcakes for you & your valentine!
Location: Leisure Labs at Mahoney Center
Meets: F, 02/10/23
Fee: No Fee (Youth Recreation Card Required)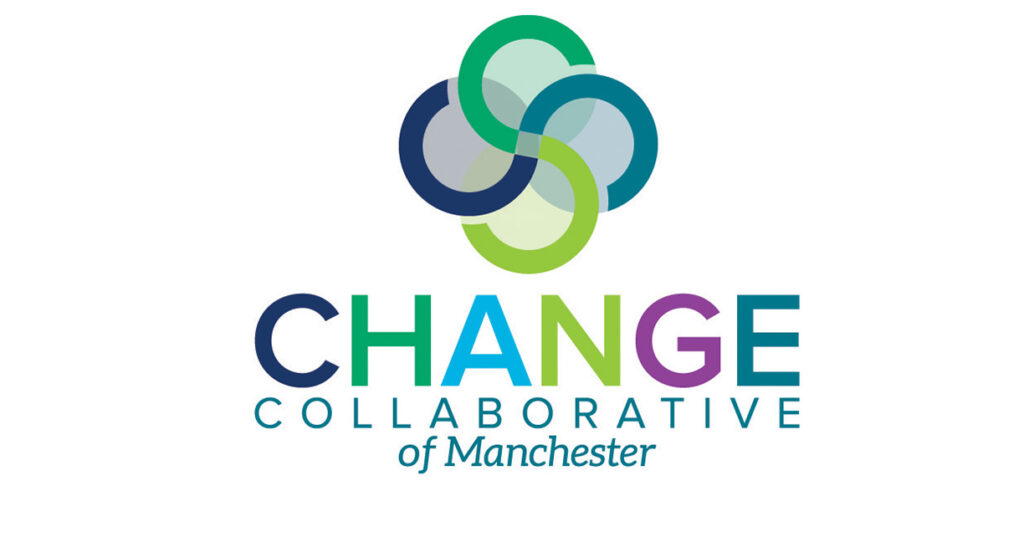 Youth Service Bureau
CHANGE Collaborative
The Change Collaborative of Manchester works toward building a vibrant, safe and healthy community for youth through substance abuse prevention. This community coalition combines talents and resources to address local substance misuse and other related issues for youth.
We meet the first Wednesday of every month from 10-11AM. For more information regarding meetings and ways to get involved please contact Samantha Bell at [email protected].
Lab Works (After School Program for MHS Students)
This free program is open to all students in Grades 9-12 & runs from dismissal – 4:30 PM. Transportation is provided from Manchester High School to the Leisure Labs at Mahoney Center, and transportation home to neighborhood stops is also available.
Program offerings include: academic support, community service opportunities, career readiness workshops, wellness offerings, college tours & recreational field trips. Raffles & exciting prizes are available for program participants!
Questions on the program or how to register? Contact Erin Osuna at (959)223-7575 or [email protected].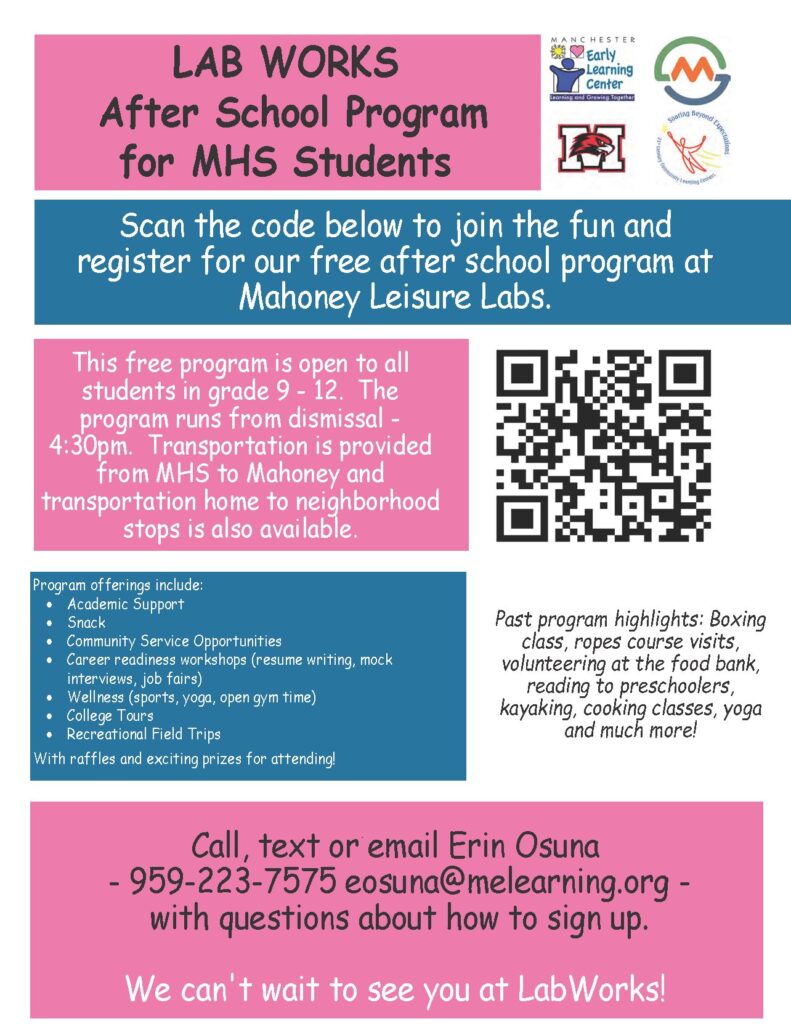 Neighborhoods & Families Division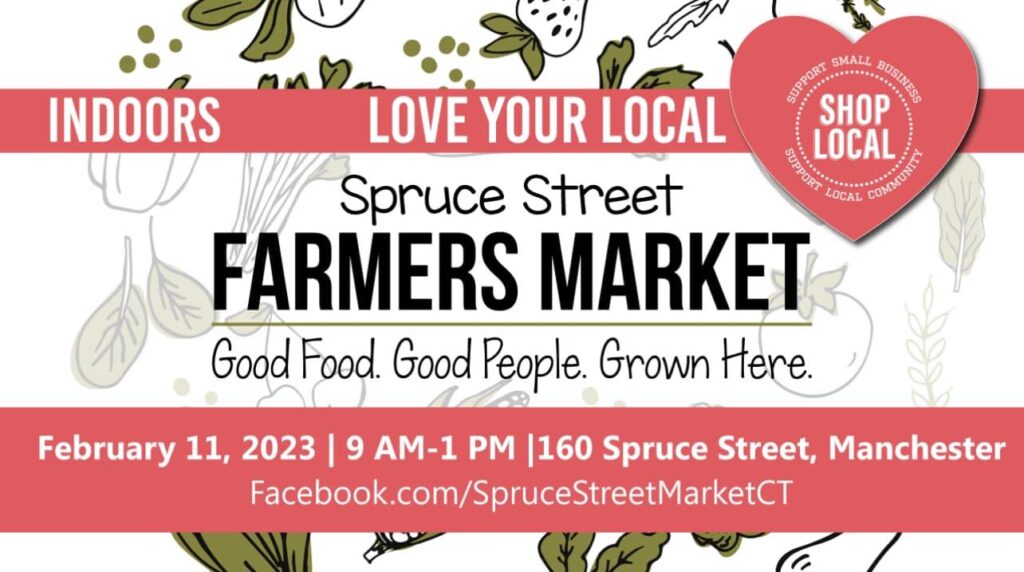 Spruce Street Farmers Market: Love Your Local Market
The Neighborhoods & Families Division will host the Spruce Street Farmers Markets: Love Your Local Market on Saturday, February 11 from 9:00 AM – 1:00 PM at the Nathan Hale Activity Center, 160 Spruce Street
Vendor selections are thoughtfully curated to include diverse Connecticut business owners and products, including: meats, maple syrup, baked goods, coffee, vegan offerings, guacamole, jewelry, clothing and more. Enjoy love music by Finn Rowan. See our exciting vendor line up at the Spruce Street Farmers Market Facebook page.
In addition to serving as a source for local foods, the market accepts SNAP/EBT and will double the value of SNAP purchases up to $20.00 (spend $20.00 using your EBT card to receive an additional $20 to spend on SNAP-eligible items). This program is sponsored by End Hunger CT! and CT Fresh Match.
Questions? Contact Market Coordinator Cynde Acanto at [email protected] or (860) 647-3089.
Spruce Street Community Garden: Waitlist Registration
Join the waitlist for the 2023 Spruce Street Community Garden growing season! Placement on the list is first come, first served & open for Manchester residents only. Registration for the upcoming growing season officially opens at the Registration Day event on Tuesday, March 23.