2023 ECHN Fatherhood Groups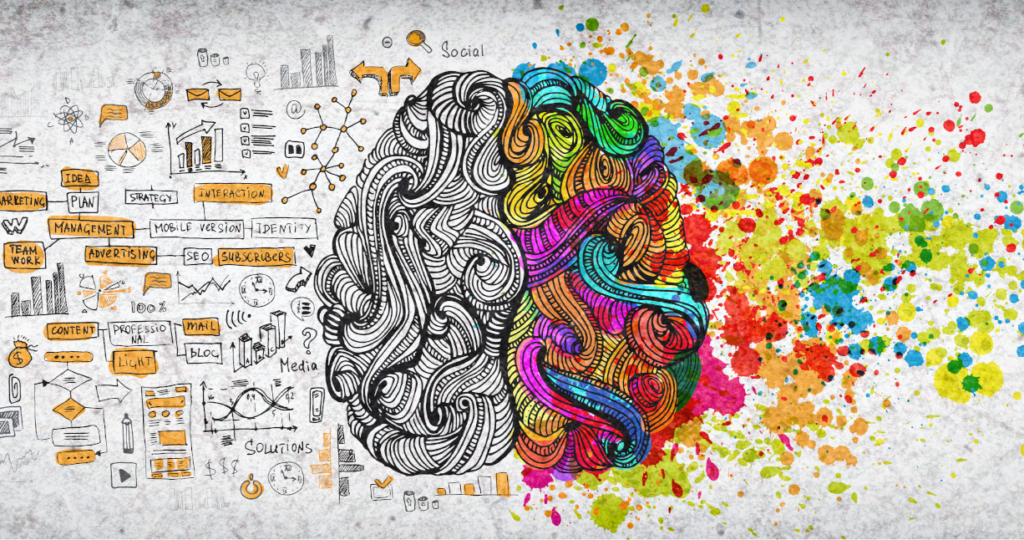 Learn more about the Fatherhood Initiative Program Groups for the Year 2023 offered by ECHN.
For more information contact Kwasi by email at kwasi ntem-mensah, by phone at 860-474-3158 or by email at [email protected]
Dates and Topics
18th January – Goals        
15th Feb – Open Talk
15th  March – Effective Communication      
19th  April – Health (Relational and Mental)
17th  May – Growth of the child                                 
21st  June – Open Talk
19th July – Can we network?                   
16th August – Co-Parenting
20th  September – Changing the story
18th October – Open Talk
15th  November -Reflections
20th  December- Applause
Meeting Information
Time: 6:30 pm
Venue: Virtual
To join: https://meet.google.com/oeg-vmrj-skd
All groups are confidential and a safe place to share.