Communications & Civic Engagement Specialist New Hire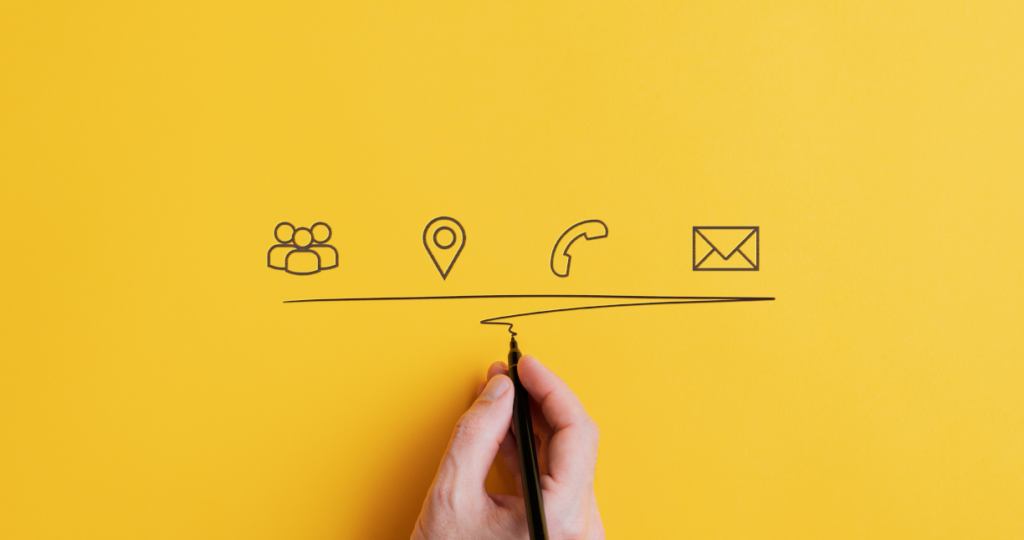 Michelle Doyle, has joined the Town of Manchester's Communications & Civic Engagement Office as the Communications Specialist. In this role, Michelle will be responsible for growing and nurturing Town civic engagement efforts. She's most excited to make a positive impact in the Manchester community.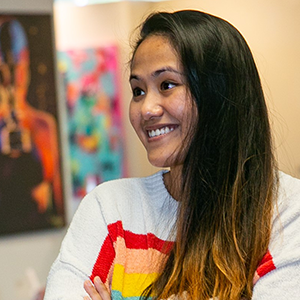 Prior to joining the Town of Manchester, Michelle began her journey in branding, digital marketing, and UI/UX within the StartUp world in Seattle, Washington. From mobile tech startups to hackathons, her passion for tech and the digital world grew into a curiosity about how to stay connected to the people around her while living in a digital age.
After her experiences with tech StartUps and graphic design for UBER's #celebratingcities campaign, Michelle moved to Connecticut where she supported WORK_SPACE and focused on branding and digital marketing for small businesses, up-and-coming breweries, and artists' communities.
As the Communications & Civic Engagement Specialist, Michelle is looking forward to the opportunity to engage with the community and uncover insights that will support in building an effective engagement plan for the Town.
"Michelle will lead our Town's civic engagement and outreach efforts," says Director of Communications & Civic Engagement Office, Brianna Smith. "She'll work closely with the community to analyze and uncover better ways to engage while ensuring that all community voices are heard and accounted for."  
Michelle works and lives in Manchester with her two fur babies. As an avid foodie she enjoys exploring the local food scene and believes laughter is the best medicine, with the second being in the company of a dog or cat.
To connect with Michelle or learn more about Manchester's Communications & Civic Engagement Office, please visit: manchesterct.gov/communications