Northwest Park Annual Fall Festival
The Town of Manchester's Department of Leisure, Family, and Recreation will host the Northwest Park Annual Fall Festival the week of October 11-14 at Northwest Park, 448 Tolland Turnpike. With events including pumpkin painting, a Jack-O-Lantern Zombie Walk, food and craft vendors, candy giveaways and more, there will be something for the whole family to enjoy.
The festivities will kick off with two pumpkin carving and decorating sessions on Tuesday, October 11 & Thursday, October 13 from 5:00 PM – 7:00 PM at Northwest Park. Carving tools will be provided while supplies last.
On Friday, October 14, the Fall Festival will be held at Northwest Park from 5:00 PM – 8:00 PM. In case of inclement weather, please follow along on the Recreation Division's Facebook page or call the Recreation Cancellation Line at (860)647-3162.
Come dressed up in your favorite Halloween costume and join us as several Town of Manchester departments, including Police & Fire, hand out candy and other goodies to all in attendance. Join in on the festivities and meet your local public safety officials!
In addition, come shop at our slate of local food vendors and artisans, including:
Bob's Jerky for a Cause (beef jerky)
Buffalo Soldiers (local chapter of Buffalo Soldiers Motorcycle Club)
A Clay Zone (therapeutic & aromatic clay)
Crocheting by Tiffani (variety of crocheted & knitted items)
Hungry Lion Food Truck (gluten-free protein bowls & protein balls)
The Ital Juicery Co. (organic juices)
Jeff's Kettle Corn (kettle corn)
Kona Ice (shaved ice)
Pop's Famous Guac (guacamole & merchandise)
Be sure to check out a screening of the fall classic, It's a Great Pumpkin, Charlie Brown, and grab a free Make-Your-Own-Mask kit from Rec on the Run. Families are encouraged to make their masks at the festival or from the comfort of their own home.
Other activities will include a Jack-O-Lantern Zombie Walk, bounce houses and the Manchester Scarecrow Village. For those who wish to participate in the Scarecrow Village, please contact Artist in Residence Chris O'Brien to reserve a spot. Participation is free and open to the public.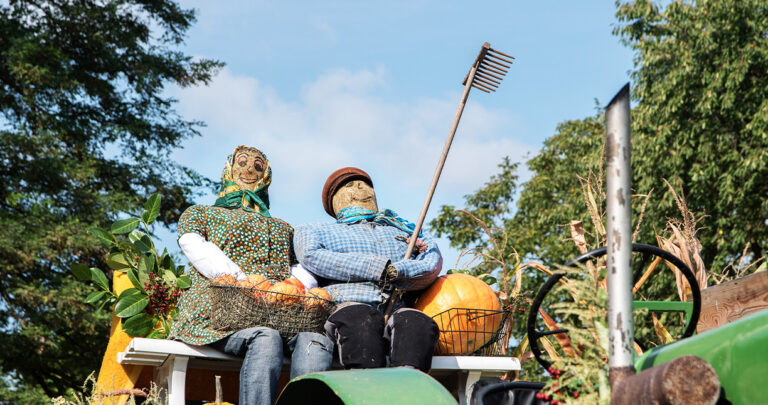 Town Updates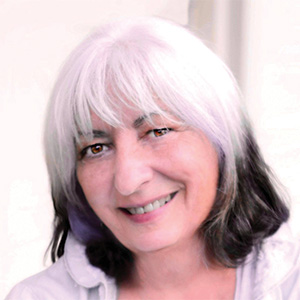 It is that time of year, when the air is crisp ushering in a wave of brilliant splashes of color and bountiful harvests, it is time for SCARECROWS!
Read More »