Manchester Youth Cricket Summer Tournament 2022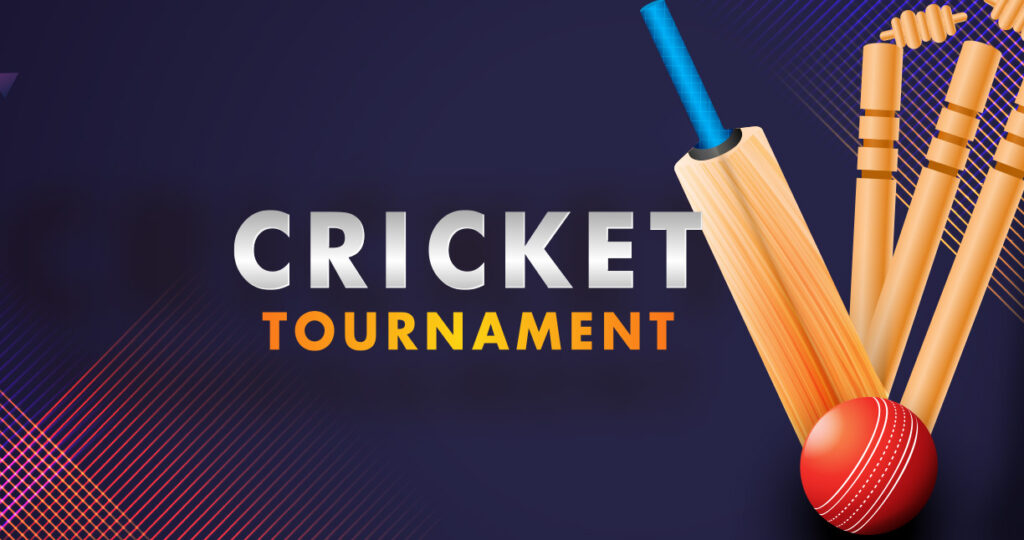 The  Hartford Cricket Club hosted an annual youth cricket tournament to promote, teach, and give opportunities to young teens, and young adults who have interests in the sport but may not regularly be able to play in larger tournaments.
Our goal is to promote, teach and grow Cricket within the youth in Manchester, CT, and the United States. All of the young teens/adults shown in the slide show below are students at Manchester Illing Middle School or Manchester High School. Sometimes these kids have lots of interest in cricket, but they are not allowed to play in larger tournaments because simply they've never played cricket or their skill set does not qualify.
Our goal is to remove all those roadblocks for the youth and teach them how to play and enjoy cricket at the same time!
This tournament was held at the  Robertson Cricket Ground in Manchester, CT.