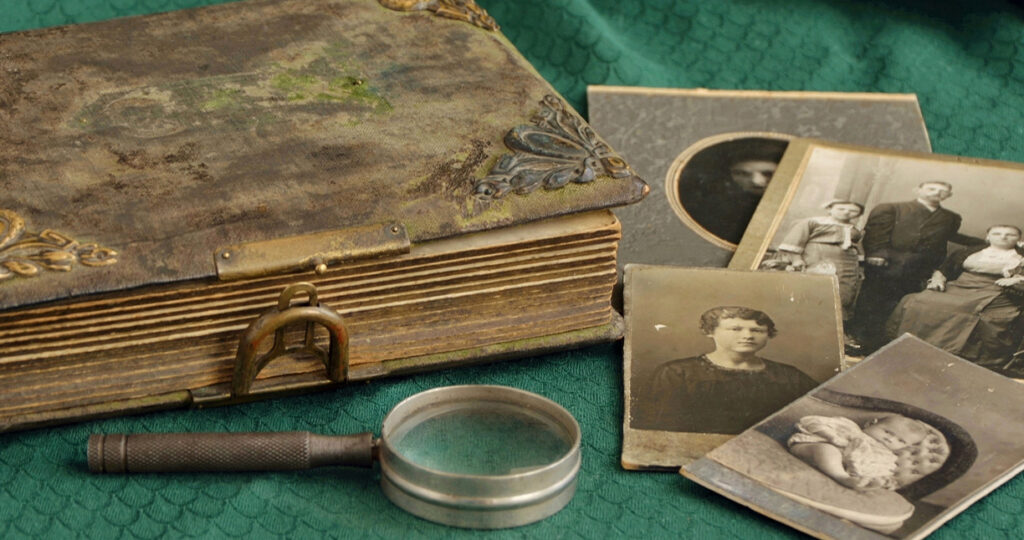 Manchester Town Clerk, Darryl Thames, welcomes you to attend this very special free event at Manchester Town Hall on Saturday, September 24, from 9:00 AM to 1:00 PM.  This event is open to everyone with a desire to learn more about their genealogy or about family genealogy research in general, not just Manchester records.
The Connecticut Professional Genealogists Council (CPGC) brings six professional genealogists who are volunteering their time to provide free 25-minute one-on-one consultations on any genealogical question. The consultants have wide experience in a variety of specialties as well as general research procedures. Participants will complete a questionnaire so they can be assigned to the most appropriate consultant to help them trace their roots or answer other questions.
Advanced registration is required. Please stop by the Town Clerk's office or call (860) 647-3037.