Notable Manchester Homes to be Featured on Sculpture Project House Tour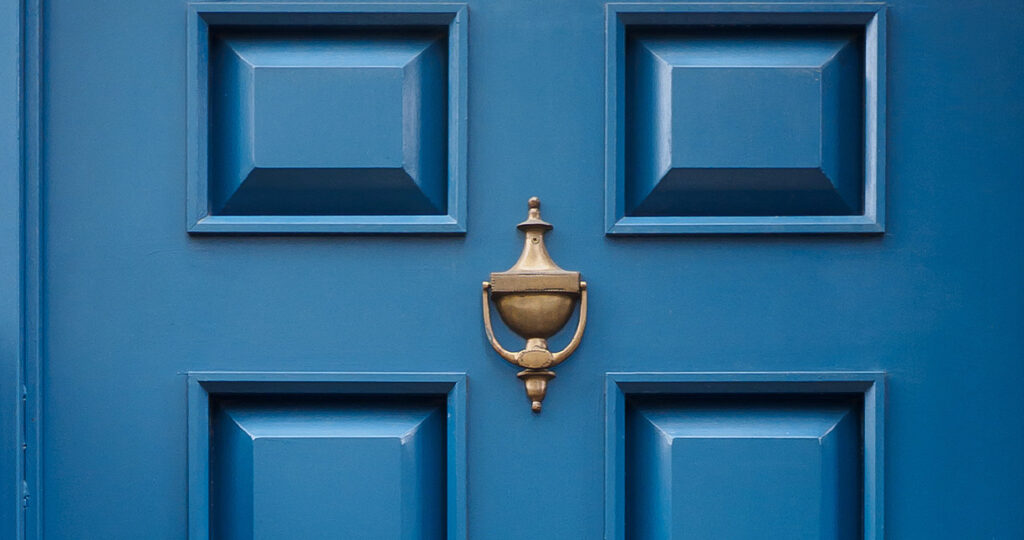 Six unique Manchester houses of varied vintages and styles will be showcased at the Sculpture Project 2022 House Tour on Oct. 15 from 10 am to 4 pm. The houses range from grand Cheney Mansions (3) to the home of a Cheney employee, a Federal colonial and Victorian house that was moved, intact, from Spring St. to Porter St. in 1966.
The Tour will feature the following homes:
The Charles Cheney Mansion, 131 Hartford Rd.
The Austin and Ruth Cheney Mansion/Wedgeway Bed and Breakfast, 99 Hartford Rd.
The Clifford Cheney Mansion, 40 Forest St.
A Cheney Employee House, 44 Ridge St.
A Victorian House, 646 Porter St.
A Federal Colonial, 25 Arvine Place.
Additional features of the Tour include:
A Silent Auction
An Artist and Artisan Boutique at the Charles Cheney Mansion
Music by Town, Troubadour Bill Ludwig includes an original song composed in honor of Elisabeth M. Bennet.
Tickets will be available beginning September 10 at the following three Manchester locations:
Woodland Gardens, 168 Woodland St.
Highland Park Market, 317 Highland St., at the Customer Service Counter
Manchester Town Hall, 41 Center St., Manchester.
Advance ticket cost is $35 per person.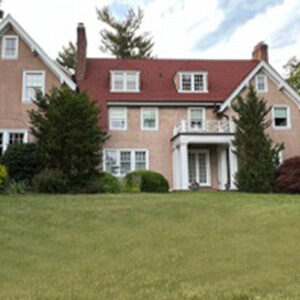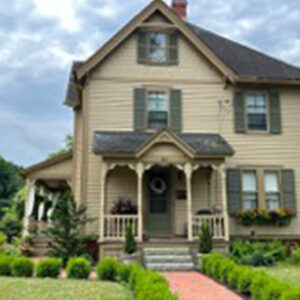 Tickets will also be sold on the day of the show (Oct. 15) for $40 per person and can be purchased ONLY at the Charles Cheney Mansion, 131 Hartford Rd. beginning at 10am.
The Tour will benefit efforts by the Sculpture Project to raise funds for a life-size bronze sculpture of Elisabeth M. Bennet, visionary educator, innovator and hero. The statue will be placed on the front lawn of Bennet Academy in Downtown Manchester. It is the second is a series of three statues to be created by artist Michael Keropian. The first statue of Joe McClusky, Olympic medalist, four time Manchester Road Race winner and winner of 27 national track titles, was installed in November of 2019 in the Charter Oak/East Coast Greenway parklet on the corner of Wyllys and Highland Streets. The third statue will be that of Emily Cheney Neville, acclaimed children's book author.
For more information visit www.manchesterhistory.org, find us on Facebook and Instagram or contact Tana at 860 913-0523.
The Sculpture Project is a committee of 13 individuals, organized under the fiscal stewardship of the Manchester Historical Society, who came together  in 2016 for the express purpose of raising funds for the creation of three statues of notable Manchester residents as a legacy project for the citizens of Manchester.