Pride Month Author Event with Sarah Prager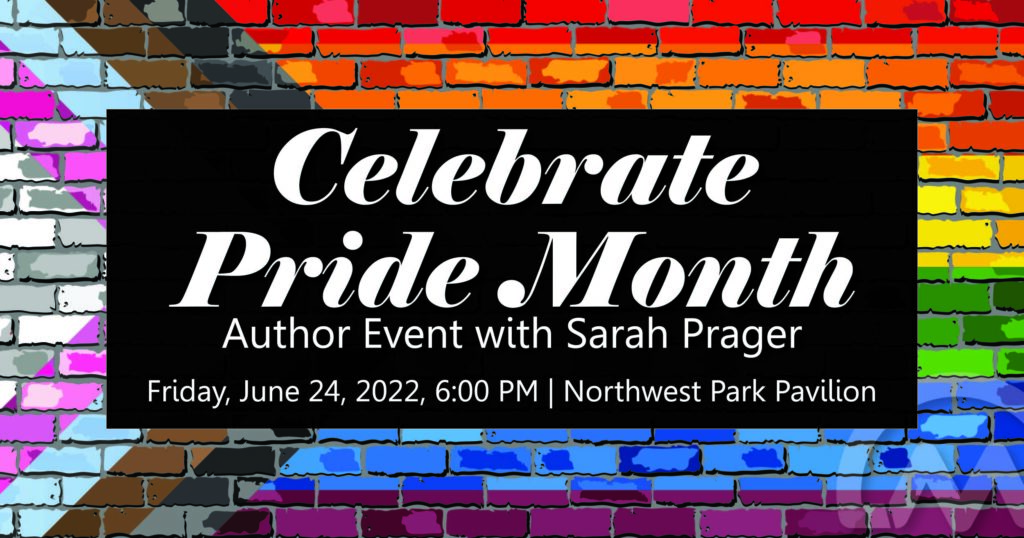 To celebrate Pride Month this June, join us at Northwest Park Pavilion for a talk by author Sarah Prager, an advocate for queer history education, especially for youth. Prager will be speaking about her books: Queer, There, and Everywhere: 23 People Who Changed the World, Rainbow Revolutionaries: 50 LGBTQ+ People Who Made History, and her forthcoming book Kind Like Marsha: Learning From LGBTQ+ Leaders. The talk will be held on June 24 at 6 p.m., at 448 Tolland Turnpike, Manchester. Following the presentation, there will be a Q&A session and an opportunity to purchase signed copies of Prager's books as well as treats from Bloom Bake Shop. The event is open to all, with no fee required.
Published in 2017, Prager's first book, Queer, There, and Everywhere: 23 People Who Changed the World, teaches young adults about 23 LGBTQ+ historical figures. Rainbow Revolutionaries: 50 LGBTQ+ People Who Made History was published in 2020, telling the illustrated stories of 50 LGBTQ+ revolutionary figures in history for a middle-grade audience. Be sure to pick up a signed copy of one or both at Prager's author talk.
In addition to her books, Prager's writing has been published online in The New York Times, The Atlantic, National Geographic, NBC News, HuffPost, Cosmopolitan, The Advocate, and many other publications, according to her website. Prager has also "presented on LGBTQ+ history to over 175 groups across eight countries, including the U.S. Embassy in Mexico City, Harvard Business School, University of Oxford, and Microsoft HQ in Times Square." Prager's other work includes creating the LGBTQ+ and HIV history app, Quist, in 2013, and working with Apple and Google to make their tech policies more inclusive of bisexual terms in 2014.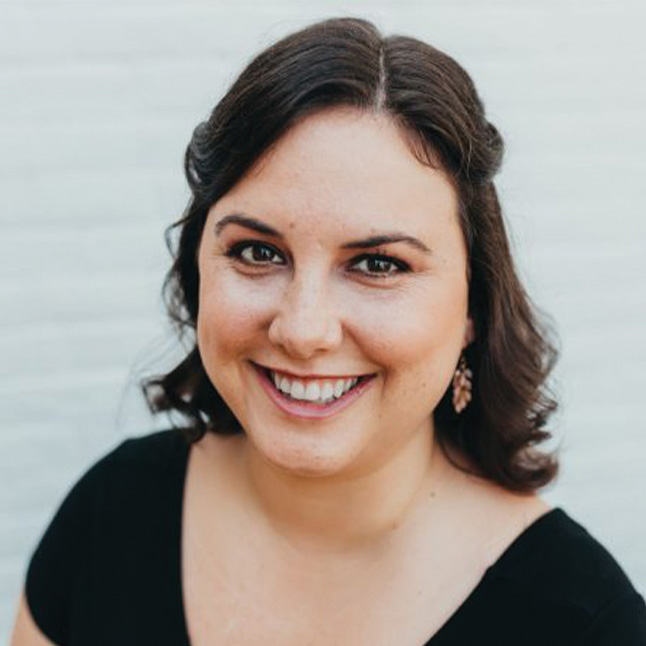 Pride Month is celebrated every June, commemorating the 1969 Stonewall Uprising in New York City. The Stonewall Uprising was a wave of demonstrations protesting a police raid on the Stonewall Inn, a gay club in Greenwich Village, and is considered a landmark event in the LGBT+ rights movement. Pride Month is now celebrated across the country, calling attention to the impact LGBTQ+ figures have had on our culture and history.
We hope you will join us in our celebration of this month with Sarah Prager on June 24. This free event at Northwest Park is the perfect opportunity to learn more about the too-often unknown and untold history of LGBTQ+ people with a renowned author on the subject.