Manchester to Launch New Website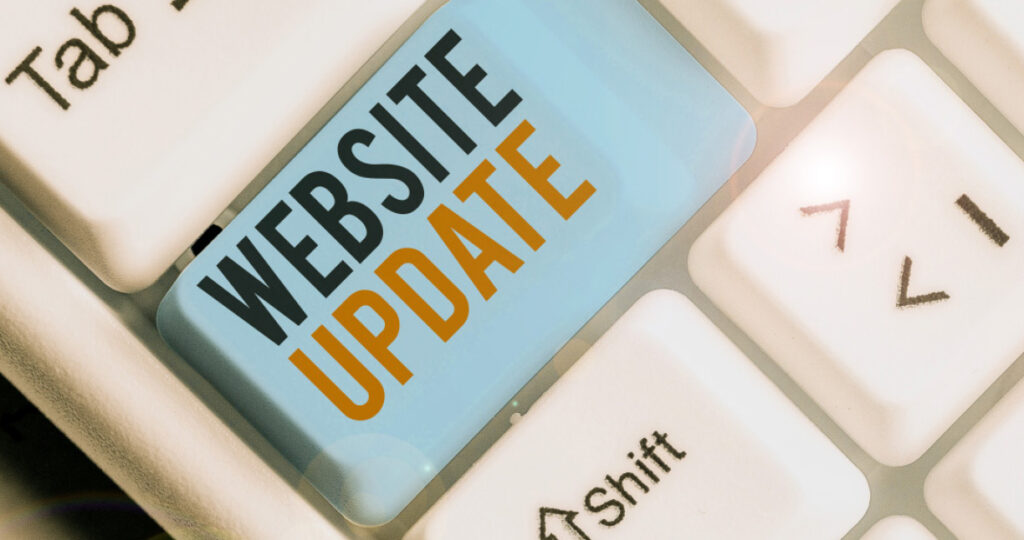 This Summer, the Town of Manchester is debuting a newly redesigned website after a year-long effort in collaboration with OpenCities, a global GovTech company specializing in government websites. With a brand-new design, improved performance, and updated features, Manchester residents will be able to access and engage Town resources easier than ever before.  
"We are so proud to present this newly designed website! From Board meetings to dog licenses, the new website will make it easier for you to stay informed and get things done," Mayor Jay Moran said. "This website aims to be a reliable source for community news, events, information, and more."  
The ways in which residents interact with the Town of Manchester have changed drastically since the last website redesign. People continue to rely on technology to get things done, and the foot traffic that once crowded Town offices has now moved online. The increase in busy lifestyles has left people with little time to attend evening public meetings, travel to town offices to complete services, and more. Most immediately, the COVID-19 pandemic brought about many challenges and opportunities in how people connect with their local government.  
"Since the start of the COVID-19 pandemic we've seen a growing need to ensure we're accessible online," said Steve Stephanou, Manchester's General Manager. "Offering government services and information digitally is crucial and our new website does just that, making it effortless for people to get what they need anywhere at any time."  
User-friendliness is one of the main goals for this website redesign project, among many others such as transparency, accessibility, inclusive design, and more. The rise of smartphone use and the lack of access to computers by some heavily influenced the decision to develop a mobile-friendly first website.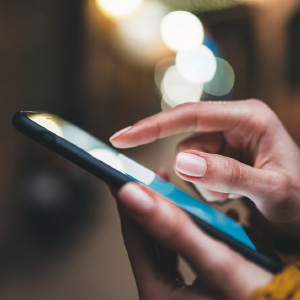 "In these times it is really important that residents have quick and easy ways to find information online, so I am really looking forward to the launch of the new website," said Joel Cox, director of Manchester Human Services. "I think it will allow the Human Services Department to engage with the community and provide access to programs and information in a very user-friendly way."  
A Few New Features on the Website:
Translations integration, allows users to find information in the language they are able and most comfortable reading.
ADA compliance ensures the website is fully accessible to all.
Thoughtful navigation, improved search capabilities, and clean homepage tasks make it easy for users to find what they need.
Parks & Facilities locator connects town buildings and spaces with programming, events, and more.
Form integrations make for easier online registration, payments, sign-ups, and more.
Flexible CMS (Content Management System) which provides the capabilities to adapt to new technologies, website design, and more.
And MANY more.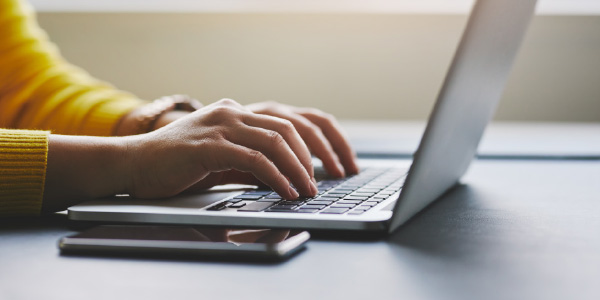 As part of a larger Town Communications Strategy rolled out in 2020, Brianna Smith, Director of Communications & Civic Engagement led the website redesign project with a group of key leaders from the Town's IS Department, OpenCities Vendor, and Communications Ambassadors, a group of Town employees responsible for their departments' communications.  
During this project, the team engaged the community through a series of surveys, usability tests, and the launch of an online engagement page "Redesigning Our Website Together."  
"Websites play a crucial role in communications, acting as a hub for information, services, and updates. Manchester residents, visitors, and businesses deserve to have the best experience possible when engaging with the Town online," said Brianna Smith, Director of Communications & Civic Engagement. "Technology has enabled people to get things where and when they want to and it's vital that we continue to meet the community's ever-evolving needs. I want to thank Town Leadership, Town Staff, and our website vendor OpenCities for their time and dedication in helping to create a better digital experience for the community!"