Manchester Greater Together Community Fund Issues Open Call to Apply for Grant Funds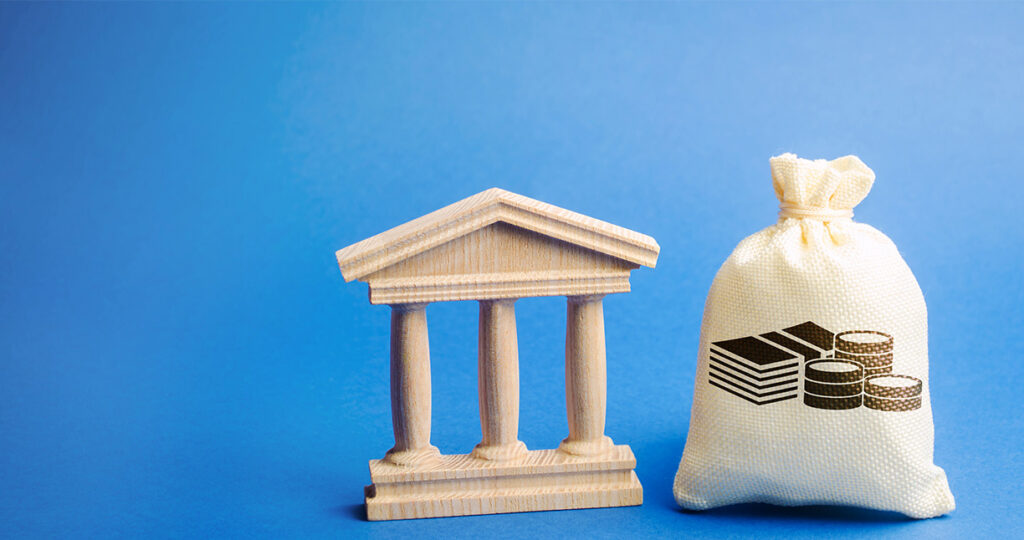 Attention, people of Manchester! Have you ever had a great idea for a project that you thought would benefit the Manchester community IF ONLY you could get the funding? Well, here's your chance!
In 2019, the Hartford Foundation for Public Giving established $100,000 Greater Together Community Funds for each of the 29 towns in the Foundation's region, which includes the town of Manchester. The purpose of the community funds is to support residents in taking ownership of the needs in their towns, encourage broad and inclusive civic engagement and anchor the Hartford Foundation in each town. In 2020, Manchester's Greater Together Community Fund Advisory Committee was selected. In 2021, the Foundation provided an additional $50,000 to each of the 29 community funds to support their grantmaking. The Advisory Committee manages the selection process.
Manchester's Community Fund Advisory Committee has released its first open call for project proposals that will improve or enhance the quality of life of Manchester residents or otherwise contribute to solving a direct need of the Manchester community. Individual grant awards will range from $250 to $5,000. All projects must benefit the residents of Manchester. Any nonprofit registered as a 501(c)(3) organization that serves the residents of Manchester is eligible to submit an application. Groups of town residents may also prepare an application in partnership with a registered 501(c)(3) or municipality that has agreed to serve as a fiscal agent for the proposed project. For further details on project guidelines and how to apply, please visit www.hfpg.org/manchestercf.  Project applications or grant proposals will be accepted until 11:59 P.M. on March 15, 2022.
The community funds program also creates an opportunity for organizations and individuals to make tax-deductible contributions to the Manchester Community Fund. All donations are welcome, both large and small. Visit www.hfpg.org/manchestercf for more information or to make a donation.
The Hartford Foundation for Public Giving is the community foundation for Hartford and 28 surrounding communities. Made possible by the gifts of generous individuals, families, and organizations, the Foundation has awarded grants of more than $849 million since its founding in 1925. For more information about the Hartford Foundation for Public Giving, visit https://www.hfpg.org or call 860-548-1888.