Joshua Beaulieu selected Assistant Chief of Manchester Fire-Rescue-EMS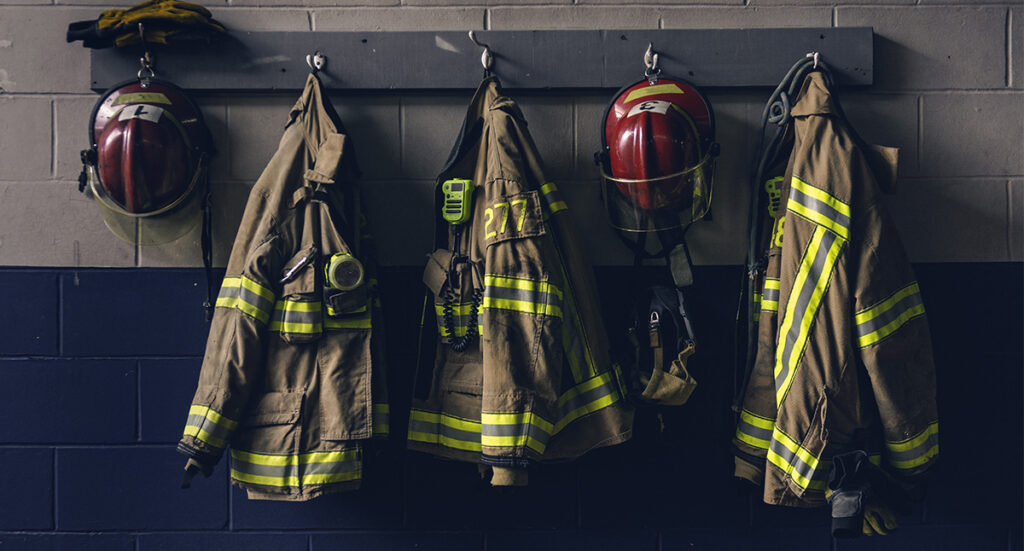 General Manager Steve Stephanou and Fire Chief Daniel French today announced the selection of Joshua Beaulieu as Assistant Fire Chief of Manchester Fire-Rescue-EMS (MFRE). Mr. Beaulieu has been a member of the MFRE since 1998, rising up to the rank of Battalion Chief in 2009. Josh received the professional designation of Chief EMS Officer from the Center for Public Safety Excellence in 2019, holds several highly regarded licenses and certificates and is appointed to the Connecticut EMS Advisory Board where he serves as the Chair of the Mobile Integrated Healthcare Committee. A Manchester native who served as a volunteer firefighter in the Eighth District prior to joining MFRE, he has also been actively serving the Manchester community as a volunteer including having served as a trustee for the Lutz Children's Museum.
"I am incredibly proud to announce the selection of Assistant Chief Beaulieu," said Fire Chief French. "Josh was selected for his leadership skills, demonstrated history of building strong relationships with community stakeholders, his commitment to Manchester, and his well-earned reputation as one of the state's leading experts on Emergency Medical Services and specifically Mobile Integrated Health Care."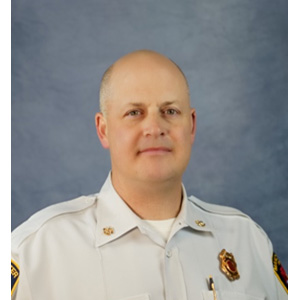 Under the direction of Mr. Beaulieu, Manchester Fire-Rescue-EMS is a recognized leader in cardiac arrest survival rates, with achieved survival rates in the top 10% for all emergency service departments in the country. In 2021 alone, MFRE has been involved in seven (7) successful resuscitations, in which cardiac arrest patients in Manchester have survived hospital discharge. Mr. Beaulieu has been actively involved in the department's ongoing efforts to address the lack of diversity among emergency responders, helping to launch an EMT training program at Manchester High School to encourage a wider and more representative array of interest in the fire and emergency medical fields.
"Having served the department for nearly 24 years and being a Manchester native, I am deeply honored to be named the Assistant Fire Chief for Manchester Fire-Rescue-EMS," said Chief Beaulieu. "When other fire departments and EMS agencies in Connecticut need a model for service delivery, training excellence, or best practices they often look to Manchester. It is incredibly humbling to be a part of this organization and I could not be more proud of the men and women I work with."
Among several professional accomplishments, in 2019 Mr. Beaulieu was awarded the Connecticut Public Health Commissioner's Award at the CT EMS Awards and awarded a Distinguished Friend of Education by the Connecticut Association of School.
"Chief Beaulieu has spent his life serving the Manchester community and has been instrumental in making MFRE one of the premier fire-based EMS systems in New England," said General Manager Stephanou. "Over the next several years, I look forward to seeing Chief French and Chief Beaulieu leading the organization in its mission to provide the highest quality service delivery for the citizens and visitors of Manchester."
Chief Beaulieu's official start date was November 29th.