CAST children's theatre presents MTI's "All Together Now!"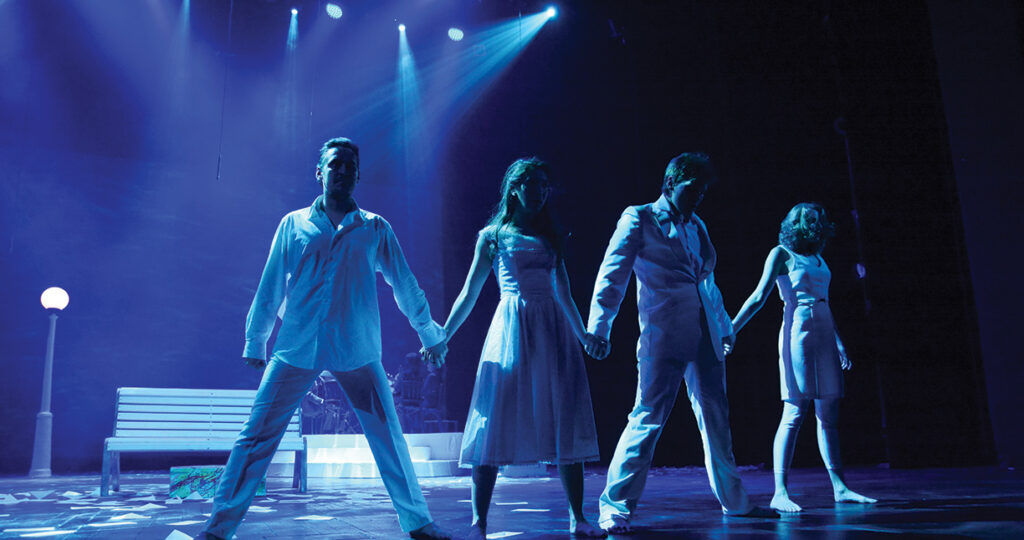 Manchester, CT (November 2, 2021) – CAST children's theatre announced that they will be joining thousands of theatrical organizations around the globe by producing their own local production of Music Theatre International's All Together Now!: A Global Event Celebrating Local Theatre. Theatrical licensor Music Theatre International (MTI) created this revue for theatres across the globe to use as a local fundraising event performed over the same weekend of November 12, 2021.  CAST's LIVE STREAM performances will take place on Friday, November 12th at 7:30 pm and Sunday, November 14th at 3:00 pm.
MTI's President and CEO, Drew Cohen stated, "MTI's All Together Now! is about bringing people back to the theatre, whether as audience members or cast, crew and musicians. The revue features songs from the world's most iconic musicals, so there is definitely something for everyone to enjoy. Our goal with this worldwide event is for organizations to provide hope, inspiration and excitement to their communities through the transformative power of musical theatre.
Our cast of 10 performers includes CAST kids from 5 different communities: Amelia Duval and Maya McCue from Manchester, Lucas Audette, Jude Reagan, and Coleman Toomey from Tolland, Alexander Larmand, Camden McCarthy, and Hailey Olints from South Windsor, Samantha Mallory from Coventry, and Chloe Weathers from Andover.
 Tickets are $23.24 per device (includes service fee). This event is a fundraiser to support CAST children's theatre. To purchase tickets, visit www.casttheatre.org.If you have any questions, contact CAST at [email protected] or 860.649.5062.