Imagine Main Street Update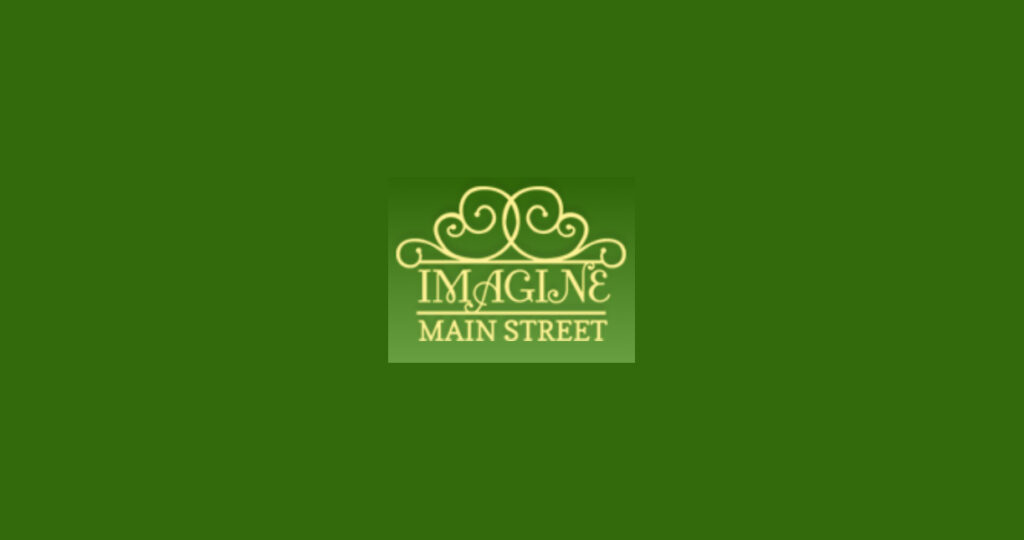 The relocation of former President, Joyce Hodgson Post and resignation of successor President, Paula Viscogliosi due to family responsibilities, created midterm vacancies on the Imagine Board of Directors. The Board is currently reviewing nominations for two immediate new members. Additional Board member nominations will be reviewed in May 2021.
In February 2021, current Manchester Town Troubadour, Bill Ludwig was named President of Imagine Main Street.
The upcoming Imagine initiatives for 2021 are intended to follow the timeline of COVID 19
restrictions gradually easing. The Bench Project will add some color to our downtown area with
work done by artists individually or in small groups. The Sidewalk Busking initiative will bring free, live entertainment to outdoor diners and provide a stage for local performers. The
Manchester, CT Songwriters Association Concert In The Park will allow families and groups to gather in Center Park at the end of the Summer to hear the original music being created locally and will hopefully be an opportunity to celebrate the final days of the pandemic. And the much loved Carolin' On Main with its group stroll from door-to-door, ringing in the holidays with song.
2021 is a transition year, and the Imagine Main Street board is hopeful that the 2022 season will be closer to what has been a "normal" schedule of events in years past – Quarterly events or more, to be determined pending the state of the pandemic and the level of enthusiasm and participation by the community.
CURRENT BOARD MEMBERS AND OFFICERS
President, William "Bill" Ludwig
Treasurer, Sarah Melquist
Secretary, Tana Parseliti
Catherine Thrall, Board Member
Quoron Walker, Board Member